It may never be possible to reach the goal of zero workplace fatalities, but OSHA has helped the American workforce — across industries — get closer and closer to perfection. These five OSHA facts highlight just how much progress has been made since the inception of OSHA in 1971.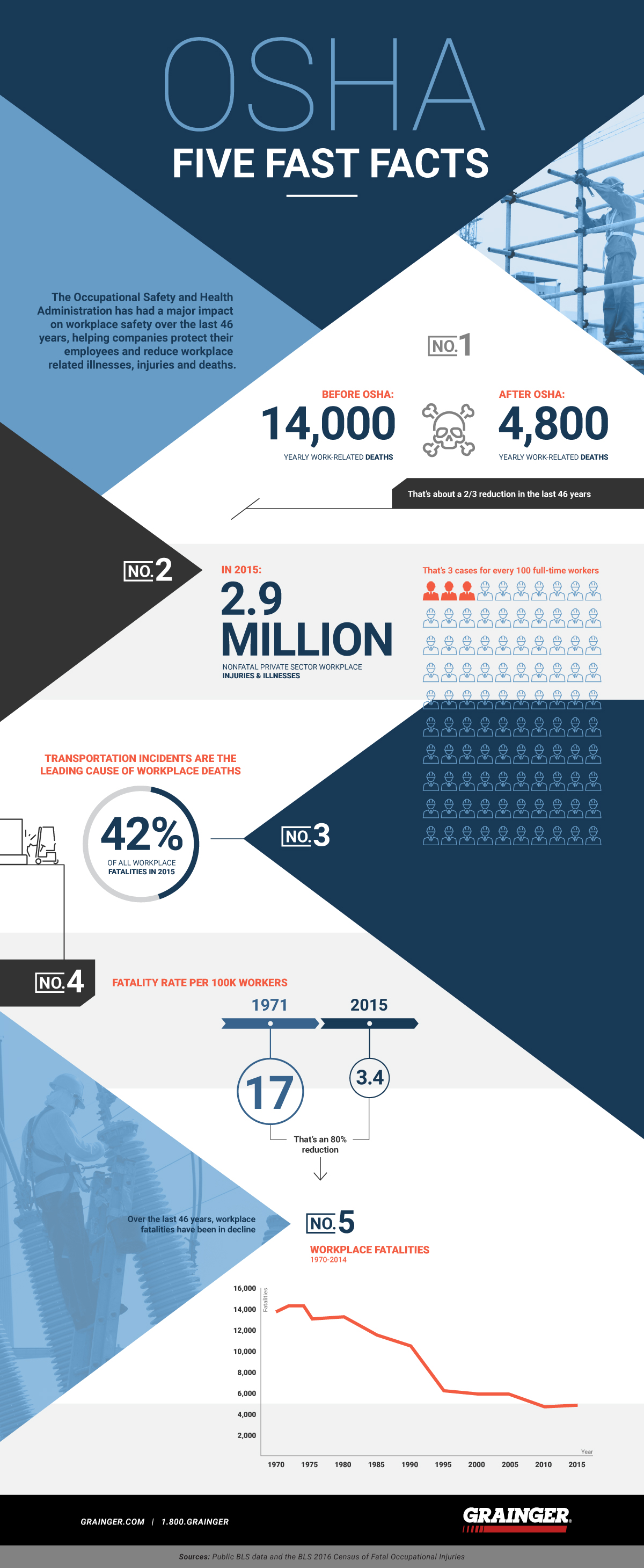 How Do You Talk About Safety Culture?
Grainger is rewriting the conversation in our new white paper, "How We Should Talk About Safety Culture." This white paper gives safety leaders strategies to make real change.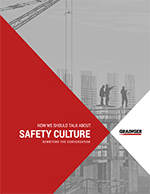 GET WHITE PAPER