WORKING FOR YOU SINCE 1927
BECAUSE YOU DON'T STOP, NEITHER DO WE

Grainger started in
1927 as a small
family-owned
business.

Now we're America's #1
source for industrial-
grade supplies and
safety products.

Today, we're proud
to serve more than
3 million customers
worldwide.

We're your trusted
source for the 1
item you need plus
1.5 million more.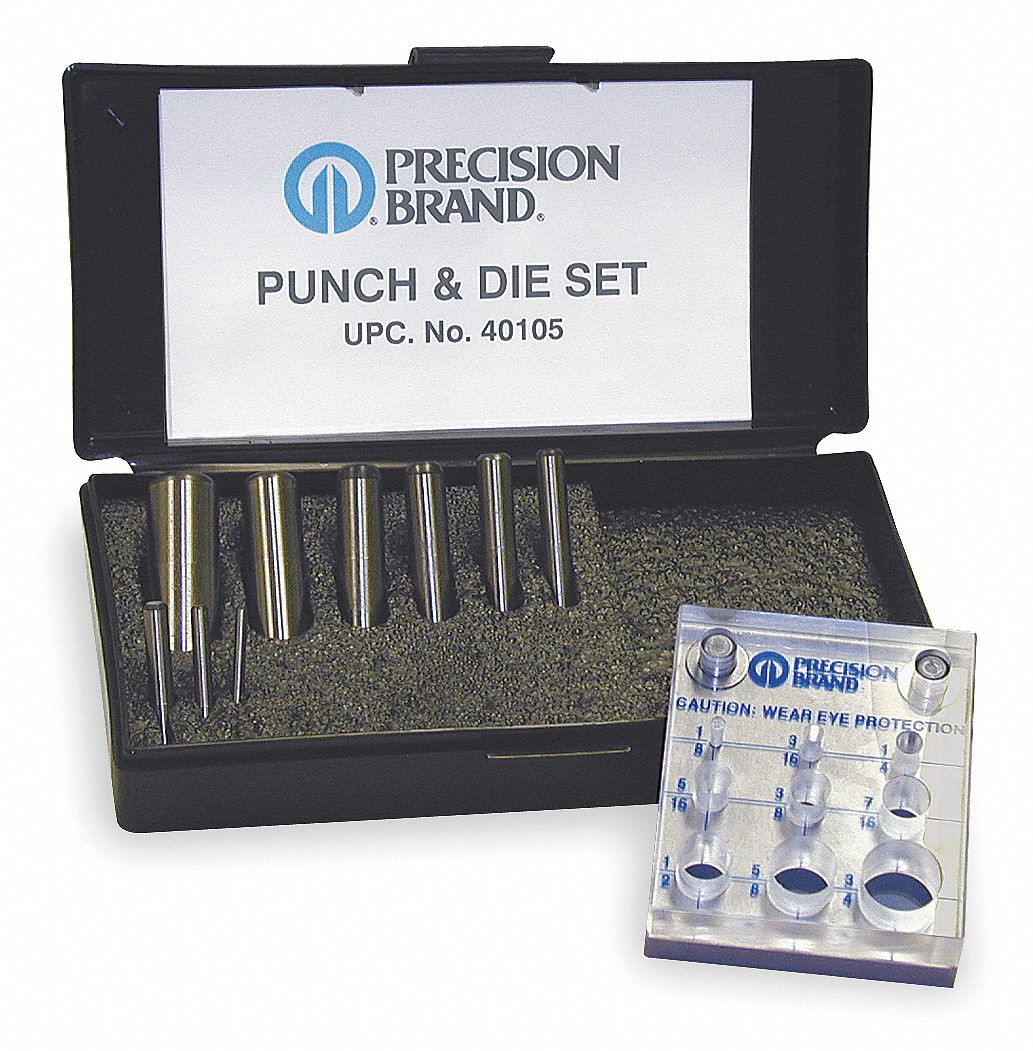 Machining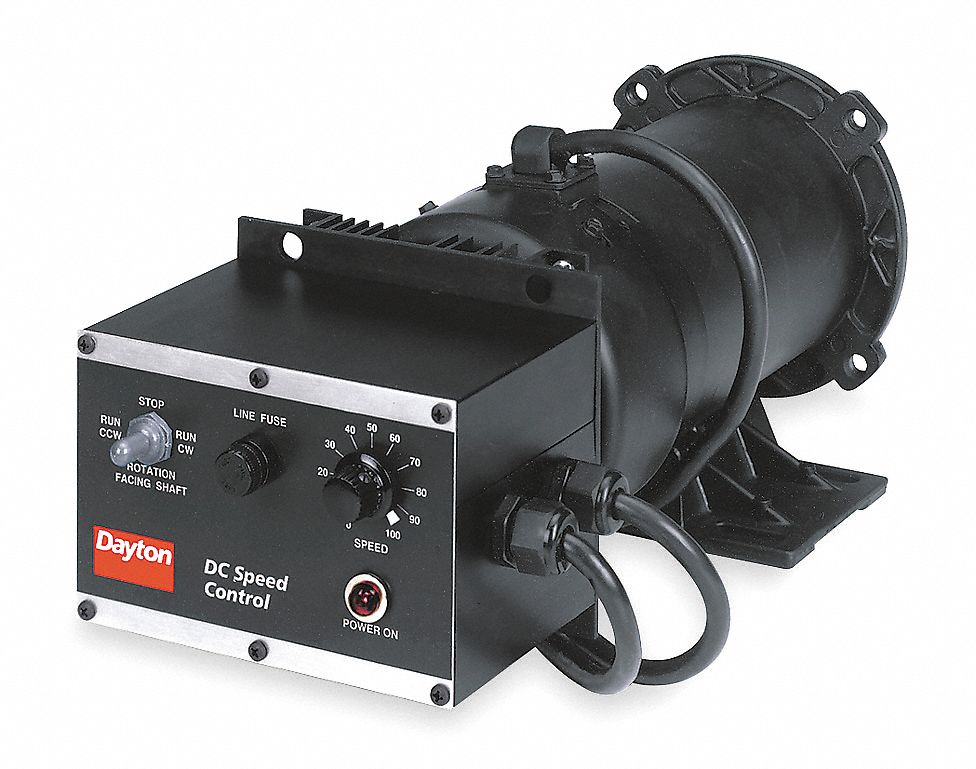 Motors

Hydraulics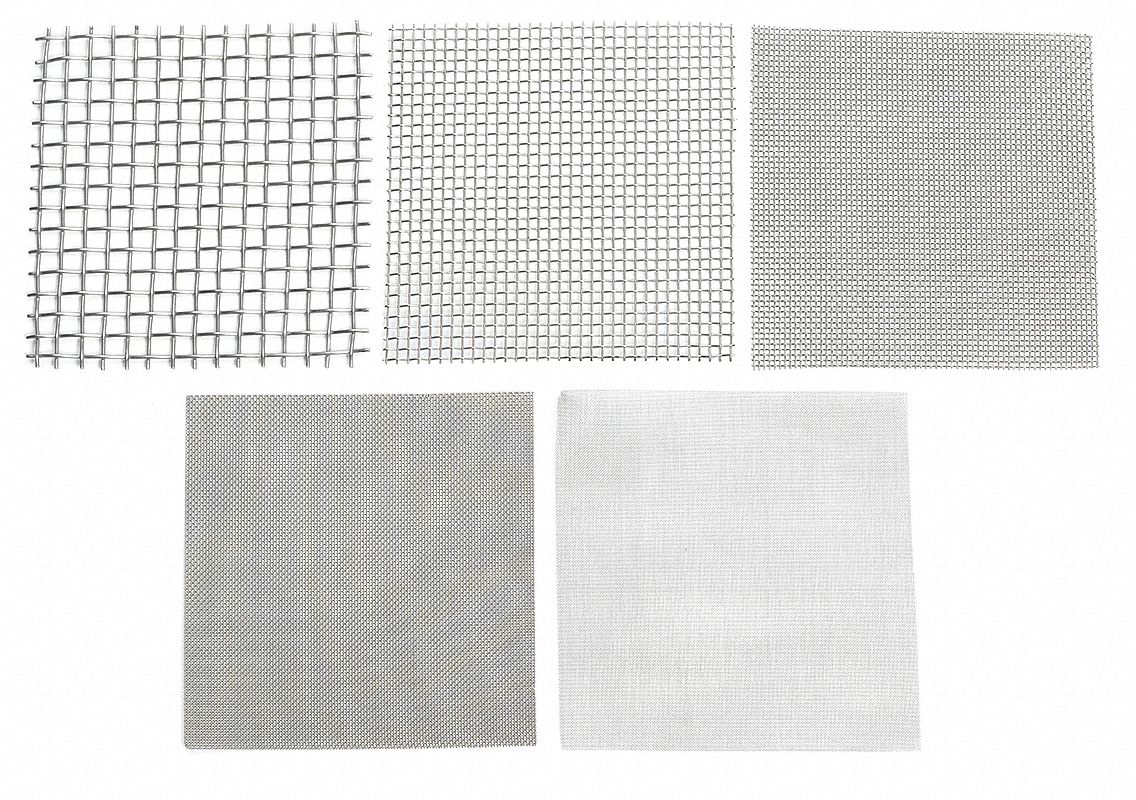 Raw Materials

Lubrication
Fasteners


Latest Industry News & Info
SEE WHAT OUR CUSTOMERS ARE SAYING
Astro:
Find out why Grainger is their trusted source
Tannas & King:
Expert Guidance on a Wide Range of Products from Grainger
Viking Packing:
Grainger Helps Save Money and Keep Customers Happy
Register today, for an easier
workday tomorrow.
Grainger takes the stress out of ordering "stuff" for your business by streamlining your ordering process with easy reordering, same-day pick up and next-day delivery options.