Thermal Imaging Offers Window to the Future
Featured Products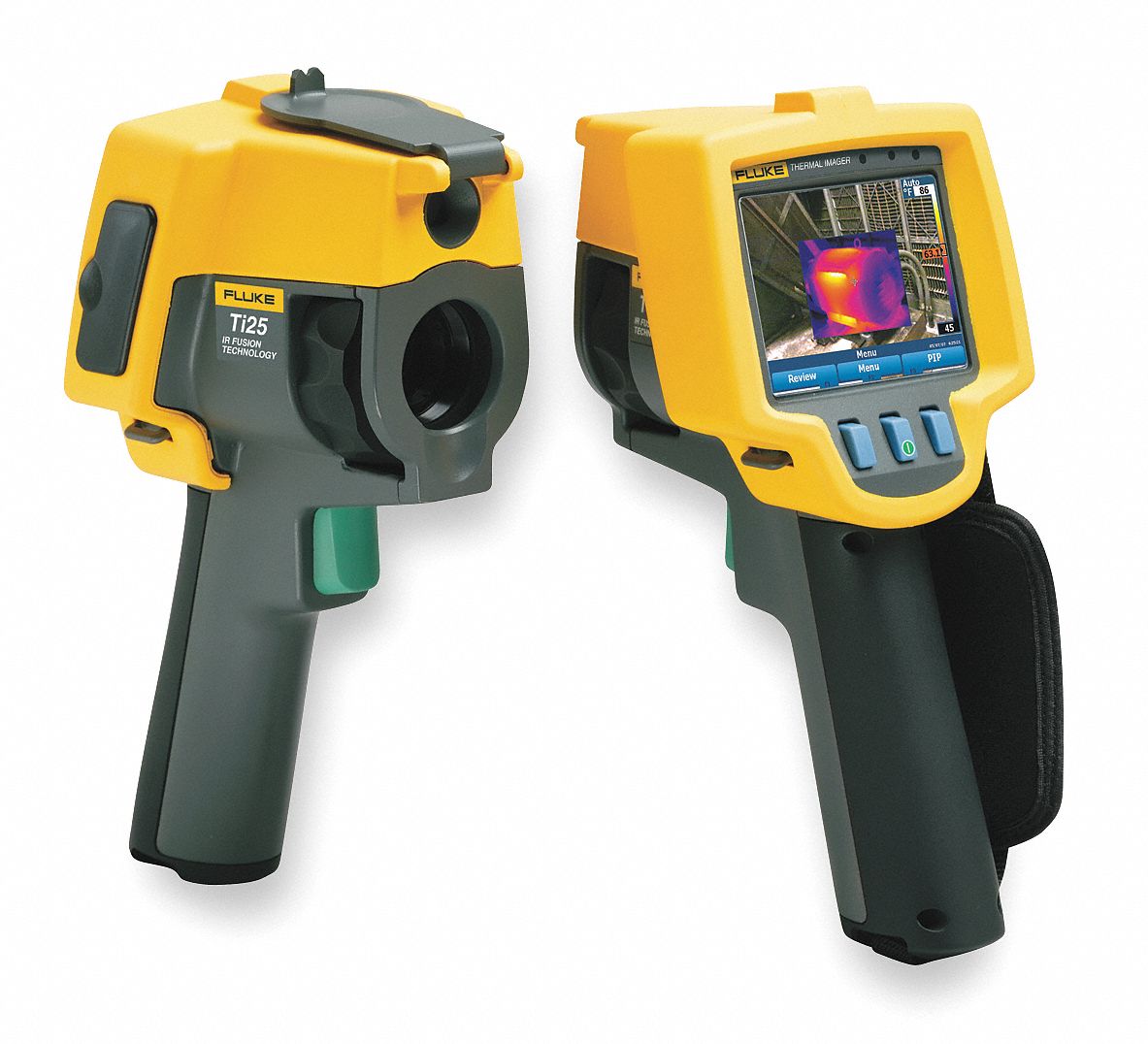 ---
Traditionally, companies would contract with outside vendors to conduct annual thermography surveys. But new lower-cost thermal imaging products allow companies to bring the technology in-house, and to move from preventive maintenance to predictive maintenance, recouping substantial savings in the process.
Considering the Benefits of Thermal Imaging
Roberto Alvarado supervises a team of maintenance technicians in Phoenix, Ariz., at Treffers Precision, a PAS Technologies company. Treffers provides vital services to the private aviation and gas turbine engine markets as well as to the U.S government. Daily, Roberto doles out equipment work orders to ensure his technicians know about potential problems. The company has practiced preventive maintenance for many years. Regular checks include air compressors, rectifiers and grinders.
Roberto says Treffers' parent company is supportive of cost-effective measures that improve customer service and sales. PAS Technologies would like to purchase one thermal imaging unit for each of PAS Technologies' five plants in the U.S.
Smart companies are seeking thermal imagery to help maintain their competitive edge. Greatly reducing downtime and ensuring reliable order delivery keeps customers happy. "The beauty of this system is that it allows thorough equipment checks on an ongoing basis," according to Dean Paris, Grainger account manager who works closely with Treffers Precision. "That's the way to give Treffers an advantage, because failure can happen."
Thermal Imaging Saves Downtime
Roberto had a first-hand demonstration of the Fluke Ti25 Thermal Imager. Fluke is a leader in the thermal imagery market. "It was something good to see," says Roberto. "We looked at a couple of control boxes that ran heaters and found loose connections. We fixed the problem before it got worse." Had the problem gone undetected, Roberto says complete failure would have translated into four hours of repair time and a costly work stoppage. "It took us 20 minutes to go through the wiring system. We were still running throughout with no shutdown."
Roberto notes that about two hours of training is all that's needed for expert use in his facility. He also likes the safety enhancement that thermal imagery units provide. "This equipment allows a tech to take a reading of an electrical source from a distance. It's a lot better for me to know guys are four feet away rather than hands on."
Related Link
www.grainger.com/fluke