Quiz: What Type of Storage Does Your Facility Need
Related Categories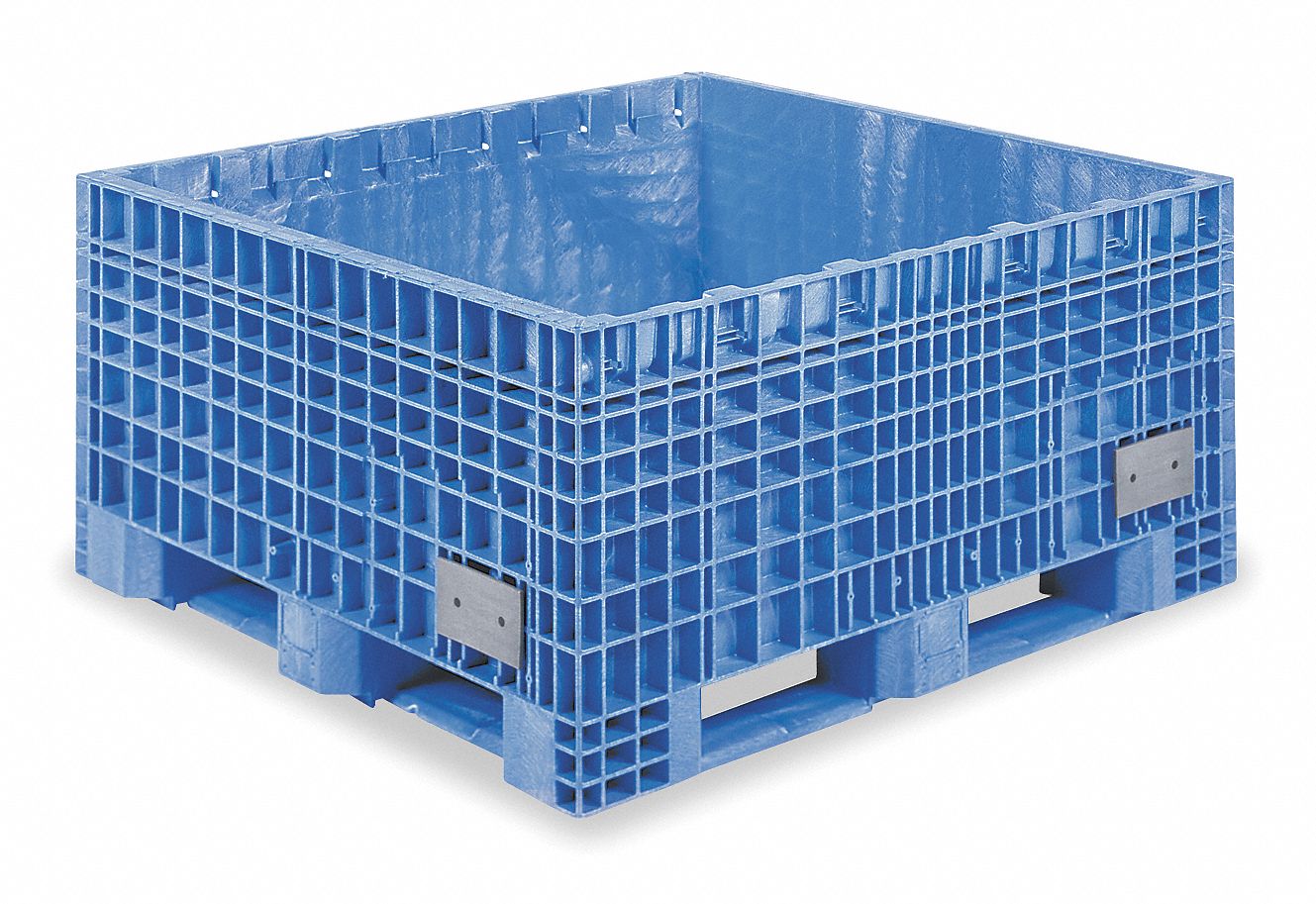 ---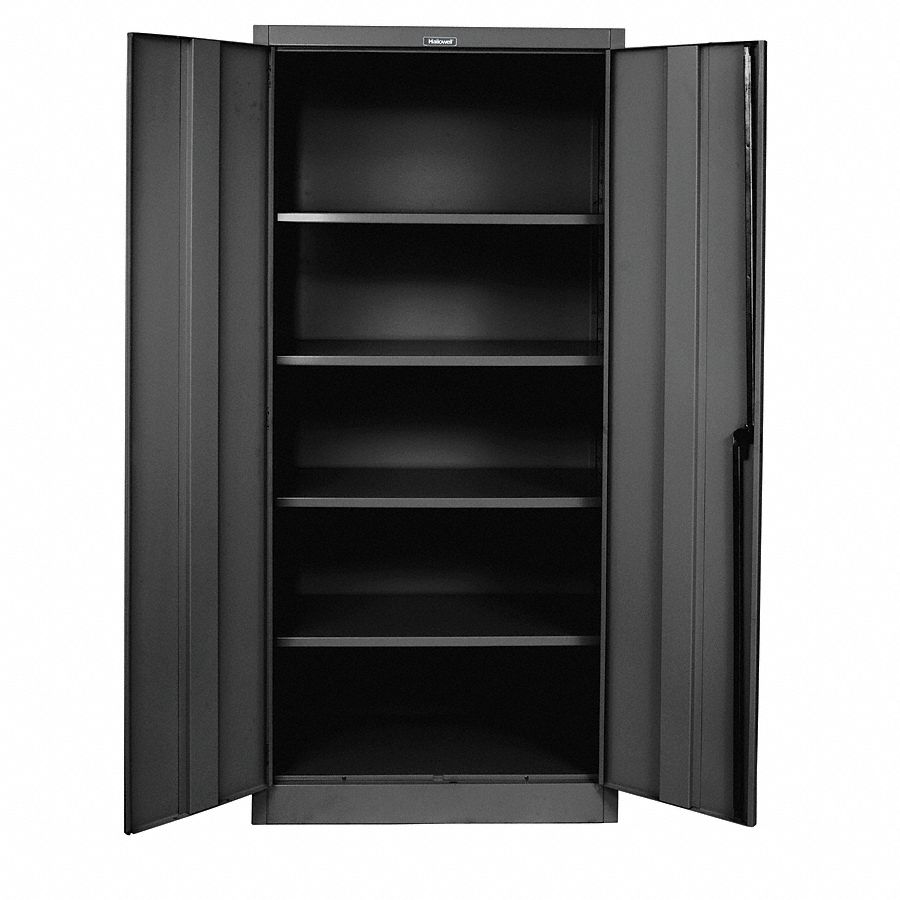 ---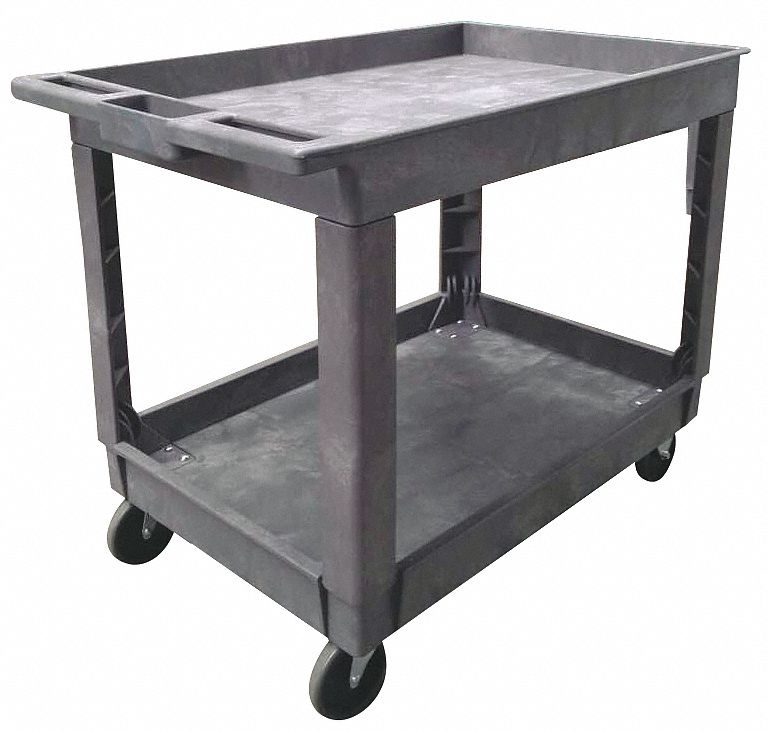 1. How important is it that your storage item is attractive to look at?
| | |
| --- | --- |
| | A. Very important—we have a decor to maintain |
| | B. It doesn't matter what it looks like; it'll never be kept in the same place anyway |
| | C. It's important that everything will be easy to find if that's what you mean by "attractive" |
| | D. No, and it'll probably get dented soon anyway |
2. Where will your storage most likely be?
| | |
| --- | --- |
| | A. In or near an office |
| | B. Wherever I need it to go |
| | C. In a storeroom |
| | D. On a repair or production floor |
3. Will you need to move your storage item?
| | |
| --- | --- |
| | A. Yes, but only if we move the furniture |
| | B. Yes, I need these items to be able to move around all day |
| | C. No, all my items can stay in one place |
| | D. I shouldn't need to move it, but if it had wheels I wouldn't mind |
4. What kinds of items are you storing?
| | |
| --- | --- |
| | A. All kinds of stuff—reams of paper, small appliances and my fire extinguisher |
| | B. Mostly items for repairs and maintenance applications |
| | C. Small items, like hardware or replacement parts |
| | D. Hand tools and small power tools |
5. Where are your items currently being stored?
| | |
| --- | --- |
| | A. In a supply closet that the janitor needs back |
| | B. In a laundry basket I carry around the site |
| | C. Individual baggies floating around a shelf |
| | D. Some stuff is in a handheld bag; the rest is in the back of my truck |
RESULTS
Mostly A's: Cabinets
You need shelves. However, you don't just need shelves—you need something that is attractive. Something that you can move if necessary. Something more like a storage cabinet. Storage cabinets can serve many purposes, and can hold any combination of items that fit inside. In addition to just shelves, many can come with specific drawers or bins that you can customize for your needs. Cabinets can also be much more attractive than just a shelf; concealing the items inside with closed doors makes the room appear much less cluttered and gives it a cleaner, fresher feel.
Mostly B's: Utility Carts
Movement is your thing—you need to go, go, go! Utility carts are especially helpful in industries like maintenance, hospitality and medical facilities. Sometimes it can be hard to find that balance between keeping things that you need on hand, having the tools you need at your disposal and having a good place to put everything. Utility carts and rolling storage bins are great options for meeting all of those needs at once. Fill up the cart with your most used or most frequently needed items at the beginning of the day and get ready to roll! These can be especially helpful for maintenance crews in large buildings, like a hotel, which need their tools to follow them around all day, along with the usual replacement parts or pieces.
Mostly C's: Bins
Got a lot of little parts? Maybe you have a wide range of hardware that you need for production. Or perhaps there are a lot of small, moving parts that you need for assembly. In either case, storage bins could solve your storage issues. These are the best storage units anytime you have a lot of pieces that need somewhere to go. Storage bins don't even have to be that little—they come in many shapes and sizes. They are available as simple containers to be placed on flat shelves. They can come as stackable, nesting bins. You could also opt for the hang and stack bins, which hang from wire rack shelving with no decking.
Mostly D's: Tool Chests
You've got tools. You need a place to put those tools. (That is, besides putting them to work!) A tool chest is the perfect fit. The greatest thing about tool storage is that it can range from a generic tool chest to specialty storage designed specifically for the tools you are using or job you are doing. If you are working on a repair floor, standing tool cabinets are probably the best bet for your needs. These can come with or without wheels, depending on your taste. In addition to standing tool chests, jobsite boxes, rolling tool carts and truck boxes can further equip your tool-storing needs.
The Right Storage for You
When you're ready to start making storage decisions, to get the best storage option make sure you know what you're going to be storing and where. Assess your need for movement, both on a daily basis and in the long term. Make sure your choice can support the weight and also fit where you need it to be.
The product statements contained herein are intended for informational purposes only. Such product statements do not constitute a product recommendation or representation as to the appropriateness for a specific application or use. W. W. Grainger, Inc. does not guarantee the result of product operation or assume any liability for personal injury or property damage resulting from the use of such products.