Reliable Power Is Critical for Hospitals
Featured Products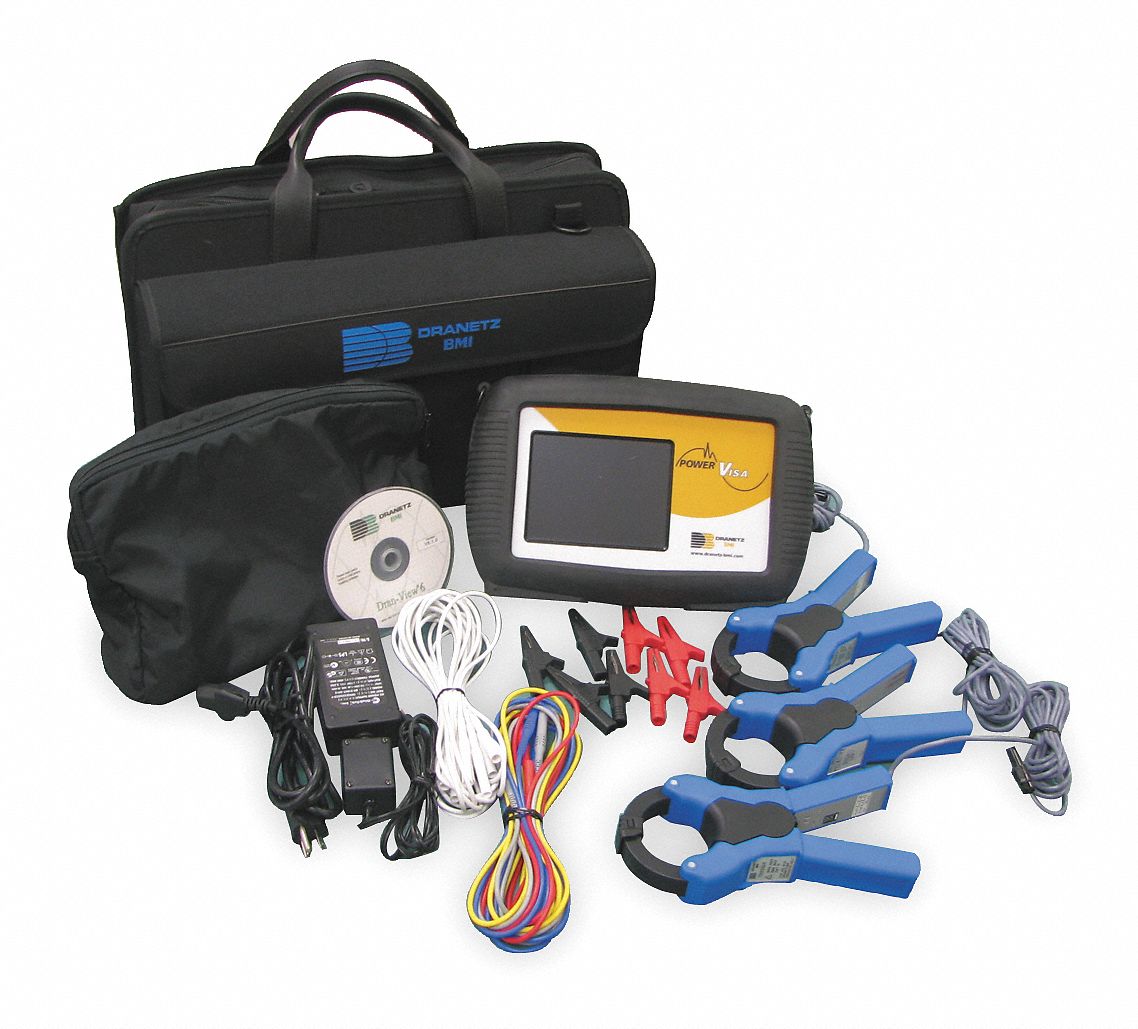 ---
The hospital has repeatedly earned a spot on the annual U.S. News & World Report "Best Hospitals" list. All hospitals are required to test and show preparedness for events such as a blackouts. As Beaumont expands, it demands more energy and power requirements, along with skilled staff to keep the lights on and sensitive medical equipment operating properly.
In 1997, Beaumont Hospital brought in Optim, a company that provides consulting and management services exclusively to hospitals and the healthcare industry, with the goal of achieving energy efficient buildings and systems. Optim has been managing Beaumont Hospital's Emergency Power Supply System (EPSS), which supplies the critical backup power needed during a power interruption or outage.
For the Beaumont Hospital campus, this is no small task. The campus contains 107 Automatic Transfer Switches (ATSs) and 11 diesel-powered generators distributed over the facility's 3-million-square feet.
The Blackout of 2003
A major test occurred in August of 2003 when a large portion of the East Coast experienced a widespread power blackout.
While Beaumont Hospital's EPSS performed as it was intended, keeping the facility online and all important functions up and running, the power team was nervous. "It was very stressful with so much area and equipment to cover," says Steve Fox, electric engineer at Optim. "But the event helped us realize that we needed more accessible status information on the EPSS. It was determined that a reliable and easy-to-use power monitoring system for the EPSS was required."
After an extensive Request For Proposal (RFP) process, Beaumont Hospital selected a power monitoring system from Square D® and its PowerLogic® group. "The power monitoring system we specified from Square D gives the detailed information necessary to monitor the operation of the EPSS and quickly locate and respond to power loss," says Steve. "It also helps us examine EPSS loading, determine reserve capacity, and use that capacity appropriately -- saving cost and providing a more reliable EPSS."
Meeting the Needs
The Beaumont RFP specified the need for a system that could seamlessly integrate into the existing facility. The hospital needed a solution that could communicate with its monitoring equipment.
This approach allows for quick installation and eliminates shutdowns. The PowerLogic system controls and monitors all aspects of the EPSS, such as generator vitals, fuel levels, battery units (UPSs), ATS loading/trending and much more. The system also provides automated monthly ATS and generator testing and all EPSS documentation needed to satisfy requirements of the Joint Commission Environment of Care Standard and the National Fire Protection Association.
What were once time-consuming and labor-intensive requirements can now be easily automated with less labor and a ready-made report created by the system.
The power monitoring system is also integrated into the hospital's emergency response plan. If there is a significant loss of power, the system will quickly transfer load from the remaining utility source to the hospital generators. Once all is back to normal, the system will transfer back to utility power.
Another feature is the staff's ability to see a status of the entire system via control consoles, which can also be accessed via the Internet. This saves time that otherwise would have been spent visiting each location. Also, when alarms occur, the paging feature provides staff with information needed for immediate assessment.
The power monitoring system also provides trending information, used to evaluate loading and for preventive maintenance. "Our distribution system has a designed load for all our equipment, but the system helps us identify much more accurately what the actual load is, and therefore, if there is some reserve capacity available on certain circuits," says Steve. "We can then use that capacity elsewhere, or it helps us expand without purchasing new equipment to handle the capacity.
It helps us answer the question: Do we need additional capacity?" Now that its original project is complete, Beaumont Hospital is planning to add monitoring of essential UPS and emergency lighting inverter systems to the emergency monitoring system, and make other enhancements. Patients of Beaumont Hospital can rest assured that their hospital stay won't be interrupted by a power failure.
Copyright 2007 Schneider Electric. All rights reserved. Used by permission.