Lighting It Up: Getting the Best Light in Your Workspace
Featured Categories

---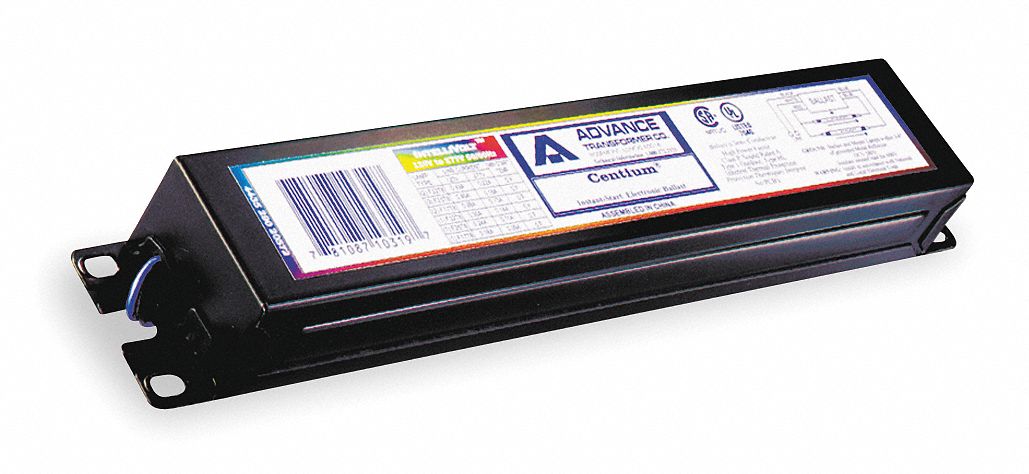 ---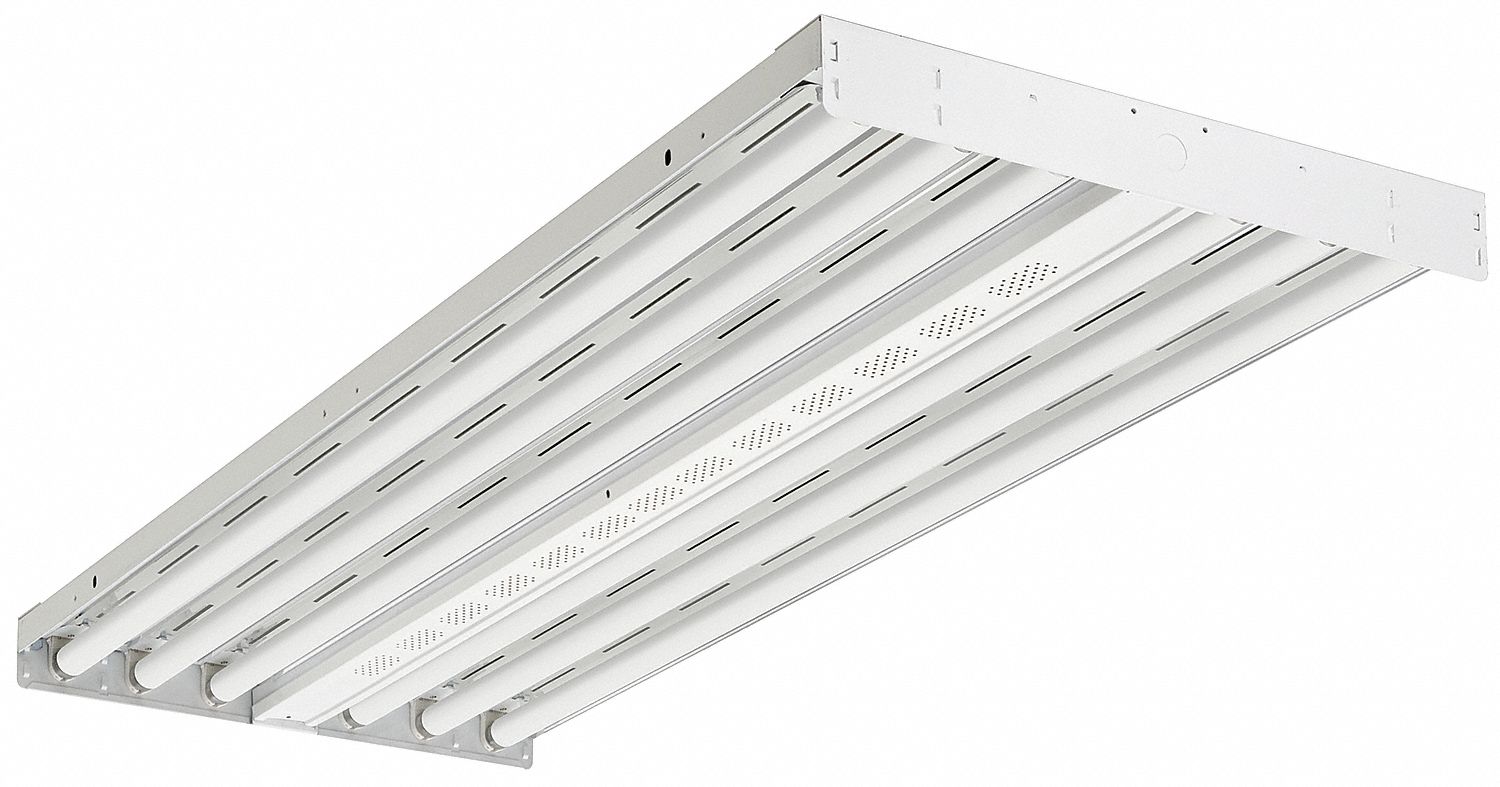 ---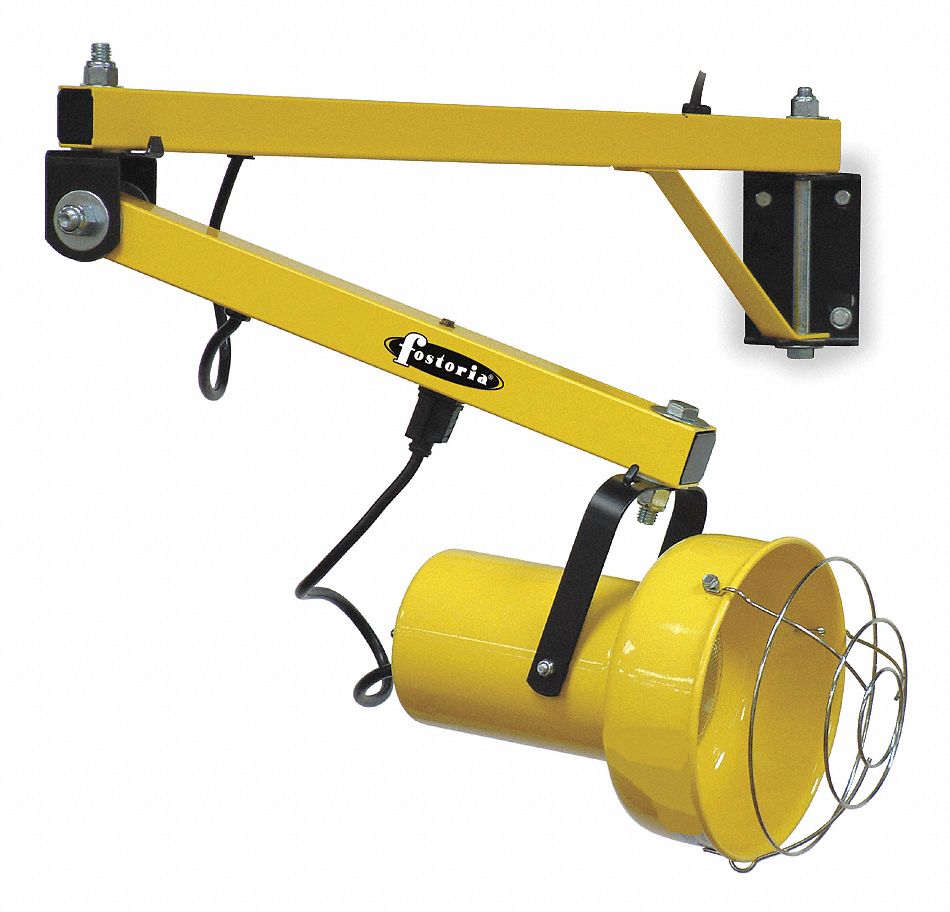 In any of these cases, dark spots and shadows can cause problems in your productivity. There are many factors to consider when lighting your shop or workspace. Items like spacing, ambiance and activity will all affect your lighting choices.
Lighting Fixtures
Generally speaking, overhead fluorescent lighting is the best option for your production floor. They are frequently the most affordable option, with some bulbs lasting more than 25,000 hours. However, fluorescent lighting has a reputation for flickering, which can affect the quality of your lighting.
Flickering in fluorescent bulbs can be addressed by ensuring you have the right ballast. The ballast is what regulates the voltage sent to the bulb. Maintaining a steady flow of energy to the bulb can help prevent flickering.
There are two kinds of ballasts: electronic and magnetic. While magnetic ballasts tend to cost less, an electronic ballast provides a steadier flow of power to the bulb. This can help reduce or eliminate flickering, and provide your production floor with steady, bright light.
The Right Bulb
Different fluorescent bulbs give off different kinds of light, which will change how things are illuminated in your workspace. Bulbs come in many different sizes, shapes, colors, and levels of brightness. The right bulb will depend on what kind of space you have to light, and what kind of work you are doing.
When choosing your bulb, keep color and temperature in mind. Colors range from a warm, yellowish light to a blue daylight. While one bulb may have more watts or brightness, the color will affect the quality of the light. This can change how objects look as well as the ability to determine their fine details.
Proper Spacing
Perhaps the most important factor in avoiding dark spots in your facility is the proper spacing of your overhead lights. How high is your ceiling? How much space is between your lighting fixtures? What is the distance from the light to the wall? These are all items that should be considered when deciding how to space your overhead lights.
If you have a high bay ceiling, you should adjust your lighting options to accommodate the space between your light source (on the ceiling) and your workspace (your tabletop or work area). This is where having a bright light designed for a higher ceiling is necessary. Just as important is the amount of space between your lights and the walls; if they are too far, you will experience dark corners and shadows.
The light fixtures should be placed at even intervals across the ceiling. Keeping the spacing between lights consistent provides balanced lighting across the production floor. This helps to reduce or even eliminate dark spots and supplies the entire floor with sufficient light to work.
Task Specific Lighting
In addition to efficient overhead lights, some areas should have additional task lighting for best performance. These are areas where the task being performed requires attention to detail or a higher contrast for best results.
There are several options for task lighting. There is track lighting, which can be installed on the ceiling or dropped from the ceiling to whatever your desired height may be. Under Cabinet lighting can be placed underneath shelves, cabinets, or any other hanging surface to illuminate a specific area. Light bulbs for these kinds of fixtures are available in compact fluorescent, halogen, and LED.
Getting Lighting Right
Allowing dark spots and unnecessary shadows on your production floor can slow down production and cause avoidable safety risks. Your lights should be bright enough and provide the proper quality to perform the task at hand. Switching to the right temperature of a fluorescent bulb can ensure that the right details are being highlighted, and are reflecting the right colors. Proper spacing makes your light consistent across your entire work area. Additionally, making sure that your lights are receiving a steady stream of power keeps unwanted flickering at bay. When considering these factors and other lighting solutions in your facility's lighting plan, you can create the best light possible for your floor.
Sources:
http://www.diynetwork.com/how-to/skills-and-know-how/workshops/the-ultimate-workshop-lighting-and-electrical-layout
http://www.thewoodwhisperer.com/articles/shop-lighting-for-woodworkers
http://www.lrc.rpi.edu/programs/nlpip/lightingAnswers/t8/05-t8-lamp-life.asp
http://www.takecontrolandsave.coop/documents/CFLColorTemperature.pdf
http://lightingcontrolsassociation.org/content/whitepapers/fluorescent-retrofits-for-highlow-bay-applications
The product statements contained herein are intended for informational purposes only. Such product statements do not constitute a product recommendation or representation as to the appropriateness for a specific application or use. W. W. Grainger, Inc. does not guarantee the result of product operation or assume any liability for personal injury or property damage resulting from the use of such products.