Featured Categories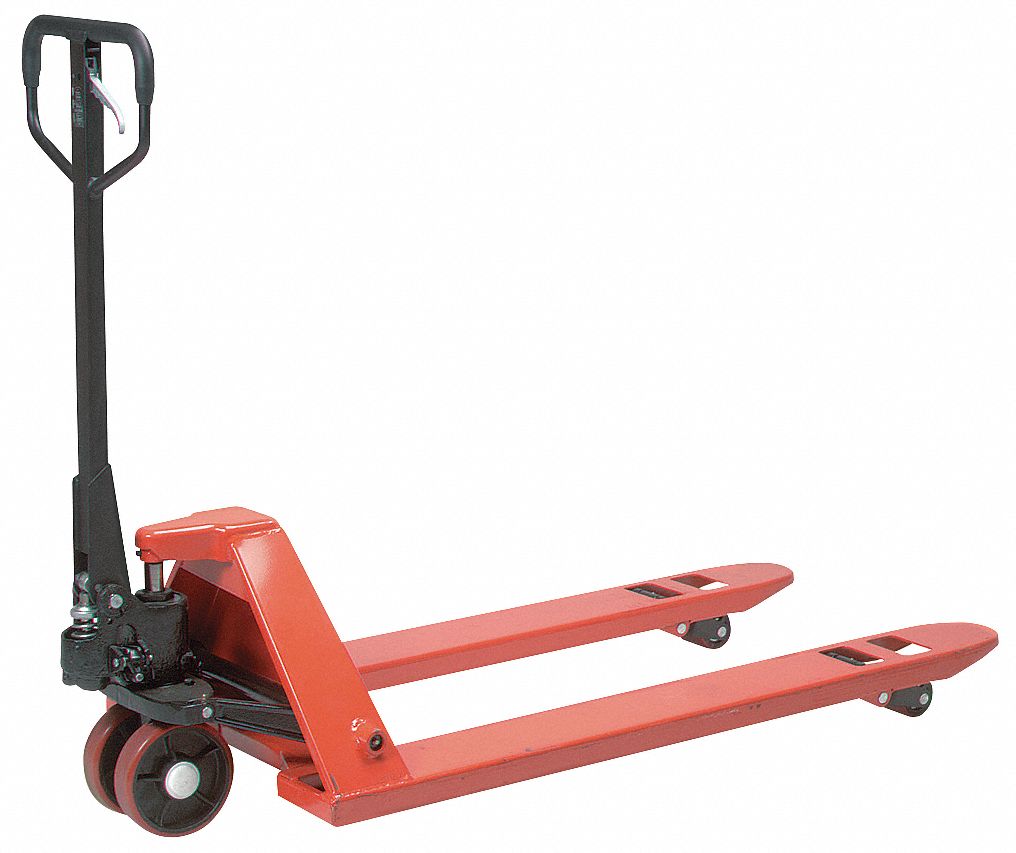 ---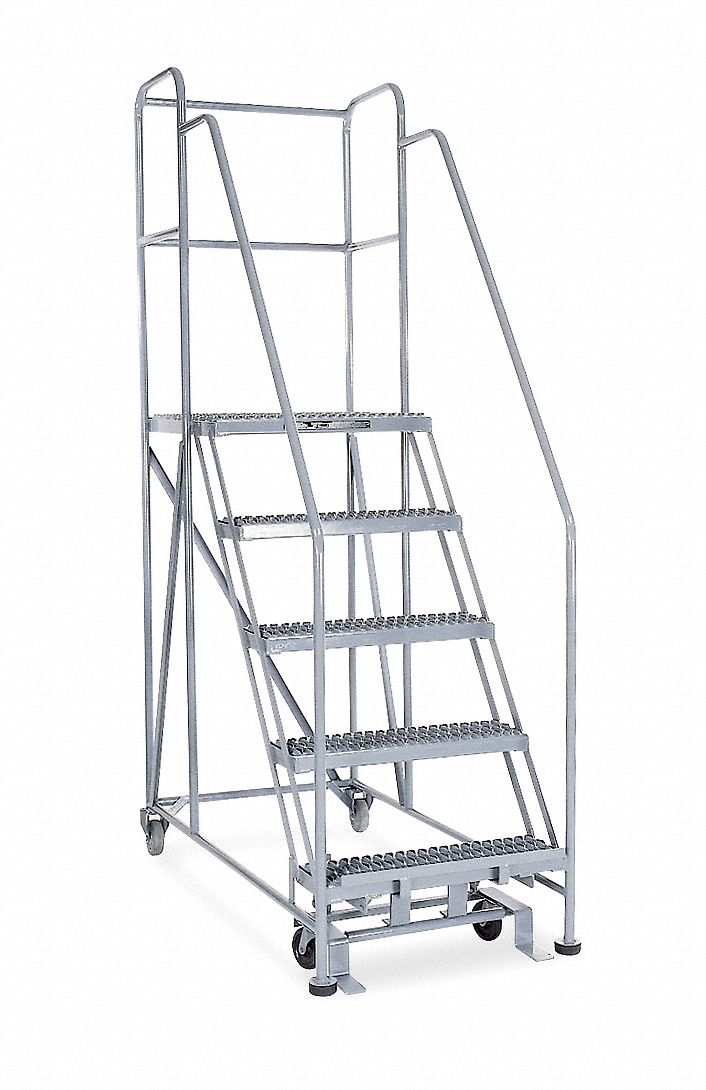 ---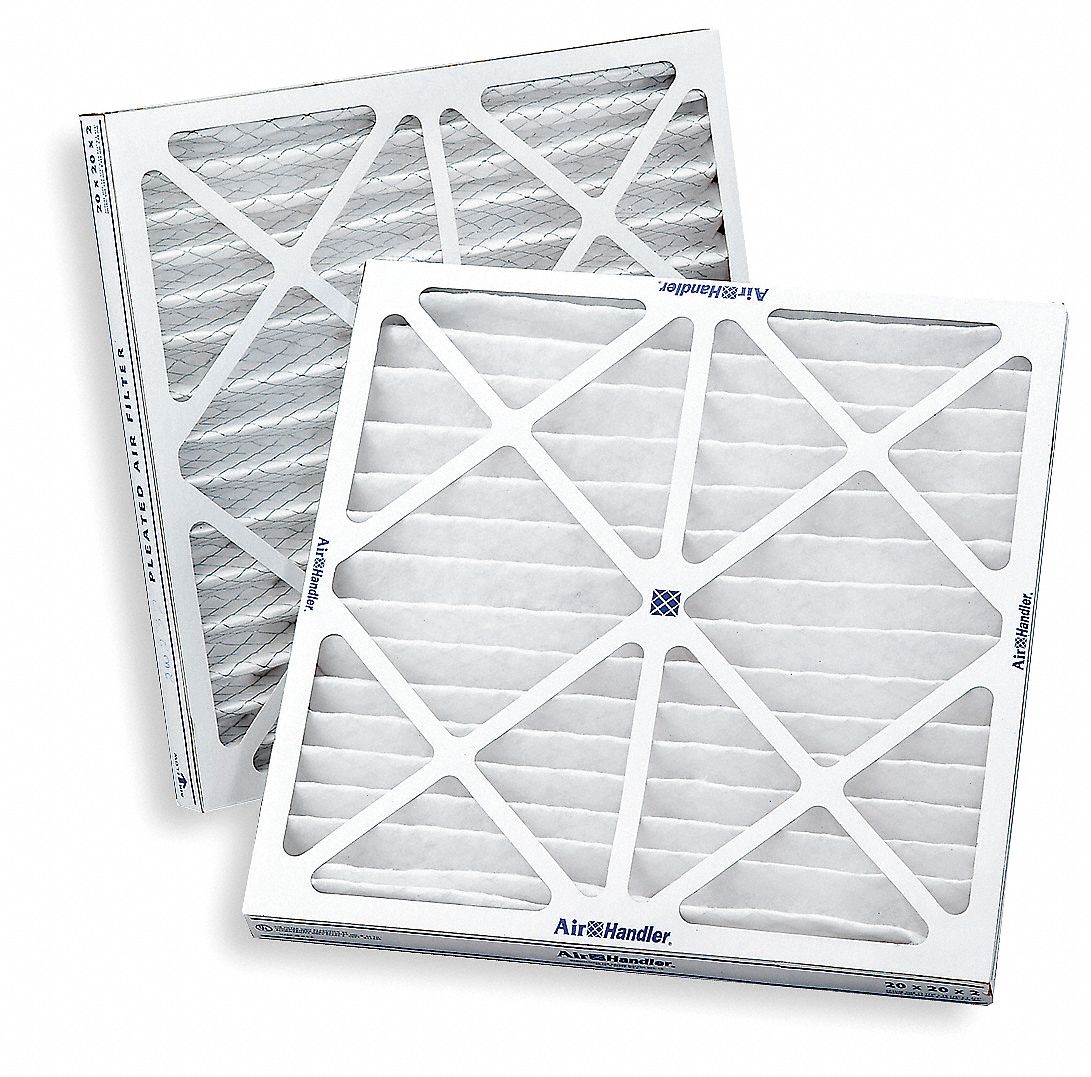 Use long-time employees with more experience to contribute, mentor, and teach younger team members.
Simplify and integrate systems, cutting out components and even unneeded features where practical, to improve reliability and energy efficiency. In motion systems, fewer points of power transfer increase overall system efficiency. And an integrated system eliminates any possibility of finger-pointing in the rare case of a failure, adding customer confidence. Using 3-D modeling software speeds development.
Look for features and functions that reduce downtime in the long term; though they may add to initial capital costs, they almost always result in a "yes" from end users interested in maximizing productivity.
Ask plant-floor personnel for their ideas to improve safety, eliminate waste, and improve efficiency, and reward them for their efforts.
Invest in local manufacturing expertise in ways that logistic costs and lower lead times for customers, which helps add market share. Use sensors to take critical measurements, and invest in new computers and new software to monitor and processes to keep quality high.
Especially with expansions, renovations, and new plants, find ways to ensure products keep moving from design through manufacturing and shipping, limiting travel time and distance.
Expand markets by adapting or scaling systems larger, when practical, to add efficiencies, and then seek new markets for those new designs.
Shift toward service or upgrades in mature markets and consider leaving or selling lower efficiency product lines.
Re-examine markets you left, because there might be good reasons to reinvest and return.
Look for opportunities to add throughput and energy efficiencies with replacements.
For critical parts, track the origin, number the parts with serial numbers or data matrix codes, and inspect everything, at multiple stages of production. Ensure suppliers provide parts or materials that are tested.
Line up agreements from multiple suppliers, especially in tight markets like specialty steel, to lower lead times for customers
Set up key metrics for each area of the plant, display them, and discuss daily—or more often, if needed.
Reconsider processes, even ones deemed efficient, when brought from other plants.
Get valuable information about running an efficient manufacturing plant.
Article courtesy of Control Engineering