Food Safety Drives the Need for Hygienic Standards
Articles You Might
Also Like:

How Lubricants and Test Instruments Help Prevent Contamination
Learn More >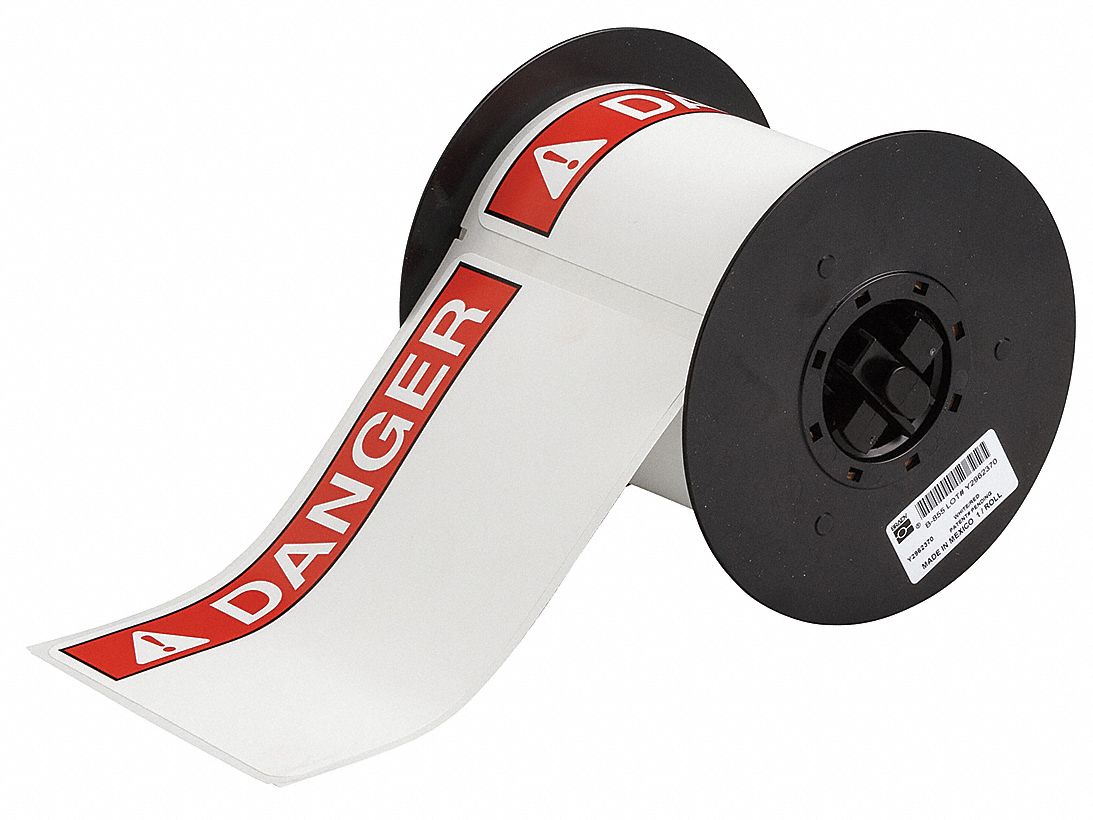 The Challenge of Signage and Labeling for Food Processing
Learn More >
Feature Products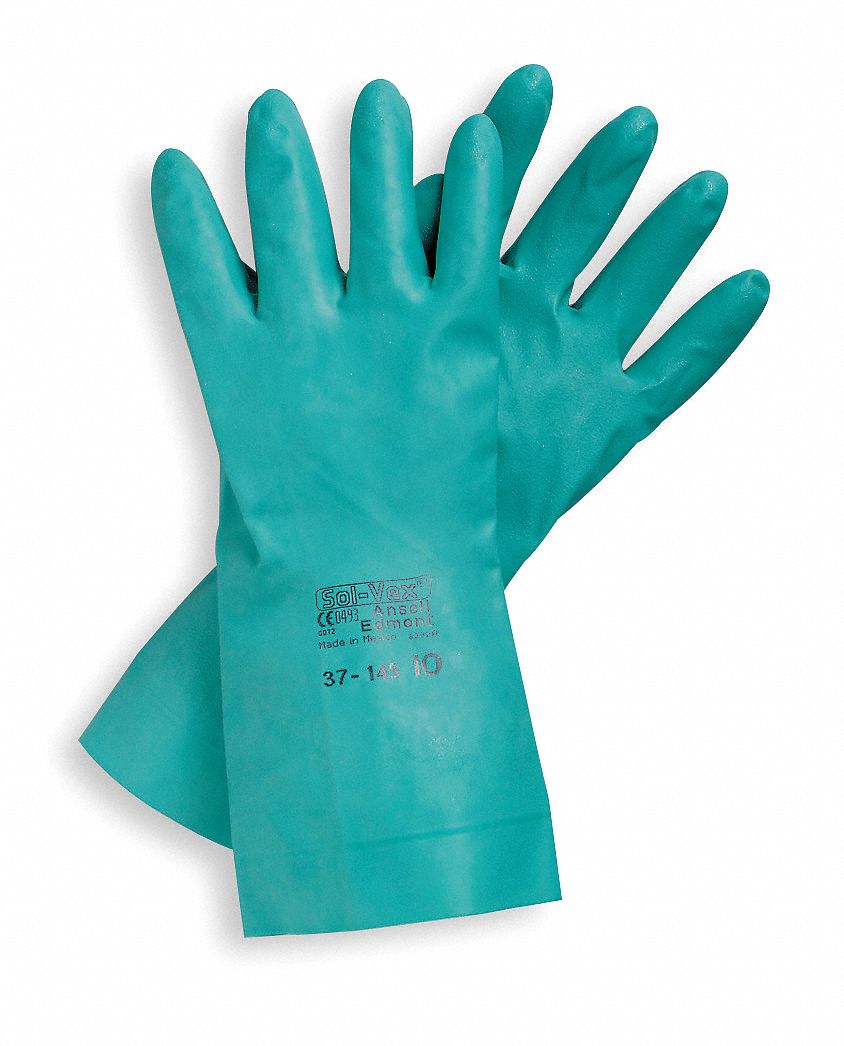 ---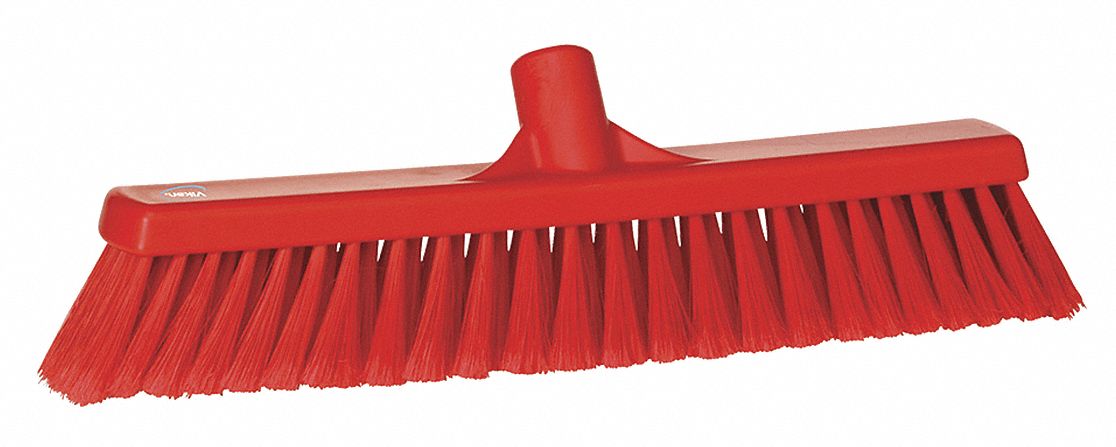 ---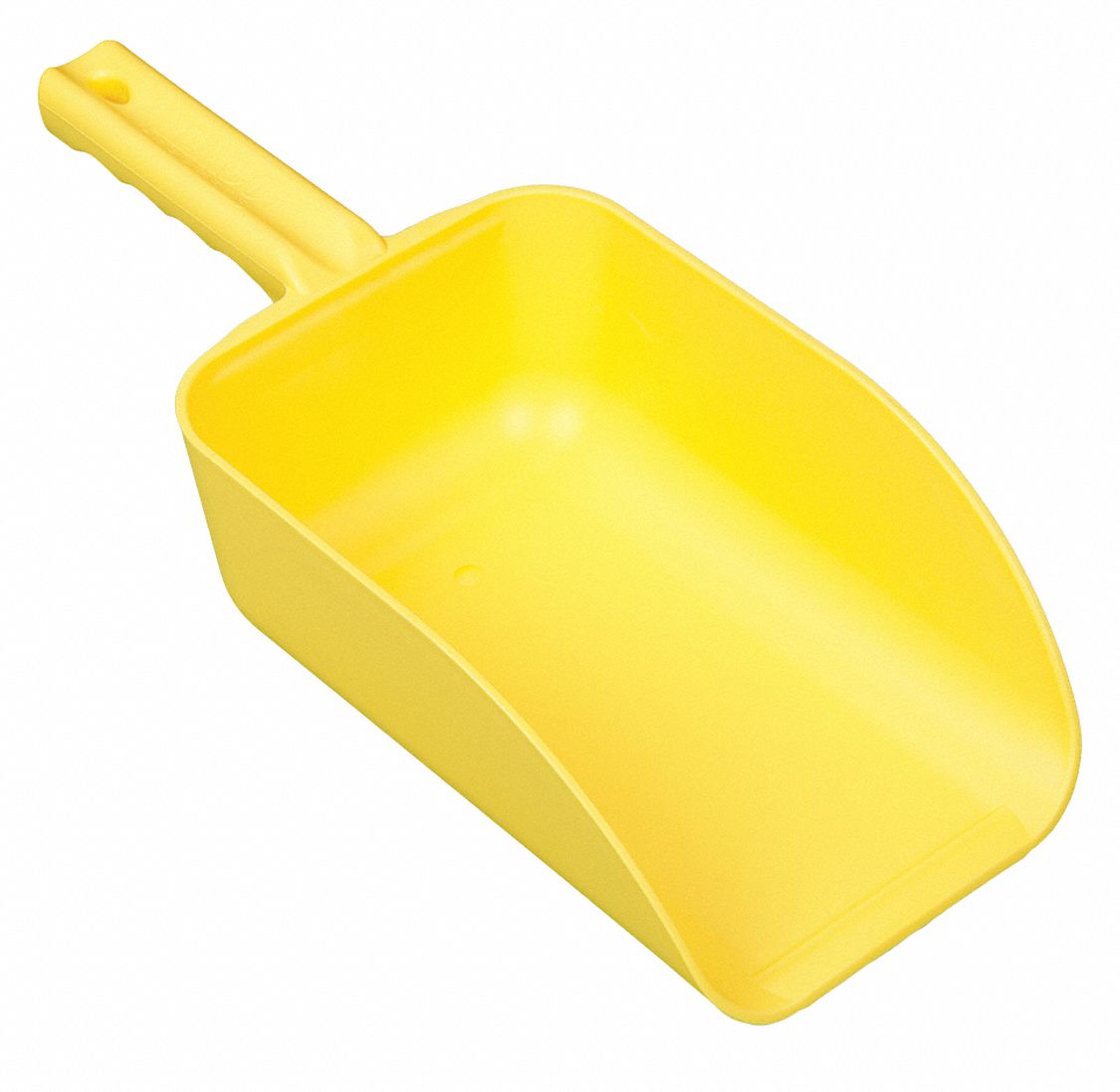 ---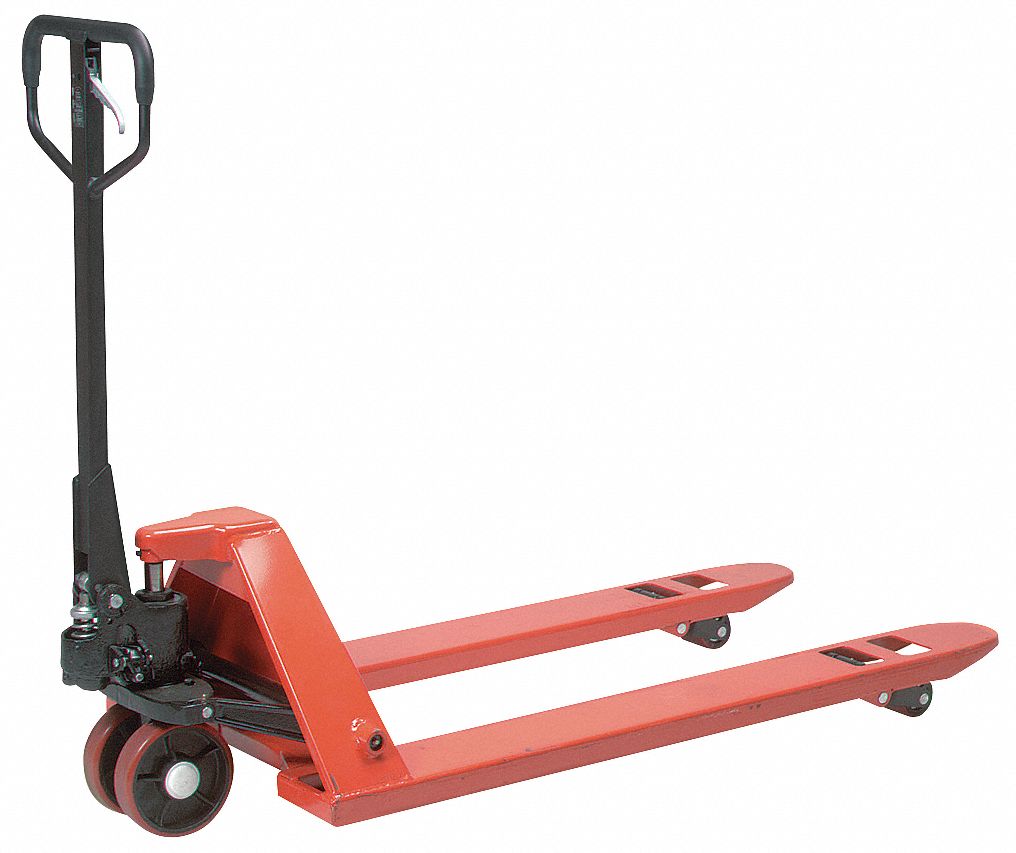 ---
The benefits of color-coding
Color-coding can help a food processor exceed FDA regulations and mitigate the risk of cross-contamination by allergens or foodborne pathogens. Common allergens that are often addressed through color-coding are milk, eggs, fish, crustacean shellfish, tree nuts, peanuts, wheat and soybeans.
Color-coding can also be employed to better organize the workplace and help influence employee behavior throughout the food preparation process. For instance, different colors can be assigned based on type of food or task, or by "zones" within a food processing facility so employees can more readily identify which tools to use to avoid cross-contamination.
As part of a complete food safety plan, color-coding can be particularly effective in breaking down language barriers in multilingual food processing facilities. Employees can clearly identify the different tools in the various colors. Through proper training and signage in their respective languages, employees should understand the importance of only using and storing tools in the assigned color for each designated area.
Within any food safety plan, there's the need to not only properly handle the materials, but also adequately sanitize between food runs or processes. To this end, color-coding can also be an effective means of distinguishing between "material handling" and "cleaning/sanitation" within a food processing facility.
One additional benefit: FDA inspectors often look upon color-coding favorably as part of a comprehensive food safety plan. Regulators like color-coding because it is a method that can be easily followed by employees, and documented to enhance traceability in the event of a food safety recall.
How color-coding is often applied
Color-coding is often part of a food processor's CGMPs or Current Good Manufacturing Practices. These are practices and procedures performed by a food processor that can affect the safety of their food product. CGMPs encompass the people, equipment, process and the environment involved in the production process. Other food processing facilities may implement color-coding as part of a 5S System that integrates color "cues" throughout the work process to reduce waste and optimize productivity.
Sometimes food processors apply color-coding to help defi ne "zones" within their facilities. For instance, typical sanitation zones may be defi ned as:
Zone 1 Food contact areas (e.g., utensils, conveyor surfaces, people's hands/feet, hoses, and items can come in contact with Zone 1)
Zone 2 Non-food contact areas (e.g., equipment panels, aprons, conveyor rollers)
Zone 3 Non-food contact areas adjacent to food contact areas (e.g., processing area drains, equipment frames, table legs, and floors)
Zone 4 Remote and/or Non-Food Processing (e.g., non-processing area drains, doorways, walls, and hand-wash stations)
Tips for successful color-coding.
Once a food processing facility has decided to implement a color-coding program, proper planning and common sense should be applied to assure the program's success. Here are some simple tips for establishing an effective color-coding program:
Keep it simple — Make sure your color assignments are logical and not complex.
Be consistent — Consider your color assignments, then be consistent in how they are applied — from walls, fl oors and equipment to storage, signage and employee clothing. Tools and storage areas should always match.
Consider contrast — Be sure your tool color assignments take into consideration the food being processed. It's advised that material handling tools contrast the food so the tools can be more easily identifi ed when lost or misplaced (e.g., green tools for processing red meat).
Communicate your color-coding program — When implementing a color-coding program, it's critical to make sure all employees are on board. To help assure compliance, some food processors recommend meeting with shift employees fi rst, then rolling out the program to all employees to assure compliance.
Data provided by Remco™ and Vikan™ color-coded solutions.