Safety Solution Center
Organizations have told us they think about and manage their safety programs in two main categories, how they keep their people safe and healthy, and how they operate safer facilities. We've organized the Grainger safety solutions below based on these two themes. Included are products, services and resources to help keep your people safe and healthy while operating safer facilities.
resources






Safety Library

Webinars

Articles

Quicktips

OSHA Regulations

Federal Regulations

State Regulations
solutions by topic
Facility Safety
People Safety
Other Safety Solutions
Ask an expert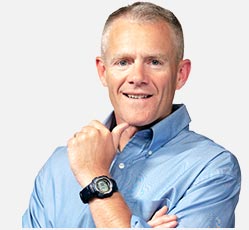 Have questions?
Safety experts are standing by to help with:
• Compliance Questions
• Product Help
• Services and Solutions to Fit Your Needs
• And more
Call 1-800-GRAINGER (472-4643)