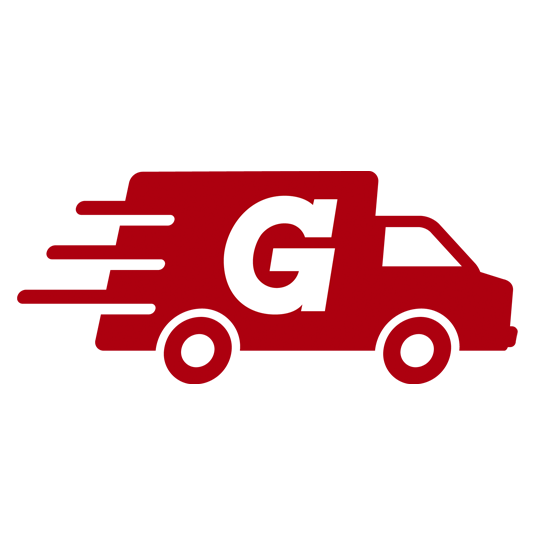 Free Next-Day Delivery
on most orders—no minimum.**
(See below for important information on next-day delivery for Alaska and Hawaii.)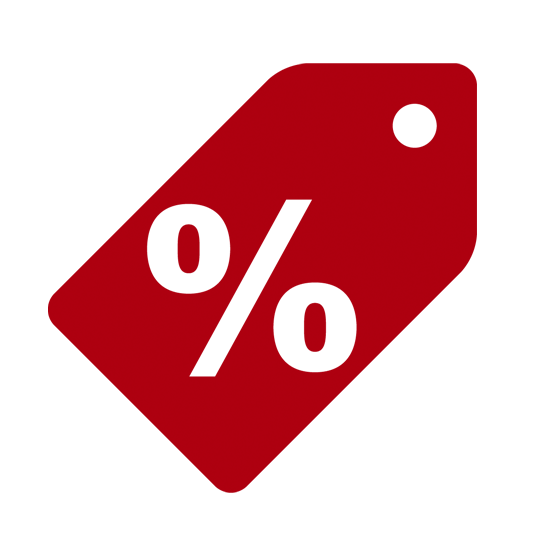 Save Up To 15%
on thousands of products with your special member pricing.***

Unlimited Users
All coworkers within your business can save.
Red Pass Plus® 60-day free trial gives you peace of mind knowing you're saving time and money.
Get it here. Get it now. Get it done when you join other member customers who save, on average, $726 annually.*
See What Our Customers Are Saying
Astro Doesn't Worry About Shipping With Red Pass
1:47
MORE CUSTOMER TESTIMONIALS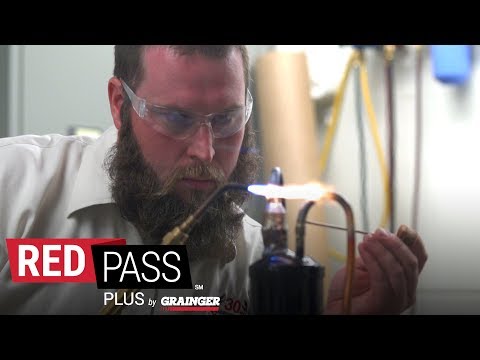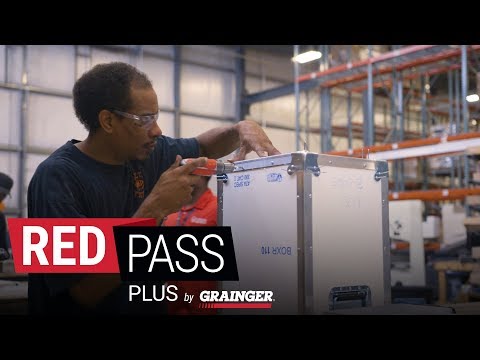 Red Pass saved the day at Viking Packing
1:40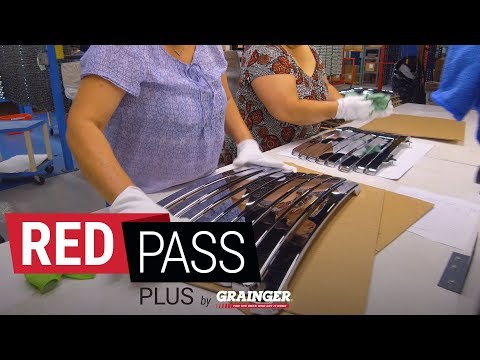 Astro Doesn't Worry About Shipping With Red Pass
1:47
Details
* Average savings refers to all Red Pass Plus customers with spending habits similar to yours during the 12-month period ending October 25, 2022, and who were members for that entire period. Calculation refers to the annual median cumulative difference between actual price paid by such customers and the then-current prices on Grainger.com®, plus annual median cumulative difference between actual shipping cost paid in program and then-current shipping costs customer would have paid if not a member, minus cost of membership.
** Free delivery refers to standard shipping. Most in-stock orders received by 5 p.m. at the local time of the shipping facility are delivered the next business day (excluding Alaska, Hawaii, and offshore insular areas). Program terms apply. Trial offer excludes Washington D.C. Visit grainger.com/content/redpasstrialterms
*** Potential savings based on comparison of prices on October 25, 2022 of all Red Pass Plus products vs. online prices available to Grainger.com website visitors not enrolled in the Red Pass Plus program. Savings vary by product.
Red Pass® Plus terms and conditions apply.