Member Benefits

Free Standard Shipping
Get proven products—delivered fast and free—with the reliability of a world-class supply chain.

Special Member Pricing
Get discount prices on popular products for your industry from America's #1 source for industrial-grade supplies and safety products.

Only $129/year
Annual auto renewal means you can take advantage of your special savings year-after-year without any hoops, hurdles or headaches.
See What Our Customers Are Saying
Astro Doesn't Worry About Shipping With Red Pass
1:47
MORE CUSTOMER TESTIMONIALS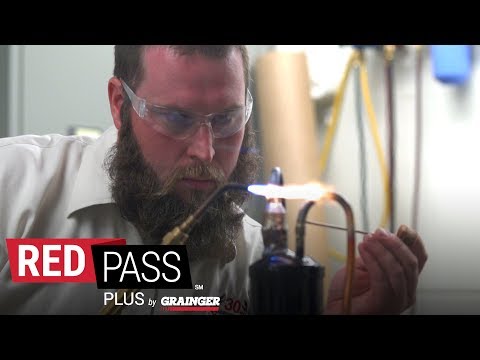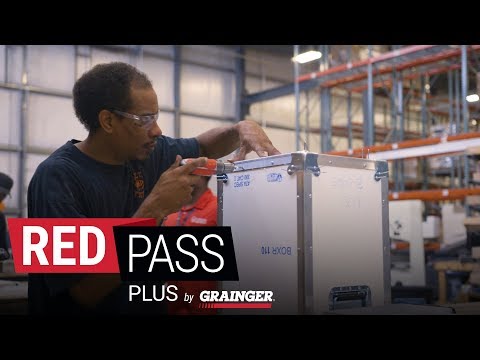 Red Pass saved the day at Viking Packing
1:40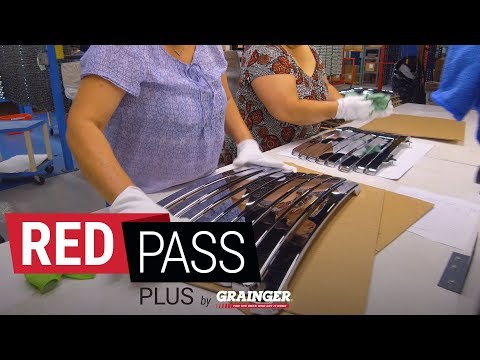 Astro Doesn't Worry About Shipping With Red Pass
1:47
Red Pass℠ Plus FAQ's
Q: What happens after I enroll in Red Pass℠ Plus?
Grainger will recognize you as a Red Pass℠ Plus member every time you are logged into Grainger.com. You will automatically see your special member pricing on item(s) included in the program. At checkout free standard shipping will be applied to all eligible products you are purchasing.
Q: How do I start using Red Pass℠ Plus?
You are ready to enjoy all the benefits of Red Pass℠ Plus as soon as you see the Program Confirmation message in the enrollment process. You will also be sent a confirmation email with a Start Shopping now link.
Q: How much do I have to spend?
There is no initial purchase required to join Red Pass℠ Plus but an annual minimum spend of $1,000 is required to remain in the program for the following year.
Q: How will my membership renew?
Your Red Pass℠ Plus membership will automatically renew at the end of the first program year and each subsequent year for which you met eligibility requirements or until you cancel your membership in the program. Your account must have a valid credit card on file in order to automatically renew.
Q: How do I cancel my membership?
You can opt out of Red Pass℠ Plus at any time prior to your auto-renewal date and continue to receive free standard shipping and program price discounts for the remaining balance of the one-year membership period. You will find the cancellation option on your Membership page in your My Account setting.
If you opt out of Red Pass℠ Plus during the 30-day period after auto-renewal and have not made a qualifying purchase the Red Pass℠ Plus fee will be refunded by contacting us at 1-866-512-0885.
Have More Questions?


Contact Grainger Customer Care.