Rebate and Mail in Offer Center
*Note: Government, Healthcare and Education customers are responsible for ensuring their participation in this promotion is compliant with respective procurement regulations and policy. Promotional rebates offered are intended for Government, Healthcare, and Education contract customer use and not individual employee or buyer personal use.
The following rebates and other offers are provided directly by the relevant manufacturers. Grainger has no involvement in any of these rebates or other offers and is in no way responsible for them. If you have any questions or concerns about a particular rebate or offer, please contact the offering manufacturer directly.
SQWINCHER® — Hot Summer-Cool Deals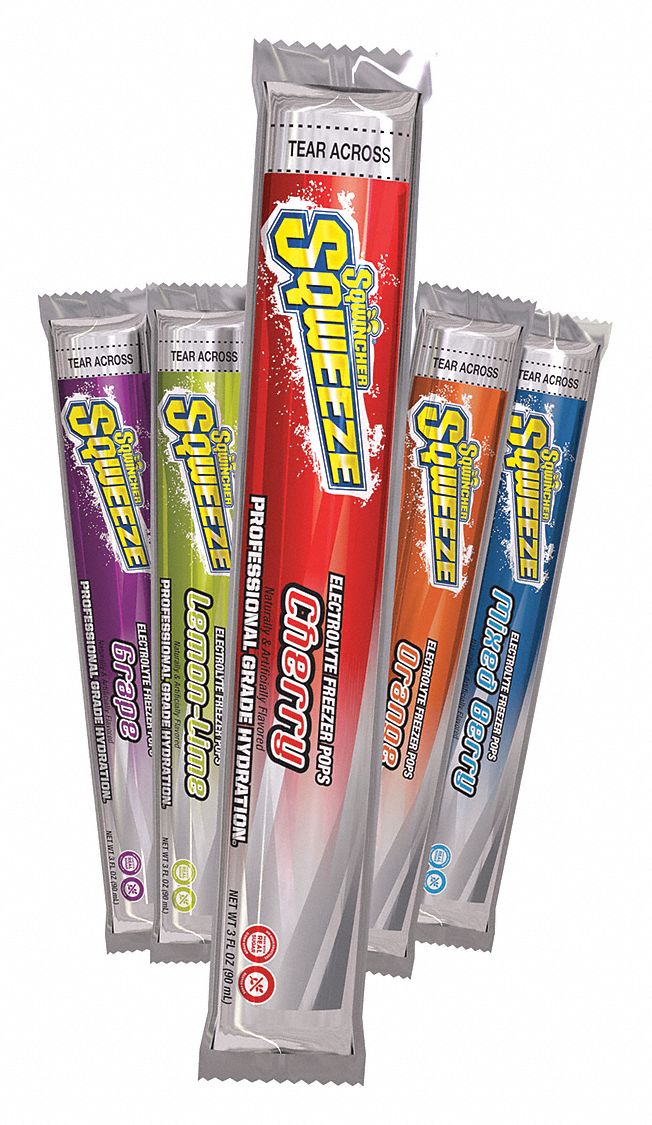 Get cool Sqwincher® merchandise to help cope with a hot summer when you buy qualifying Sqwincher® hydration products. Order between March 1, 2019 and August 31, 2019 to get your swag!
GENERAC® — Get Reliable Power and a FREE 10-Year Warranty!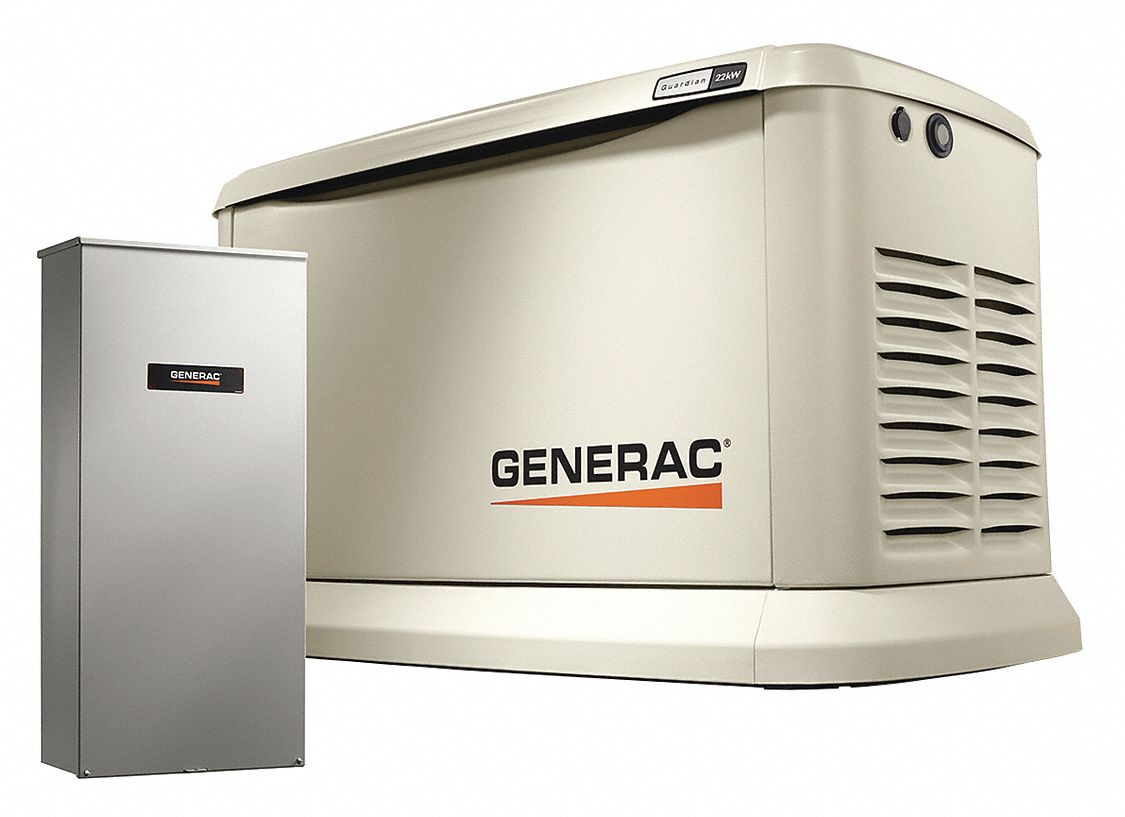 Buy a qualifying Generac® standby generator and you can get a FREE 10-year warranty! Order between May 13, 2019 and June 23, 2019 to take advantage of this offer.
Motorola® — Buy and Multiply Business Radio Deal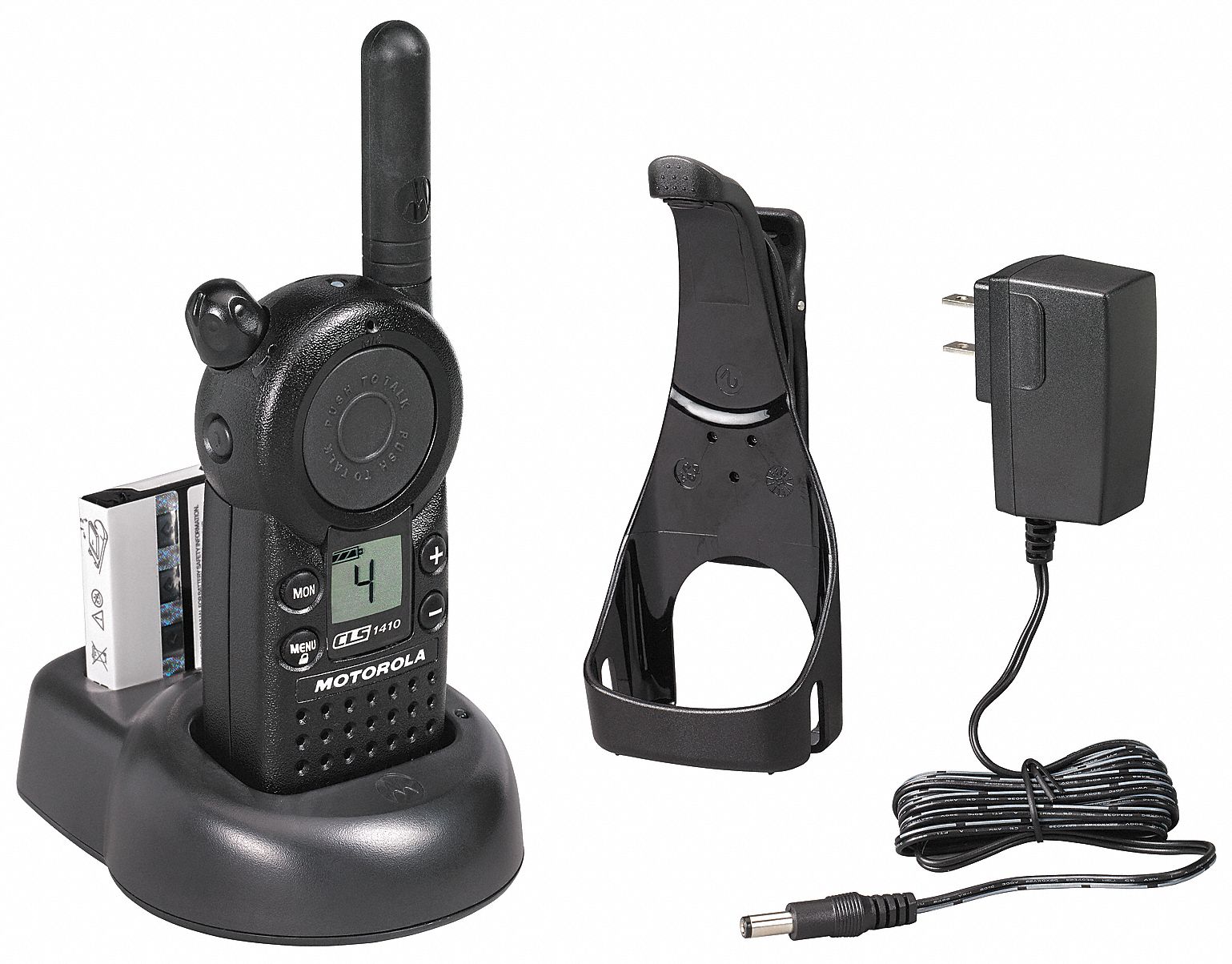 Buy qualifying Motorola® business radios and get free radios or accessories. The more you buy, the bigger the rewards! Order between March 1, 2019 and June 30, 2019 to be eligible for your rewards!