Rebate and Mail in Offer Center
*Note: Government, Healthcare and Education customers are responsible for ensuring their participation in this promotion is compliant with respective procurement regulations and policy. Promotional rebates offered are intended for Government, Healthcare, and Education contract customer use and not individual employee or buyer personal use.
The following rebates and other offers are provided directly by the relevant manufacturers. Grainger has no involvement in any of these rebates or other offers and is in no way responsible for them. If you have any questions or concerns about a particular rebate or offer, please contact the offering manufacturer directly.
Sqwincher® — Get Ice-Cold Hydration with a Free Freezer from Sqwincher!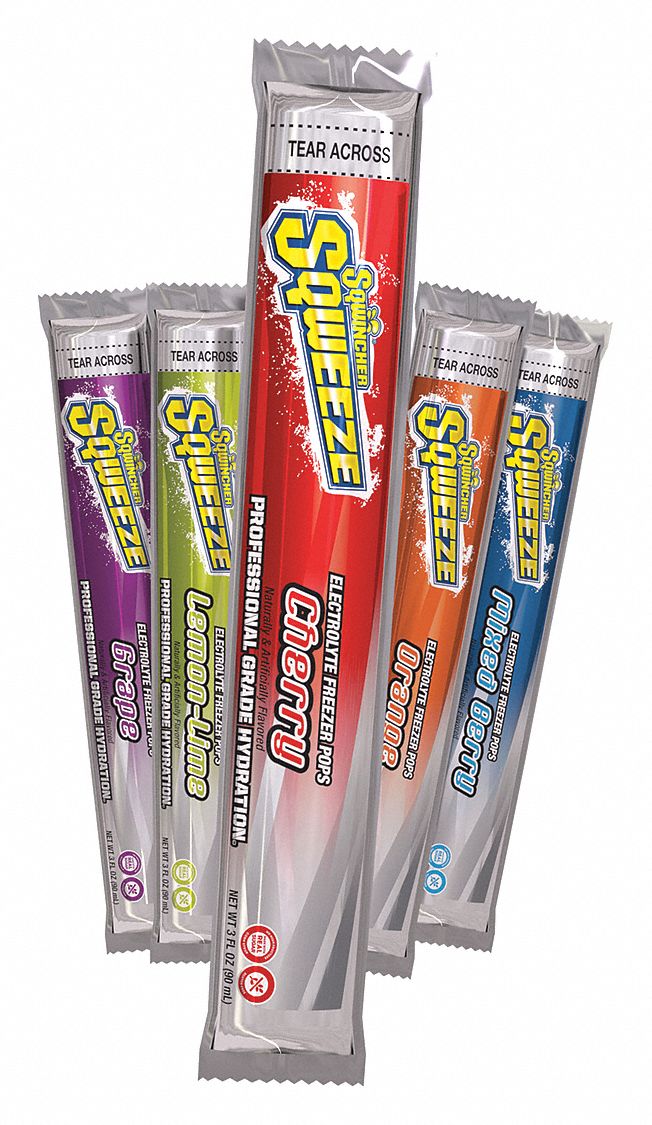 Stay cool and keep hydrated with a FREE freezer when you buy select Sqwincher® hydration products! This offer is good on orders placed between January 1, 2021 and December 31, 2021.
Midland BizTalk® — Free Radios Make Quality Business Communications Even Better!

Midland BizTalk® — means you get FREE radios when you buy select Midland® business radios! This offer is good on orders placed between November 1, 2020 and February 28, 2021.