Rebate and Mail in Offer Center
*Note: Government, Healthcare and Education customers are not eligible for rebate offers.
The following rebates and other offers are provided directly by the relevant manufacturers. Grainger has no involvement in any of these rebates or other offers and is in no way responsible for them. If you have any questions or concerns about a particular rebate or offer, please contact the offering manufacturer directly.
Miller® — This Winter, Build with Blue™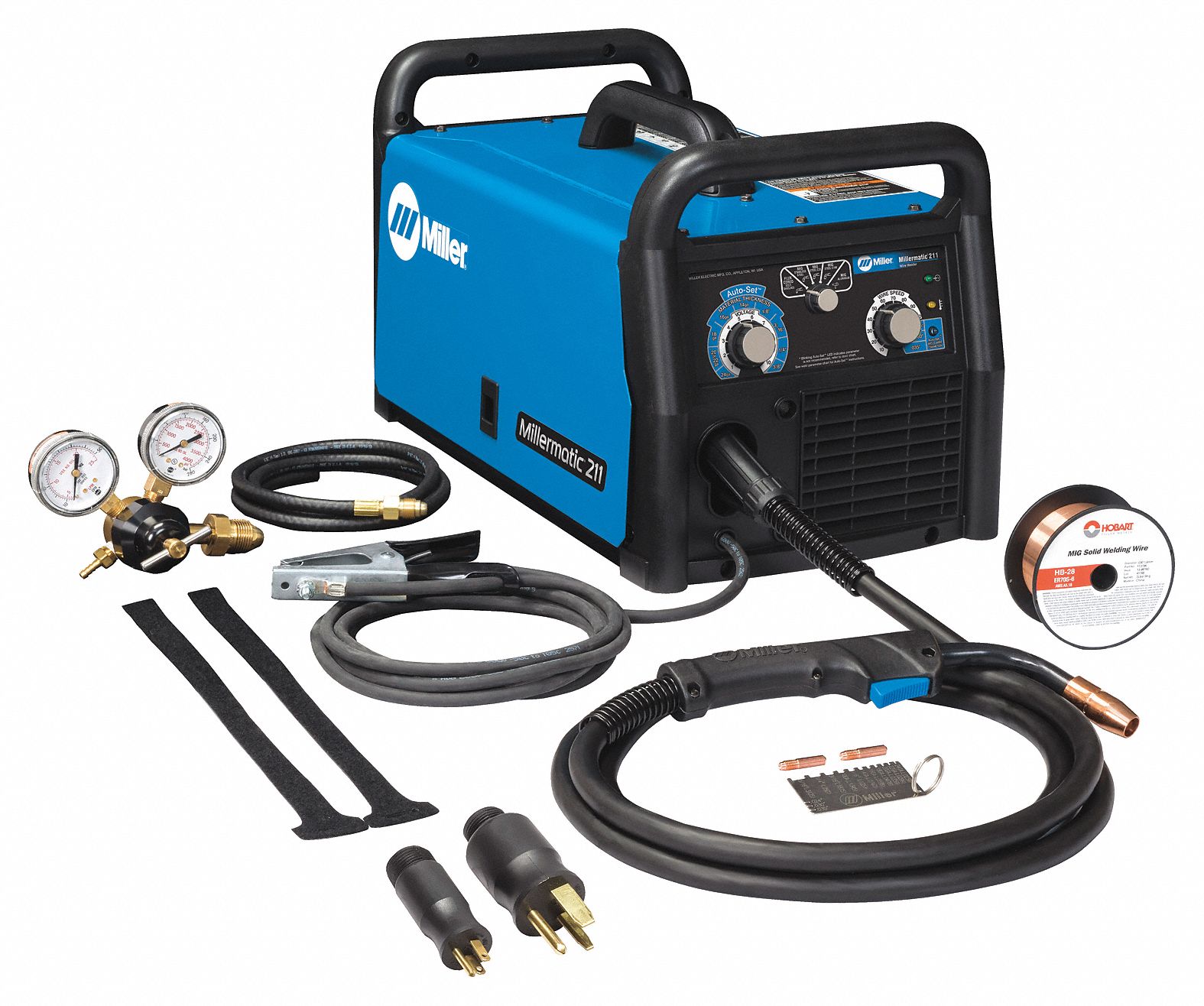 Want a hot deal this winter? Choose Miller! Get up to $300 back when you buy select products. Order between January 16 and March 31, 2017. This winter, Build with Blue™ and save!
Fluke® — The Measure of Innovation Free Tool Deal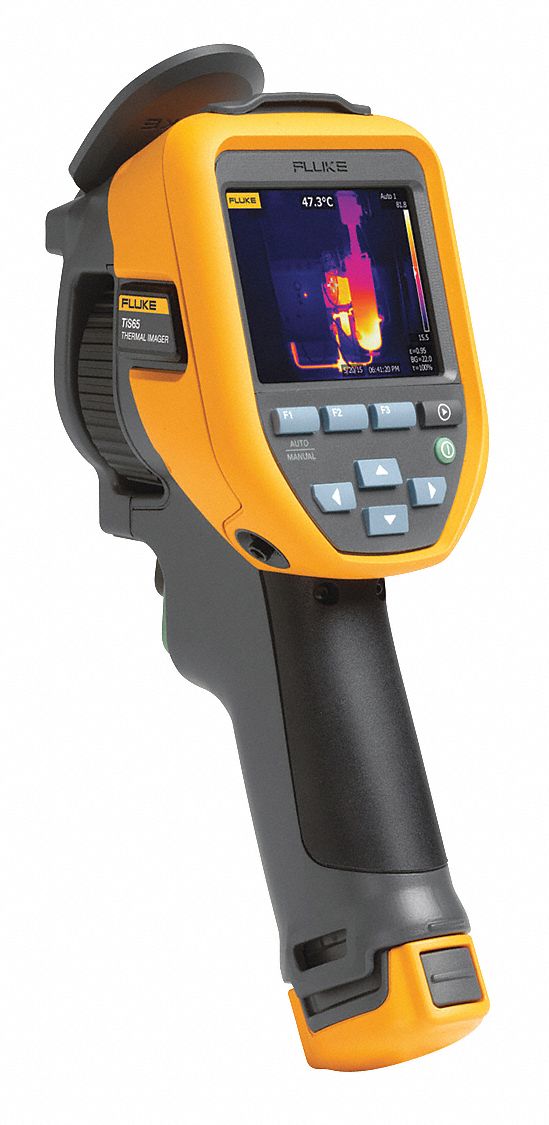 Get connected with up to $1,300 in free tools from Fluke® when you spend $250 or more on qualifying products. Hurry! This offer is good from January 1 to April 30, 2017!
Sqwincher® — Heat Things Up with a Free Tumbler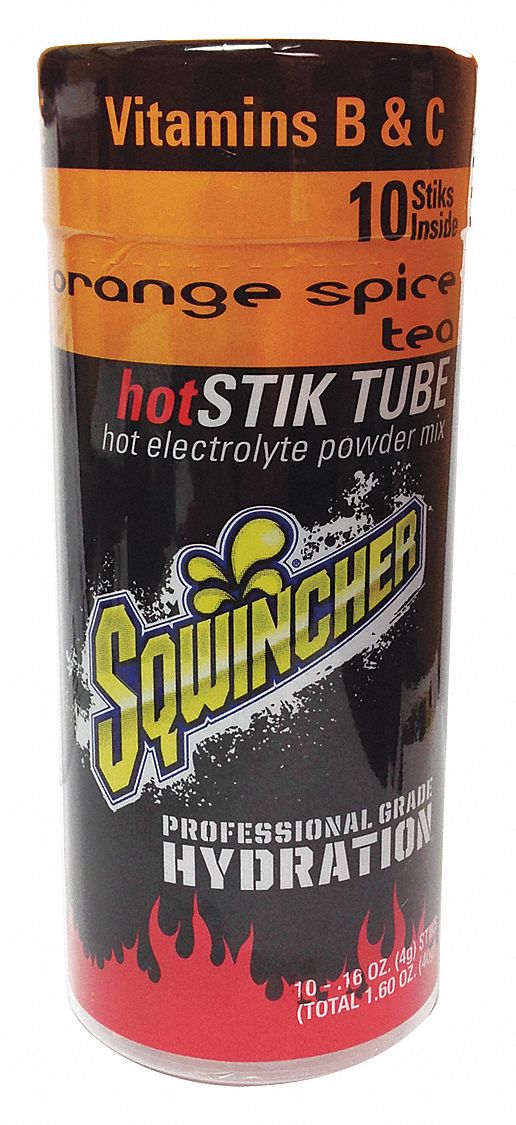 You can get a free stainless steel tumbler when you buy $99 worth of select Sqwincher® Hot Stik products. Order between January 1 and March 31, 2017 to get your free tumbler!