Rebate and Mail in Offer Center
*Note: Government, Healthcare and Education customers are responsible for ensuring their participation in this promotion is compliant with respective procurement regulations and policy. Promotional rebates offered are intended for Government, Healthcare, and Education contract customer use and not individual employee or buyer personal use.
The following rebates and other offers are provided directly by the relevant manufacturers. Grainger has no involvement in any of these rebates or other offers and is in no way responsible for them. If you have any questions or concerns about a particular rebate or offer, please contact the offering manufacturer directly.
Miller® — Free Safety Products with Select Welding Training Systems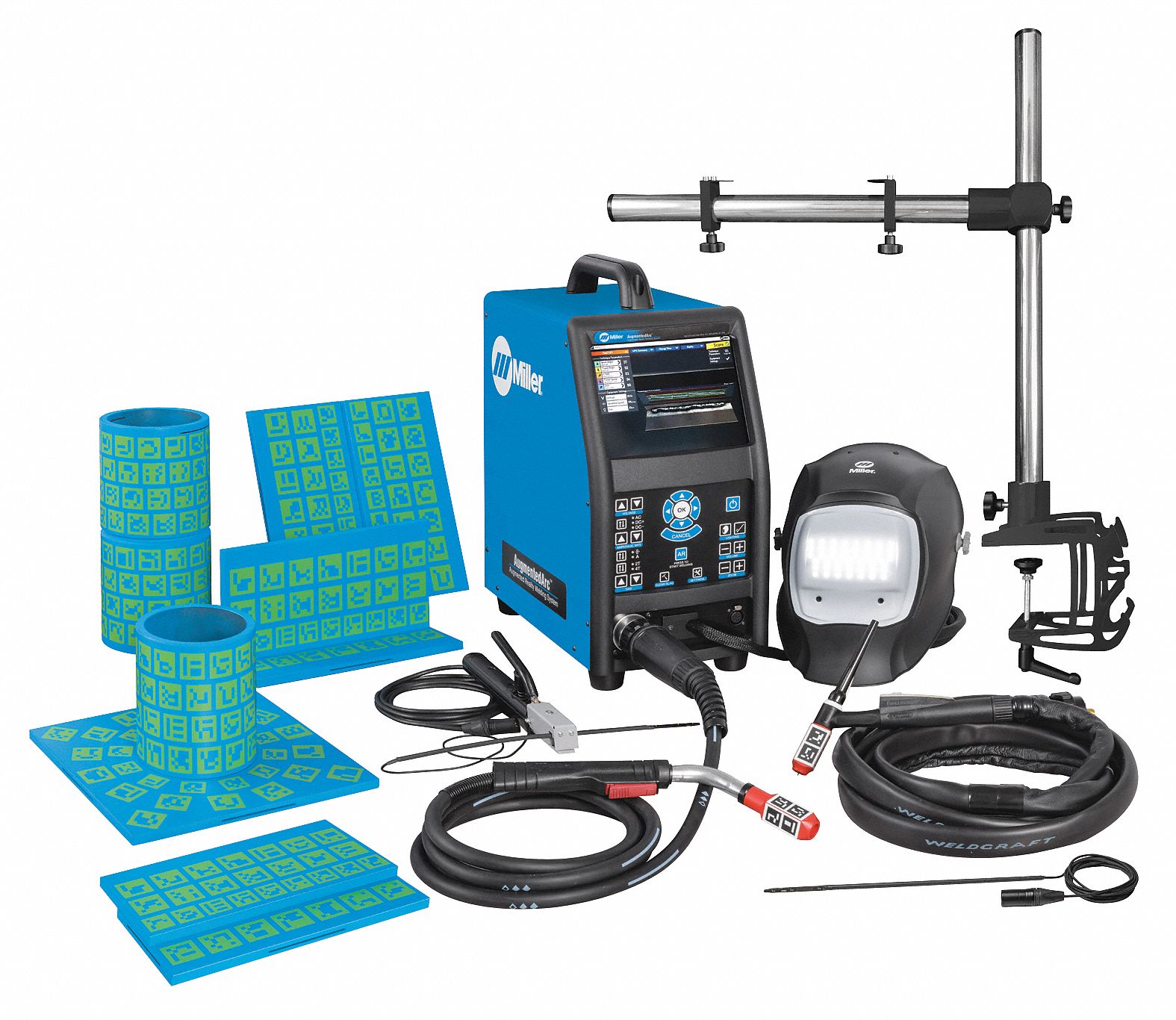 Buy Miller® LiveArc or AugmentdArc welding training systems and get FREE safety products. Order between January 15 and June 30, 2018 to claim your free safety pack!
Miller® — Weld for Less with Build with Blue Spring Savings Rebates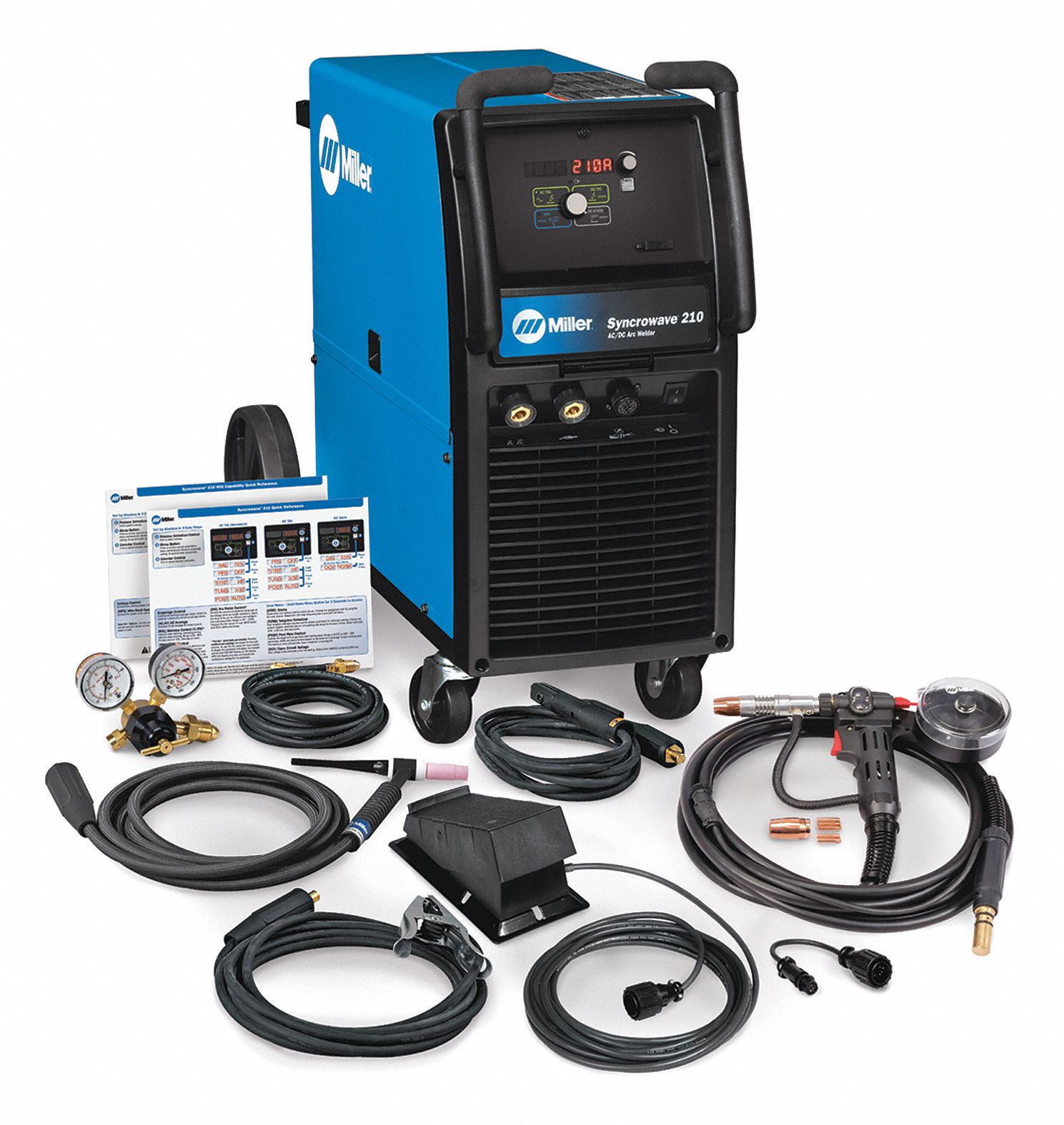 Buy select Miller® products and get up to $500 back! Rebates are valid on orders made between April 1 and June 30, 2018. Order now!
Motorola® — Get More FREE Two-Way Business Radios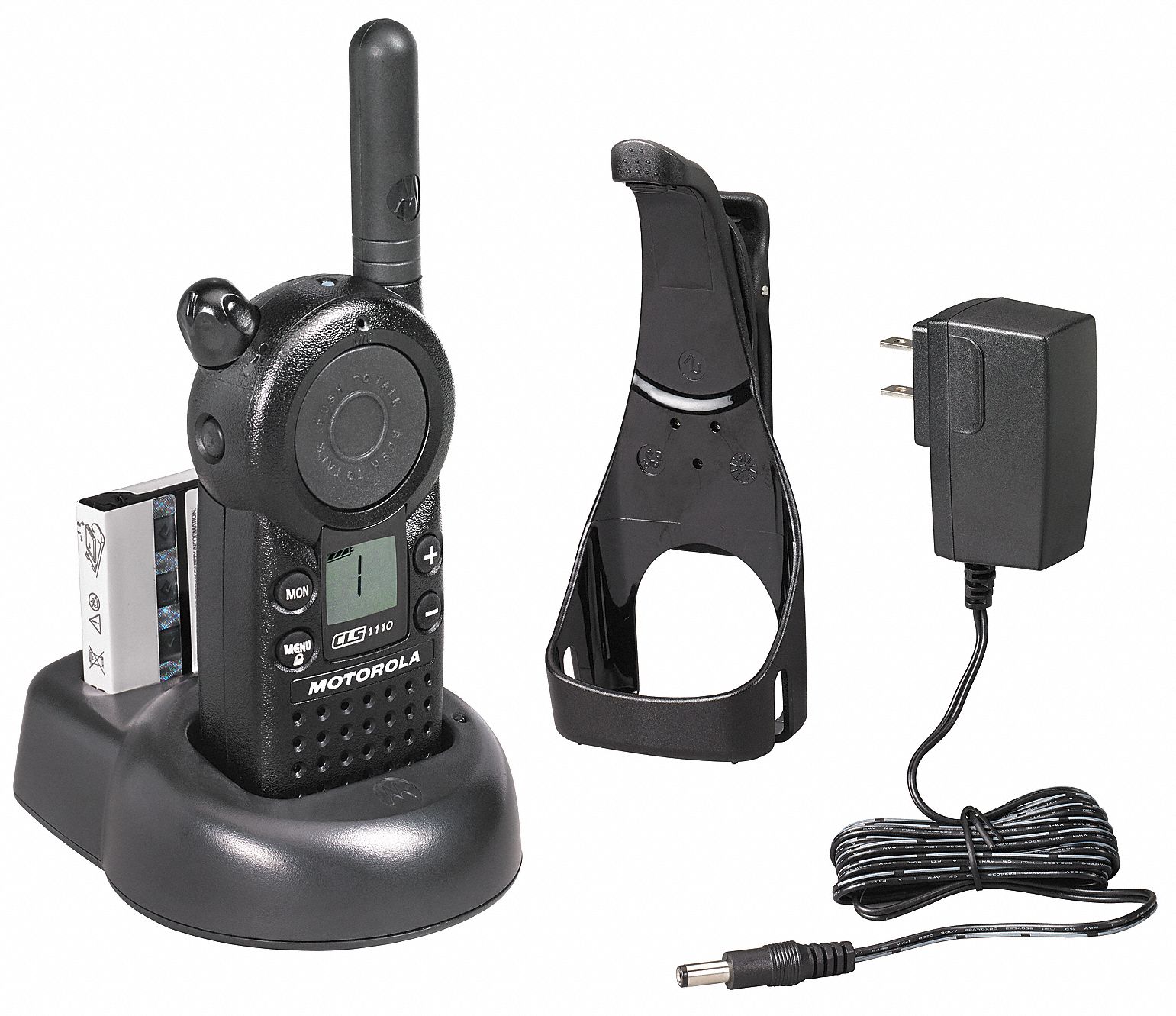 Buy six eligible Motorola® business radios and get one free. Buy more, get more! Place your order between March 1 and June 30, 2018 for more talk with less money!
Fluke® — The Measurement Tools You Need Plus, a Gift You'll Want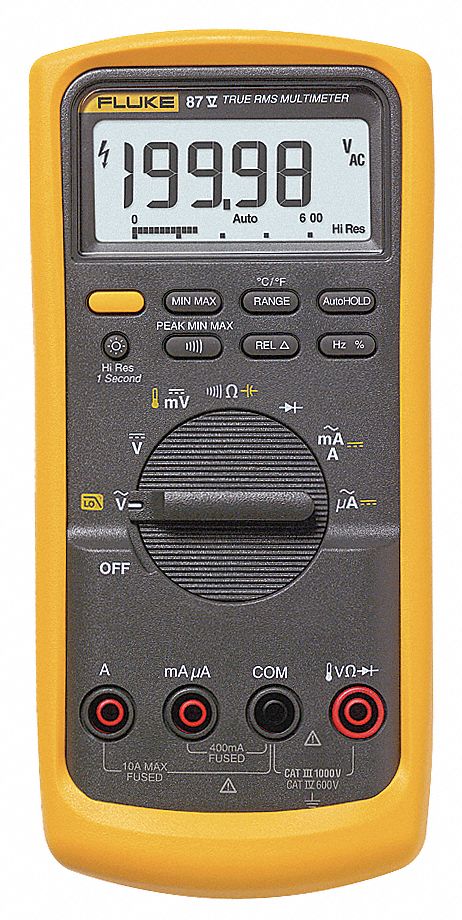 Spend $250 or more on Fluke® products and choose a free gift! Good on orders made between March 1 and June 30, 2018. Get Fluke measurement tools and a free gift today!