Online Training Courseware
Grainger offers a wide selection of online training courses covering a variety of safety-oriented topics. We offer a number of delivery options for purchase, licensing and deploying training. Add to your Learning Management System subscription with ala carte or unlimited options, or install on your own learning management system. Click here to download system requirements.
Course Libraries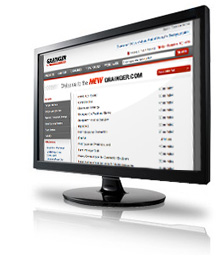 Core OSHA Safety Training Library
Grainger provides a selection of online training courses covering today's most relevant safety topics. The training content is designed to help you keep your organization safe and OSHA compliant.
Video-Based OSHA Safety Library
If you're looking for online courses featuring full-motion video, Grainger is pleased to offer a video-based OSHA Safety Training library from a leading producer in the industry, MARCOM.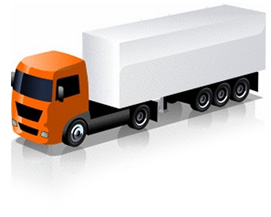 DOT Safety Library
Grainger has partnered with AdvanceOnline Solutions to provide you with access to an industry-leading Federal DOT Transportation safety training library.

Specialized Training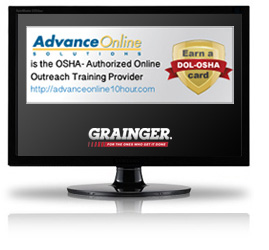 OSHA Outreach, HAZWOPER and NFPA 70E
Choose from a number of specialized online training topics designed to help you maintain safety training compliance.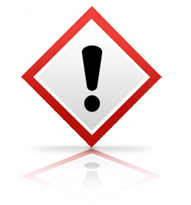 First Aid, CPR, AED, BBP Online Courses
Through an online training portal, users will gain access to the training course with the ability to take the course on any mobile device, tablet or PC with internet connection. These training courses are designed for those needing to complete a yearly refresher course or new certification. Red Cross and IOHSA 2-year certifications available.

Tracking
Learning Management System
Quickly and efficiently assign, track and document your online and classroom safety training. The flexibility to manage from a small group at one location to a large number of employees at multiple sites.

Delivery Options
Unlimited Training Packages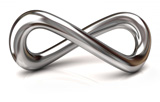 Whether for 10 employees or thousands, unlimited training offers the best value and is ideal for offering scheduled and organized training plans to your workforce.
Flexibility to train as often as needed for one flat, per-person price
Full access to online courses for one year
Hundreds of courses and topics to choose from
Assign and track training and get detailed reports with the LMS
Subscription to Learning Management System required to use unlimited training seats. Must be purchased separately.
SCORM On Your LMS

If you need it, we can deliver it. All of our Core and Video-Based OSHA safety training courses can be launched, delivered and tracked from your installed Learning Management System.
Courses are provided in SCORM 2004 v.3 and 1.2 format
More than 300 courses to choose from
Volume pricing and licensing options available; call 1.855.537.2338