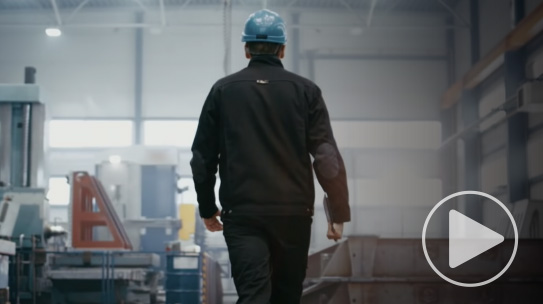 For the Go Getters
We're here for the ones who get it done.
Count on us for:
Next-day delivery on most orders*
Real-time product availability online at Grainger.com®
Over 250 local branches for when you need it right away
Sign up for Grainger emails and get industry info, special offers, new product news and more!
Sign up for emails
FOR THE ONES WHO BUILD IT, FIX IT, MOVE IT AND MAINTAIN IT—THERE'S GRAINGER.

With 24/7 customer service, free access to experts and over 250 branch locations, we get you the products and services you need, when you need them. Choose from over 1.5 million items to help with safety, material handling, metalworking and just about everything you do. Plus, you'll find services and resources that truly make a difference when it comes to helping you get more done.
For the Ones Who Need it Now
Count on us for everyday essentials, hard-to-find items and over 1.5 million products that help you get jobs done.
Shop Now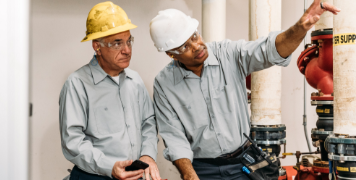 For the Ones Who Want it Their Way
We make it easy to order online, on your mobile device, call 1-800-GRAINGER, or stop by your local branch.
Get the App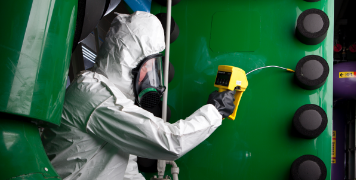 For the Ones Who Need a Hand
We're ready to help with services that help keep your operations running, people safe and costs under control
Let Us Help
For the Ones Who Want a Closer Look
Don't just take our word for why Grainger is a better choice. Check out these videos from customers, like you.

For the Ones Who Dig Deeper
The Grainger KnowHow® site has news, insights, videos and interactive content to help you stay in the know.
Learn More

See why the Chicago Cubs count on Grainger to help keep historic Wrigley Field running safely and efficiently.
Take a Look
*Within the continental U.S. when your order is received by 5 p.m. local time at your local shipping facility, which may be in a different time zone from you. Deliveries occur Monday-Friday, excluding holidays. Currently subject to limited product availability on select high-demand, pandemic-related items.