The Chicago Cubs count on Grainger's help to stay focused on the work that matters most at Wrigley Field. From inventory management to consulting services and safety initiatives at the ballpark, we're the team behind the team that gets it done on and off the diamond. It's a powerful partnership that can work for your crew, too. See how we help a big league team get ready for action. And let us know how we can do the same for you.
Contributing to the Ballclub
The Cubs know they have a trusted teammate in Grainger. Hear how we chip in with essential products, fast delivery, inventory solutions and more to help keep operations humming at the Friendly Confines.
Teamwork
Products That Help the Stadium Shine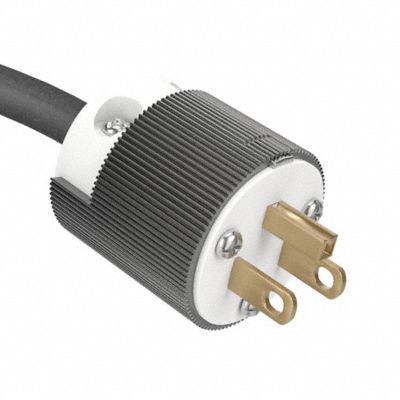 Electrical
Electrical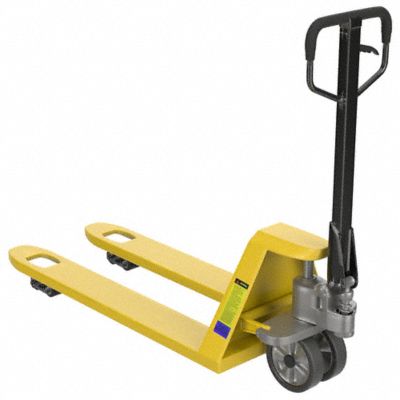 Material Handling
Material Handling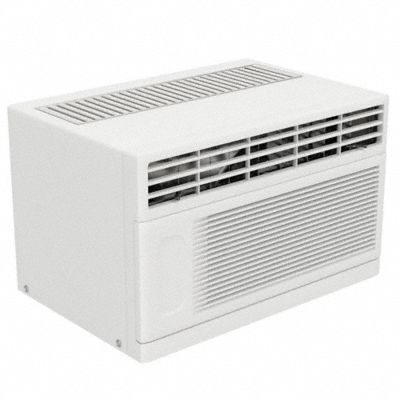 HVAC and Refrigeration
HVAC and Refrigeration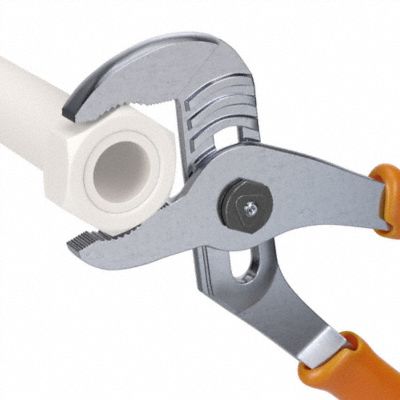 Hand Tools
Hand Tools
Keeping Wrigley Field Running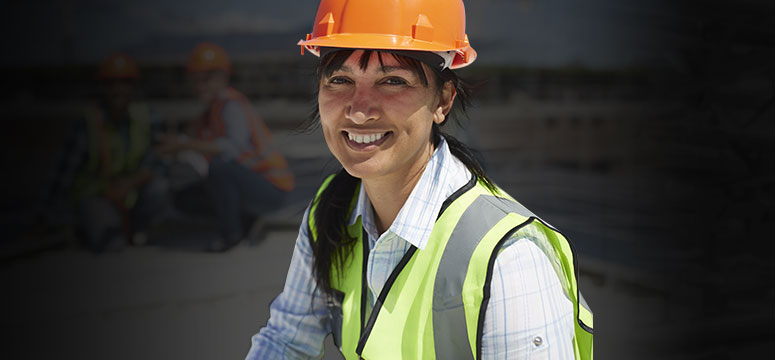 Hear a member of the Engineering team describe how we help expedite work to get more done in a fast-paced environment.
Test Tag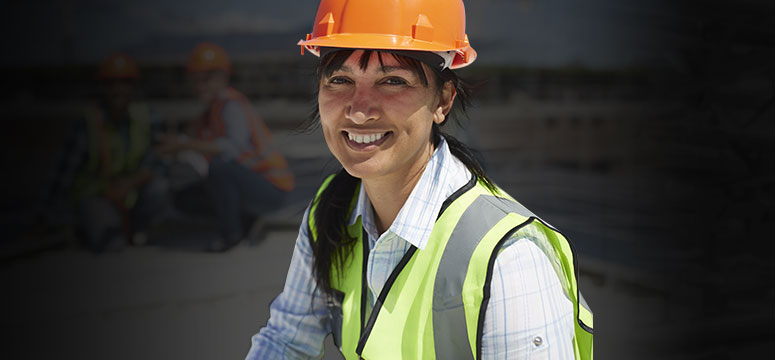 Winter Comes to Wrigley Field
See the work that goes on around the clock to winterize the stadium against harsh weather conditions in the offseason.
Test Tag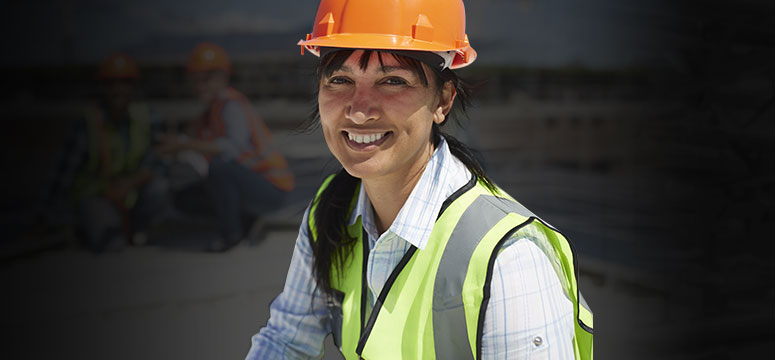 From improving productivity to optimizing limited space, Grainger Consulting Services support the Cubs on and off the field.
Test Tag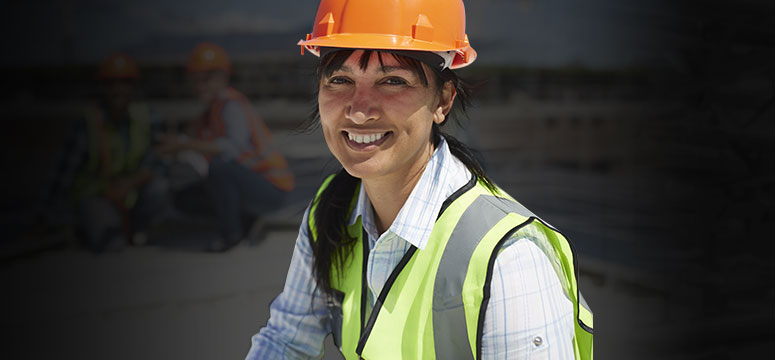 Pitching In at Wrigley Field
Maintaining a historic venue is a tall task. Go inside the command center and the stadium's far corners to see how we help.
Test Tag