Welcome!
Here you'll find helpful information about the requirements and expectations of becoming a Grainger supplier or carrier, plus information on our Supplier Diversity Program and sustainability resources.
More than 5,000 suppliers worldwide provide Grainger businesses with more than 1.4 million products stocked in Distribution Centers (DCs) and branches globally. We also work with over 600 women-, minority-, veteran-, service-disabled veteran- and LGBT-owned businesses in the U.S. for goods and services.
Expand your distribution network and enhance your diversity and sustainability efforts when you partner with us.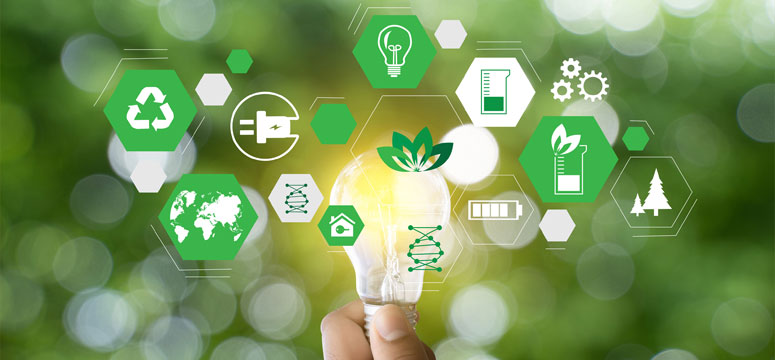 Supporting commitments to our environment.
Green Resources