For the Safety Minded
Help keep your people safe, avoid incidents, maintain OSHA compliance, manage safety risk, increase productivity and protect the environment when you count on Grainger's network of qualified, insured and licensed service providers.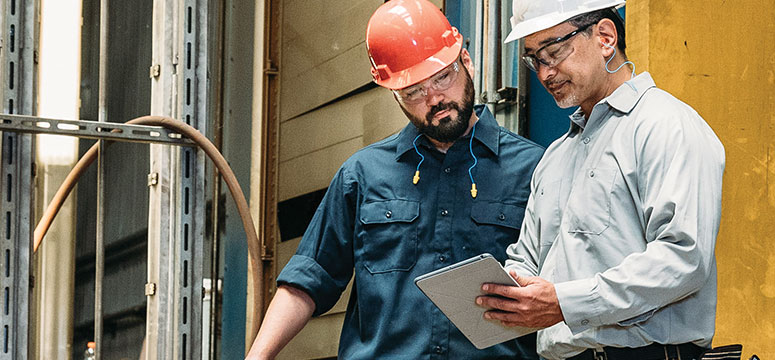 Let our team of qualified providers help with reducing risk, maintaining regulatory compliance and protecting the environment.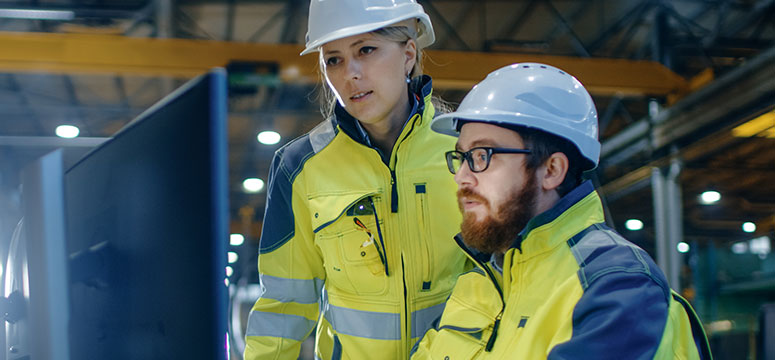 Discover online solutions that make it easier to manage, track and maintain workplace environmental, health and safety.

Learn More
EH&S Digital Services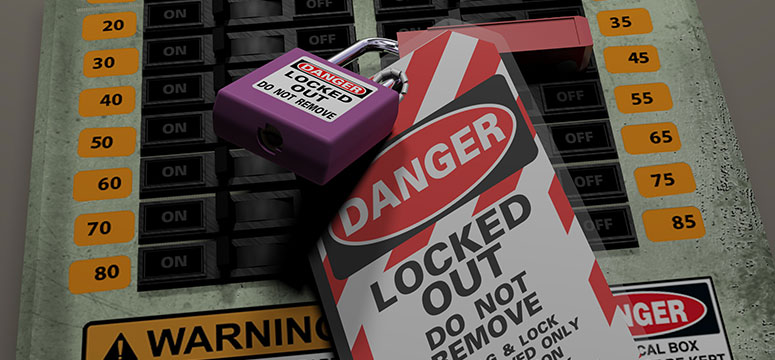 Arc Flash, Lockout/Tagout and Electrical Safety Services
Avoid incidents, maintain NFPA 70E compliance, manage safety risk and increase productivity.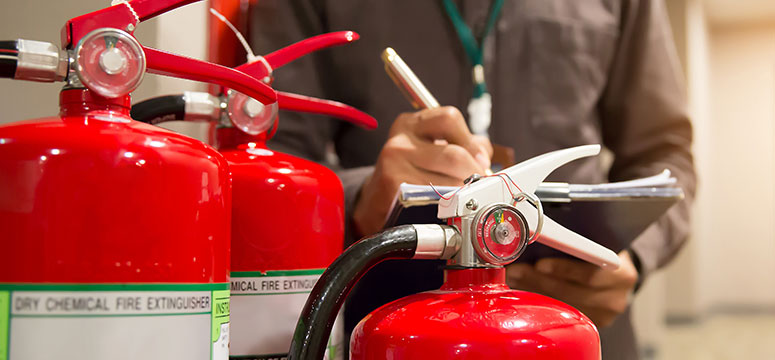 Fire Protection and Life Safety Services
Keep people and property safe from fire with inspections, assessments, installations, repairs and training to help maintain NFPA compliance.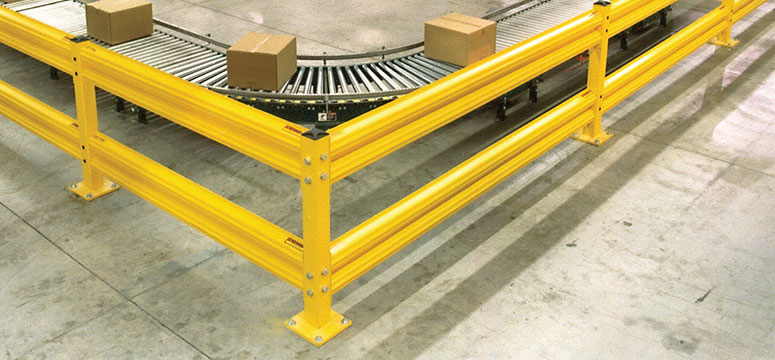 Engineered Turnkey Safety Services - Fall Protection and Machine Guarding
Get help with OSHA compliance and managing safety risks for those utilizing machinery and working at elevated heights.
Confined Space Services
EH&S Digital Solutions
Environmental Services
Ergonomics Services
Firestop - Barrier, Door & Damper Inspection & Repair
First Aid, CPR, AED & BBP Training
Food & Beverage Safety Services
Lockout/Tagout Services
Safety/EH&S Compliance Training
Turnaround/Shutdown Services
Grainger Services
For the ones who need a hand, we're standing by with services that help keep your operations running, people safe and costs under control. Contact your Grainger rep today.

GNYHA On Emergency Readiness
Growing a Healthcare Partnership: Medxcel and Grainger