Inventory managed. Space organized. Time and money saved.
What if there were an easier way to ensure you have the right parts, tools and supplies in the right place right when you need them?
Put Grainger's expertise to work for you. It's almost like managing your stuff — those critical inventory items that keep your operations running — on autopilot. From customer controlled inventory solutions to industrial vending machines and more onsite support when you need it, see how Grainger KeepStock Inventory Management solutions and our inventory specialists can help you save time, space and money.
For new KeepStock solutions, submit this form or contact your Grainger rep today.
For existing KeepStock customers, login here, or call 1.888.753.00191.888.753.0019 for technical support.
Deployed individually or working together, all solutions are supported through one digital platform to help you know:
What is being used
Who is using what
How much has been ordered
How much is obsolete

See KeepStock Solutions in Action
Take a virtual tour of a typical facility to see the different ways your operations can benefit from a customized KeepStock installation.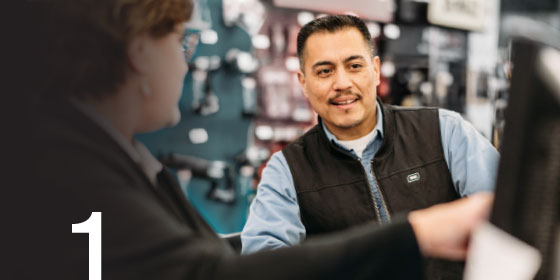 MEET WITH AN INVENTORY EXPERT
Contact your Grainger rep or talk to one of our inventory management specialists at 1.888.753.0019. We'll take the time to understand your needs and share solution options.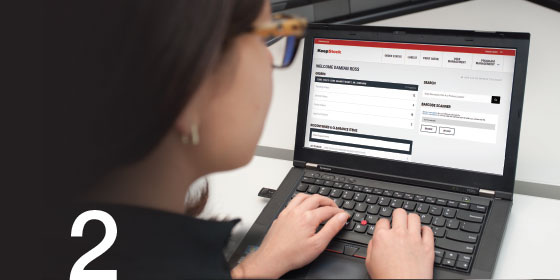 WE'LL CUSTOMIZE YOUR SOLUTION
Whether you need web-based, do-it-yourself tools or onsite support to manage your inventory for you, we will create custom solutions to give you the visibility and control to help keep your business running smoothly.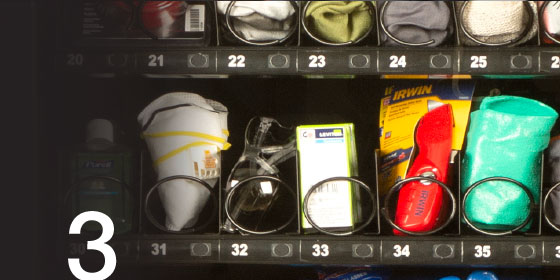 WORK WITH OUR INSTALLATION TEAM
From organizing your crib to optimizing your vending machine setup, our inventory pros work with you to install your unique inventory solutions.
Watch Inventory Management Come to Life
An Easier Way to Manage Inventory
Grainger KeepStock and the Chicago Cubs