For the Facility Pros
Discover solutions to help prolong the life of your structures and support safety initiatives. Backed by a network of qualified providers, our facility services can help you solve existing problems and ensure continued use of your facilities for the future.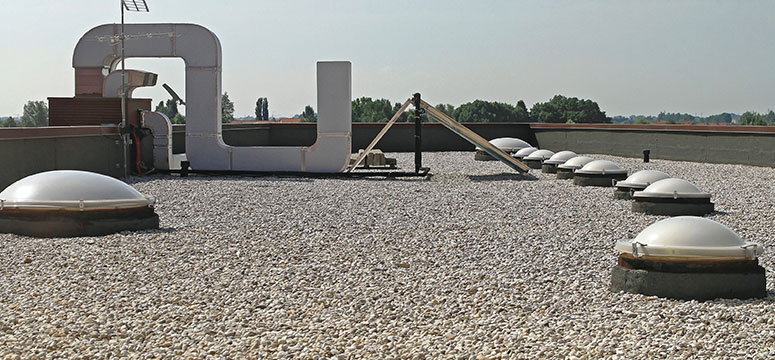 Building Envelope Services
Our proactive approach evaluates the current state of your building envelope and determines how to extend the life of your assets, helping keep them dry, safe and sustainable.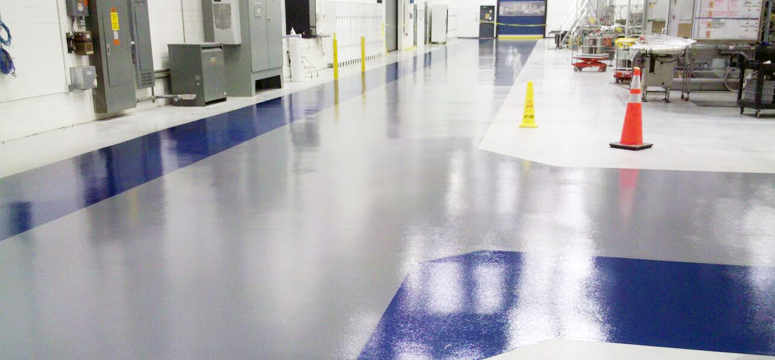 With new or repaired flooring, you can improve aesthetics and help keep employees safe by eliminating problems due to slips and trips.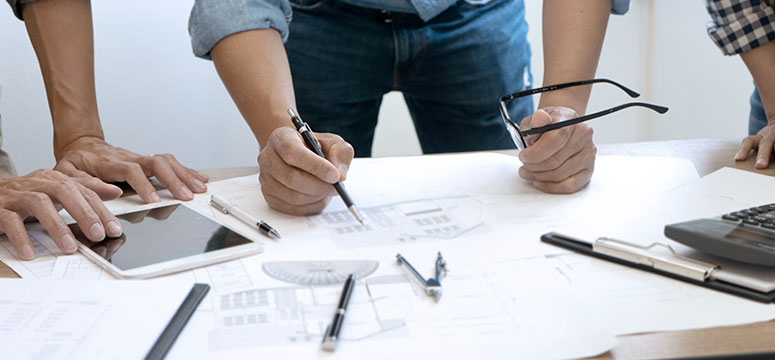 Assembly & Installation Services
Full turn-key design, assembly and installation services to support your facility-related initiatives from planning to completion.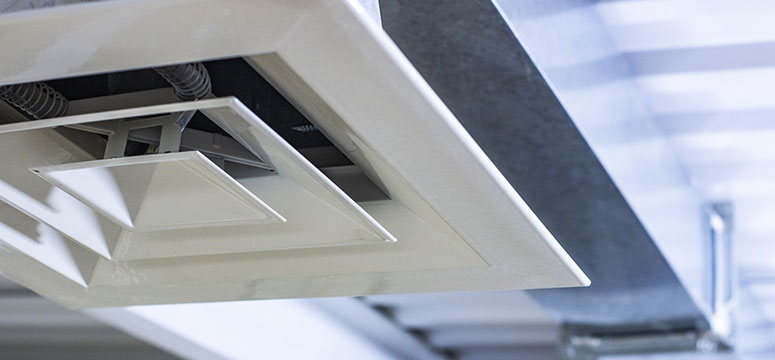 HVAC Restoration Services
Improve your facility's energy efficiency, air quality, life span and ROI through HVAC restoration.
Grainger Services
For the ones who need a hand, we're standing by with services that help keep your operations running, people safe and costs under control. Contact your Grainger rep today.

Symbia Logistics Finds The Right Parts On Time
Winter Comes to Wrigley Field
Extraordinary Times: Symbia Logistics
Grainger KeepStock and the Chicago Cubs