Environmental, Health and Safety Digital Services help you improve EH&S tracking and management. Get help maintaining critical EH&S activity and information so you can:
Save time and money while creating a safer workplace
Reduce injuries, illnesses and exposure to fines
Increase productivity with automated EH&S tracking tools managed right from your PC or mobile device
Ensure compliance and drive standardization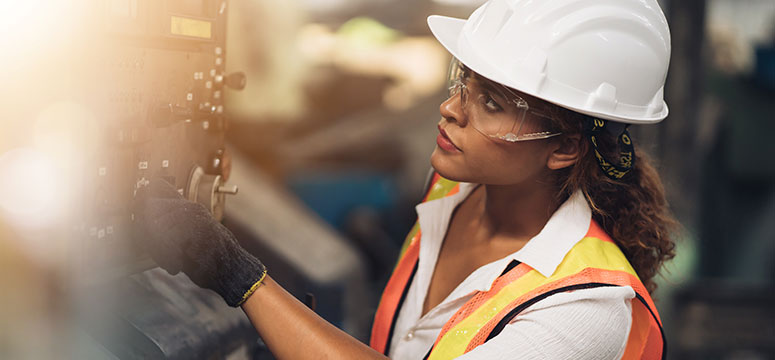 Learning Management System & Online Training
Quickly and efficiently assign, track and document your online and classroom safety training. Hundreds of web-based courses and face-to-face training templates are available.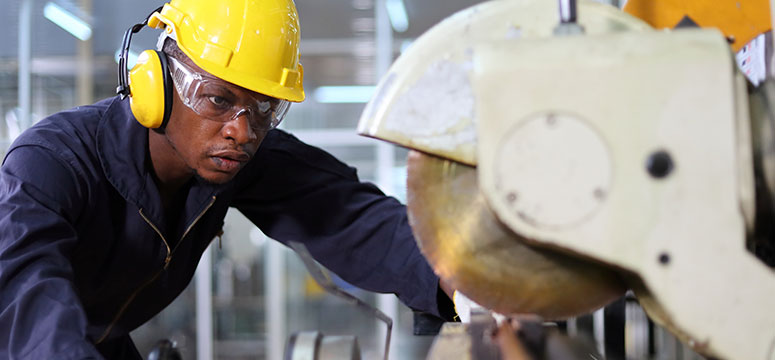 Get online speciality courses that help train employees on critical, safe workplace practices, including OSHA 10/30, NFPA70E, CPR/AED/First Aid and more.
Learn More
Learn More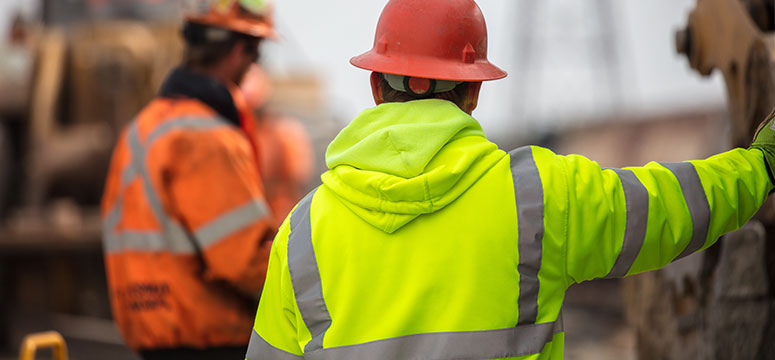 Document and track incidents and accident investigations digitally. Gain increased visibility to trends and analytics to understand where incidents are likely to occur to become more proactive in preventing future incidents.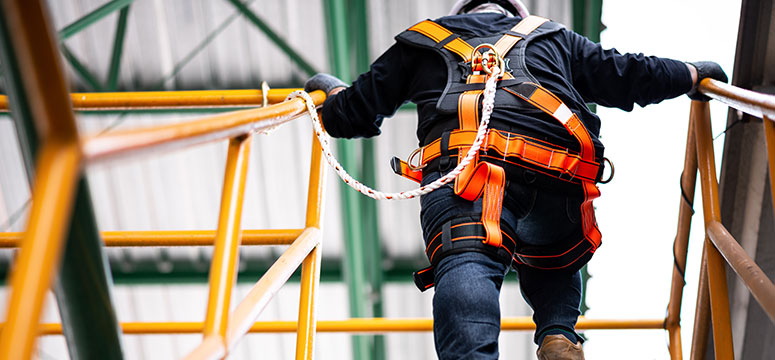 Inspection & Asset Management
Document and track periodic inspections of safety equipment like fire extinguishers, fall protection equipment, ladders and more online. Digitally manage the lifecycle of assets and track corrective actions.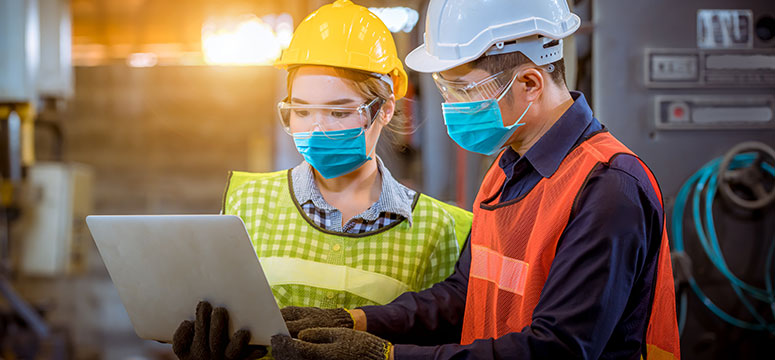 SDS & Chemical Management
SDS solutions give you the power and protection to manage your site-specifc safety data sheet (SDS) requirements online. Call 855-5eSafety (855-537-2338) for more information.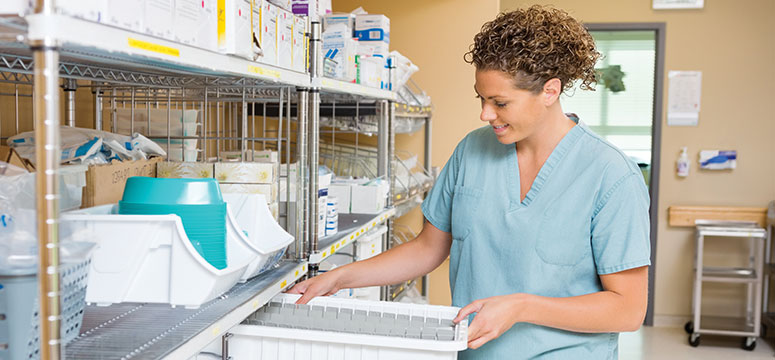 Healthcare Facility Compliance
Discover a comprehensive online solution that can help ensure ongoing compliance with The Joint Commission's Life Safety, Infection Control EOC and Emergency Management Standards.
Learn More
Learn More
Grainger Services
For the ones who need a hand, we're standing by with services that help keep your operations running, people safe and costs under control. Contact your Grainger rep today.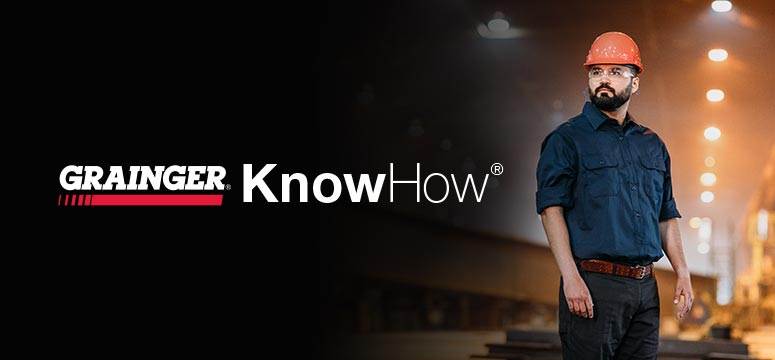 For the Ones Who Dig Deeper
The Grainger KnowHow site has news, insights, videos and interactive content to help you stay in the know.