For the Facility Pros
Discover solutions to help prolong the life of your structures and support safety initiatives. Backed by a network of qualified providers, our facility services can help you solve existing problems and ensure the continued use of your facilities for the future.

Grainger Services
For the ones who need a hand, we're standing by with services that help keep your operations running, people safe and costs under control. Contact your Grainger rep today.
CUSTOMER STORIES
BROWSE PRODUCTS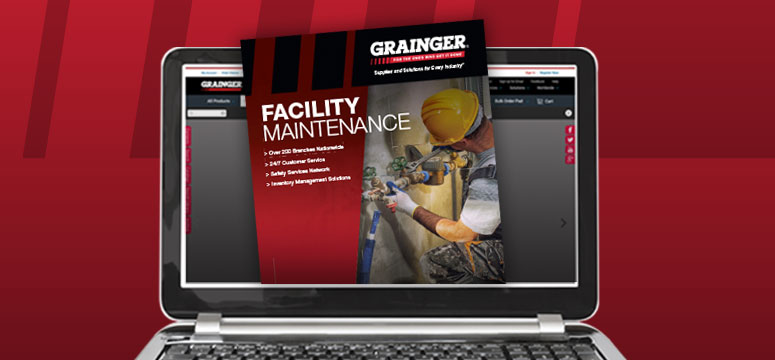 Our Latest Facility Catalog is Online!
Get all the benefits of our print catalog combined with the searchable convenience of online shopping for the facility-related products you need.

Our Latest Facility Catalog is Online!