Maintain Efficient Water Treatment Operations
Here you'll find the products and inventory management solutions to help water and wastewater treatment plants maintain safe, sustainable and efficient operations. From pumps, testing equipment and meters to blowers, lab supplies and personal protective equipment, get the items you need to help maintain your critical waterworks infrastructure.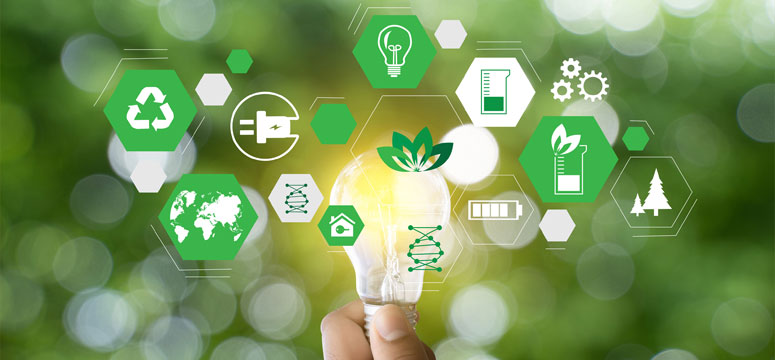 Shop these sustainable solutions to help minimize your facility's carbon footprint.

Green Resources
Preliminary Processing
Pump & Blower Buildings
Grit Buildings
Settling Tanks
Lab Supplies
Manhole Maintenance