Proud to Serve State and Local Government Customers
From state agencies to local municipalities, we've built out key solutions for areas of your business that go beyond maintenace, repair and operation initiatives. Let us help you get your work done quickly, safely, efficiently and economically—so you can get back to the work that matters most.
How We Serve
Compliance
Cost Savings
Inventory Management
Product Solutions
Contracts
Safety Services
Maximize Your State and Local Government Contract Benefits
Choose your state to learn how you can save time and money.
ADDITIONAL RESOURCES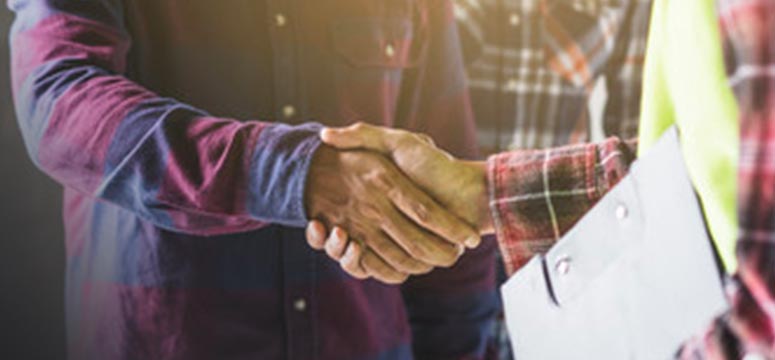 Make Your ARPA Plans Easier
ARPA funds must be allocated by 2024 and spent by 2026. Now's the time to get the most from your recovery plan budget.

Grainger KeepStock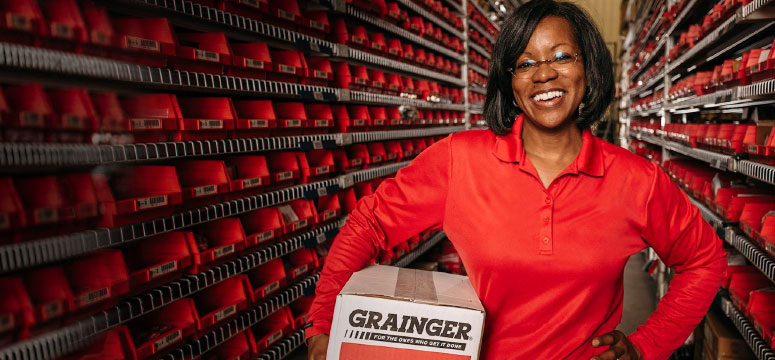 Grainger KeepStock® Inventory Management
From self-serve solutions to complex inventory management, we can tailor an inventory system to fit your needs.

Grainger KeepStock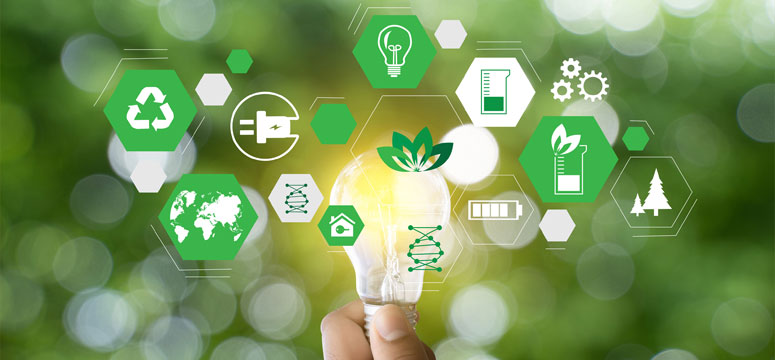 Shop these sustainable solutions to help minimize your facility's carbon footprint.
Green Resources