A Trusted Partner
Keeping federal facilities and functions operational and safe is a huge undertaking. Let us help you get jobs done quickly, safely, efficiently and economically. We're standing by with the right resources so you can focus on the work that matters most.
How We Serve
Compliance
Cost Savings
Inventory Management
Small Business Goals
Contracts
Sustainability
Supply Chain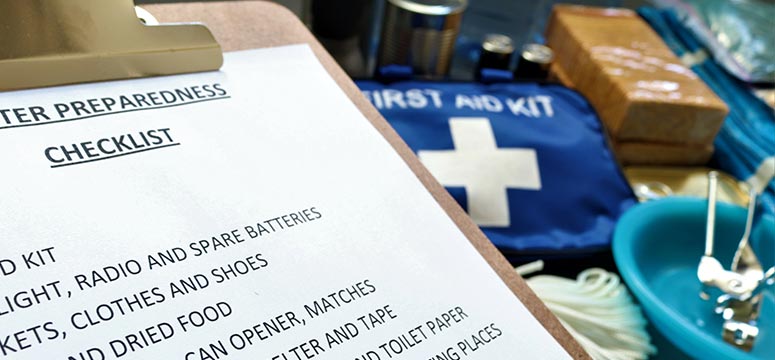 Federal government entities can count on Grainger for the products to help prepare for, respond to and recover from disasters. From on-site containers filled with supplies to resources with answers to disaster-related questions, we've been there.

Emergency Preparedness
ADDITIONAL RESOURCES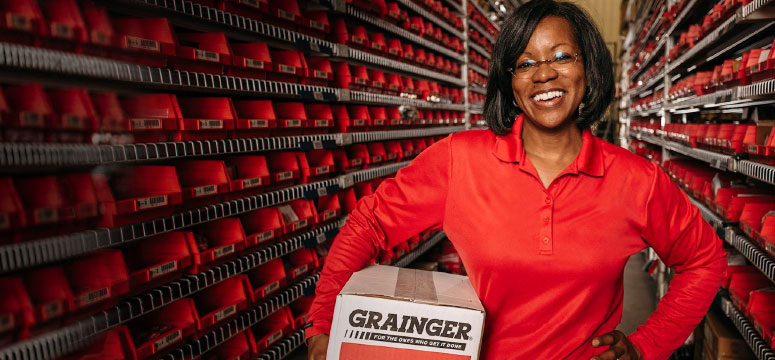 Grainger KeepStock® Inventory Management
From self-serve solutions to complex inventory management, we can tailor an inventory system to fit your needs.

Grainger KeepStock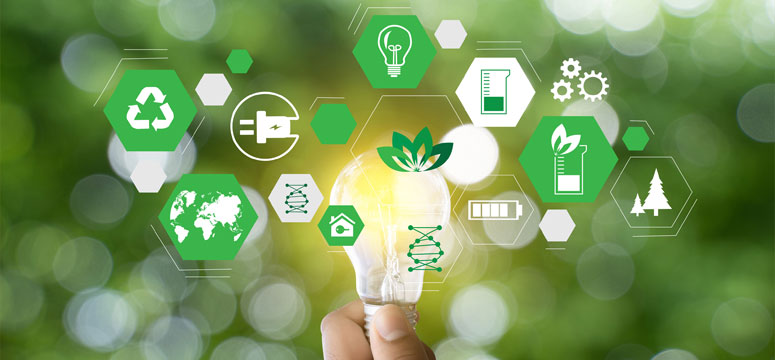 Shop these sustainable solutions to help minimize your facility's carbon footprint.
Green Resources