Grainger Has Manufacturing Covered
Keeping up with the demands of your manufacturing operation is tough. You need a partner who understands the unique needs of manufacturing facilities. Let us help with supplies and solutions to help you tackle safety, productivity and protect your business from costly downtime.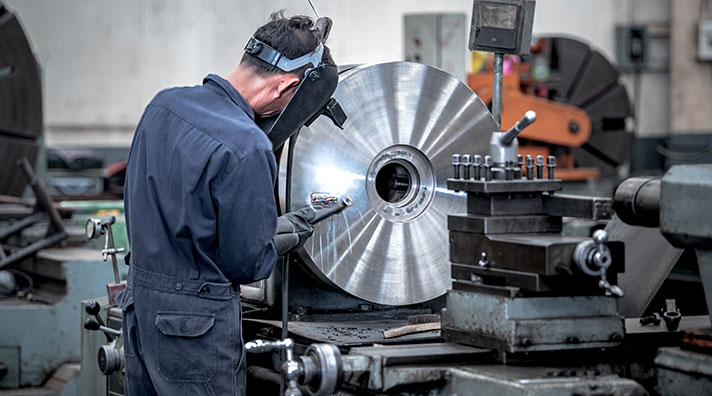 Metalworking Solutions
We deliver powerful metalworking solutions for your everyday needs and beyond! Count on us for an expanded portfolio of products, services and expertise. It's everything you need to help stay productive, organized and focused on your metalworking operations.