Your Healthcare Solution
We are here to help your healthcare organizations achieve the most important goal—to deliver safe, quality care—while improving operational efficiency, patient experience, safety and compliance. With over 250 team members who specialize in helping hospitals overcome challenges and navigate the latest industry trends, you can count on us to provide impactful solutions and healthcare supplies.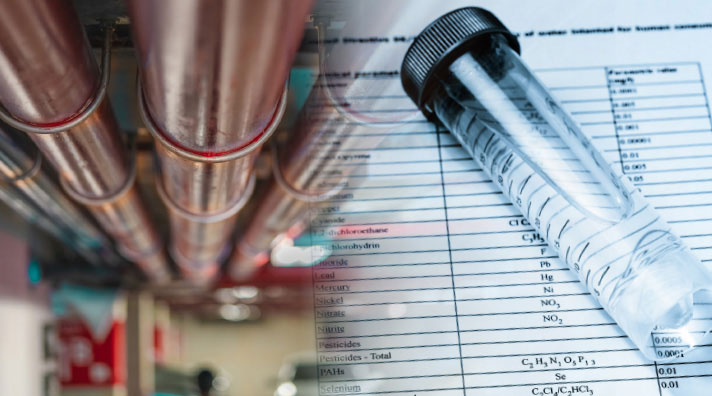 TJC/CMS Water System Requirements within Healthcare Facilities
Speakers:
Kym Orange – Grainger, Sr. Manager Healthcare Strategy & Offers
Aaron Rosenblatt – A Principal of Gordon & Rosenblatt
Shane Sullivan – Vice President of Sales, Nephros, Inc.
April 15, 2021 | 1 p.m. EST