When you're looking for ways to do more with less, you need easy access to dependable products that help keep your facility functioning. Look for the Grainger Choice badge to identify products—from safety, lighting and pumps to material handling, fasteners, parts and more—that deliver the quality, value and selection you demand. Grainger exclusive brands and products carrying the Grainger Choice designation are continually evaluated for their dependability and durability to help ensure their performance.
Grainger Choice Quality
You can trust that products with the Grainger Choice badge have been put through rigorous testing. Check out this video to learn how.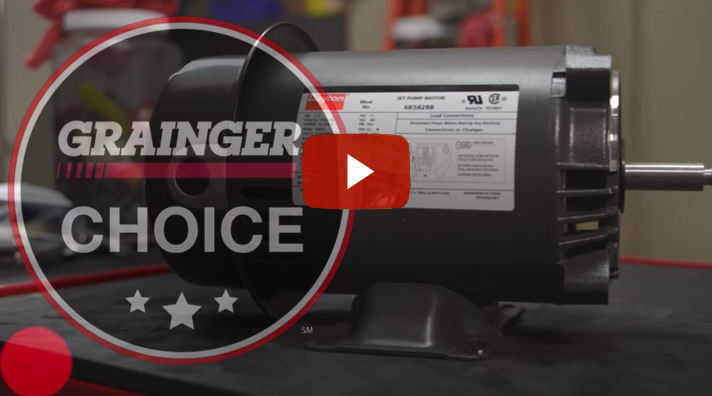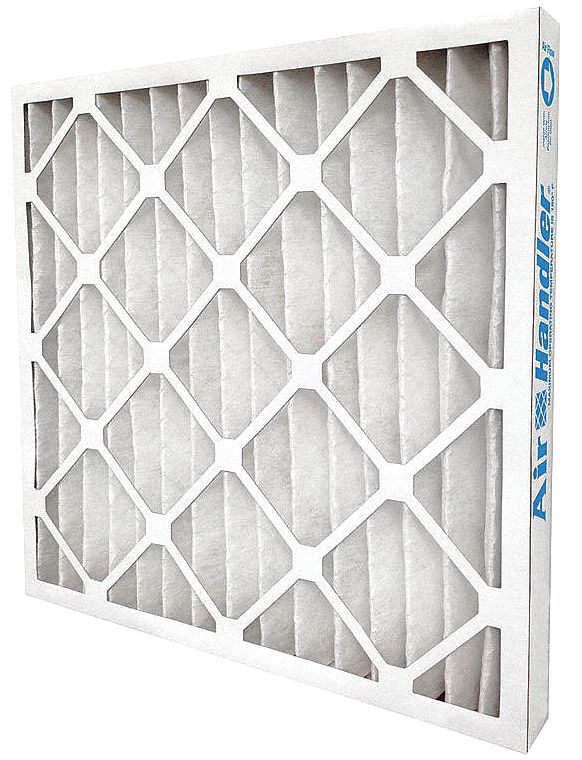 Air Filters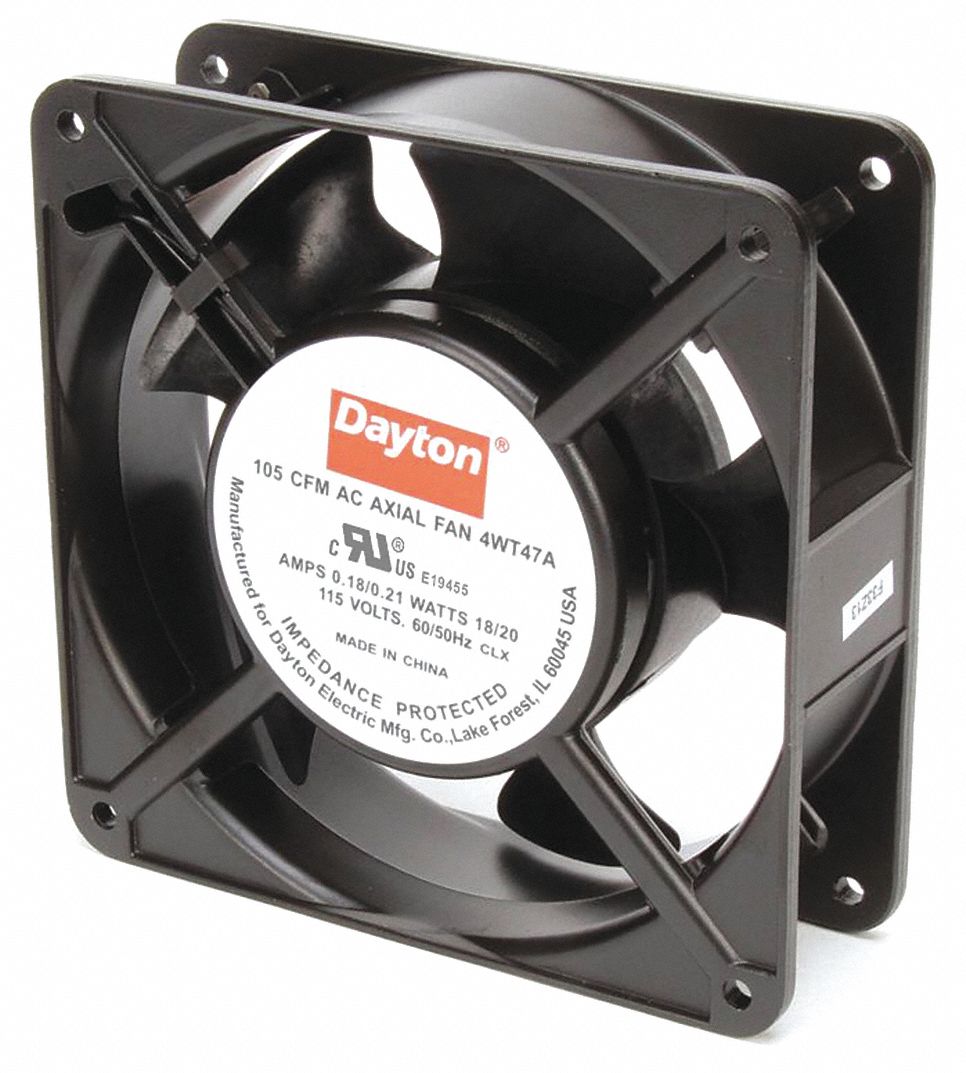 Cooling Fans & Accessories
Cooling Fans & Accessories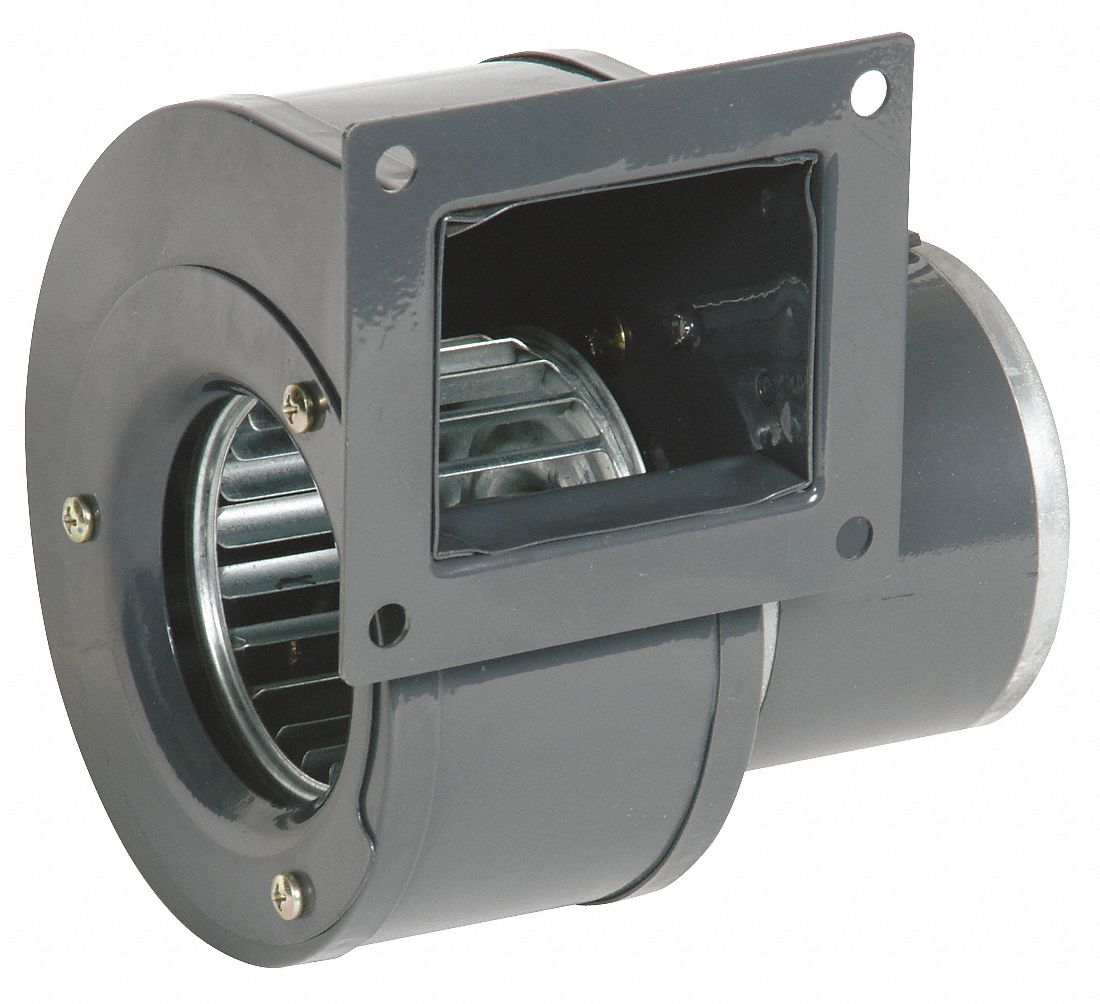 Blowers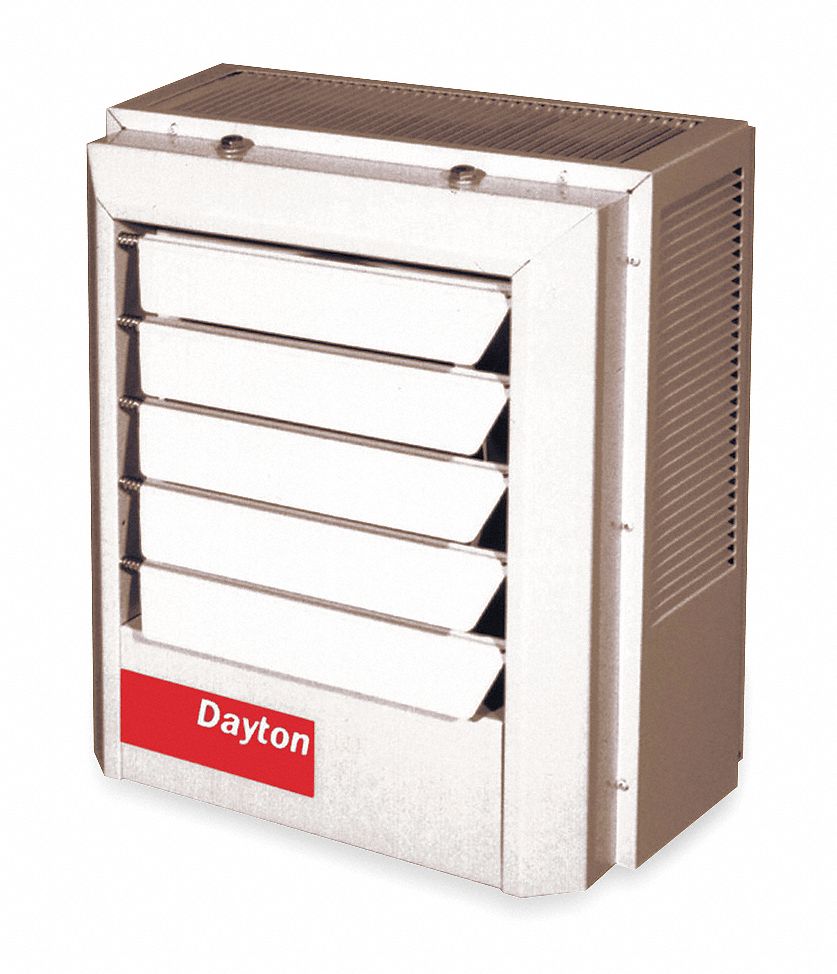 Electric Heaters & Accessories
Electric Heaters & Accessories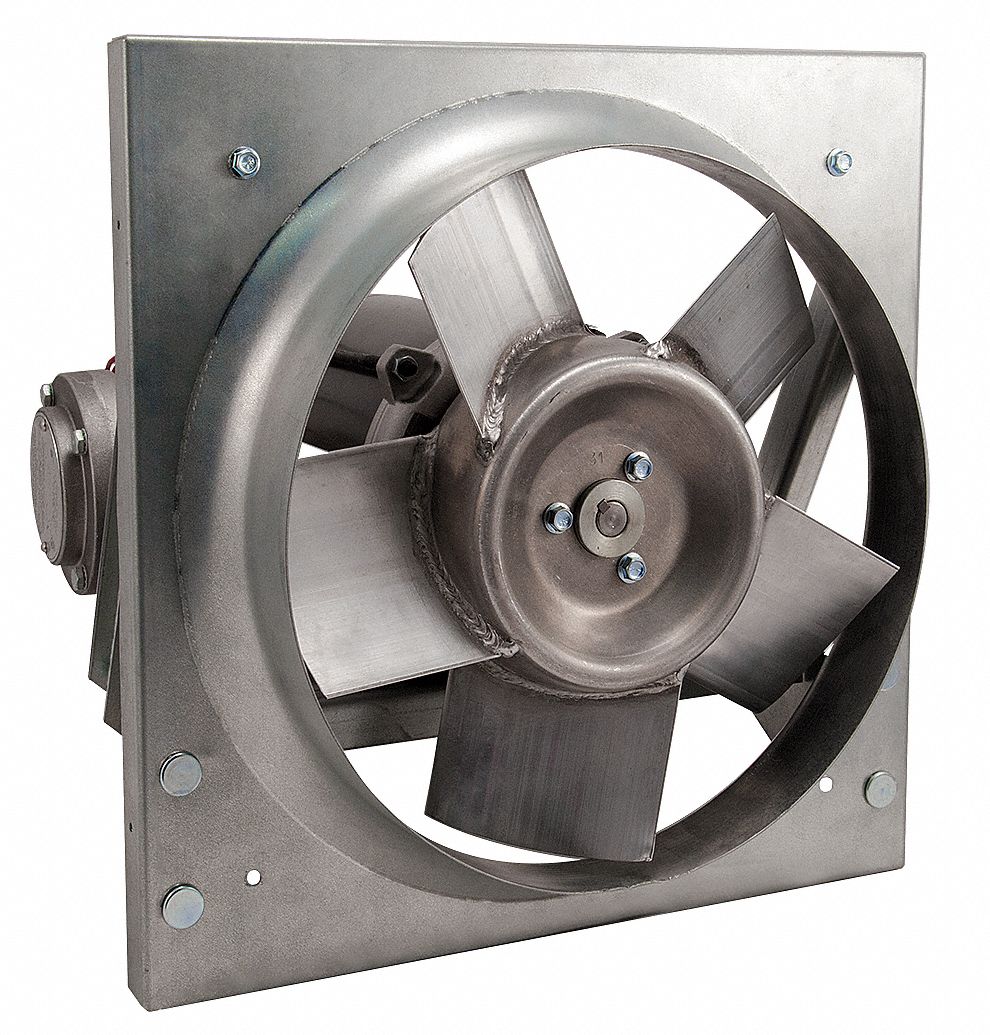 Exhaust Fans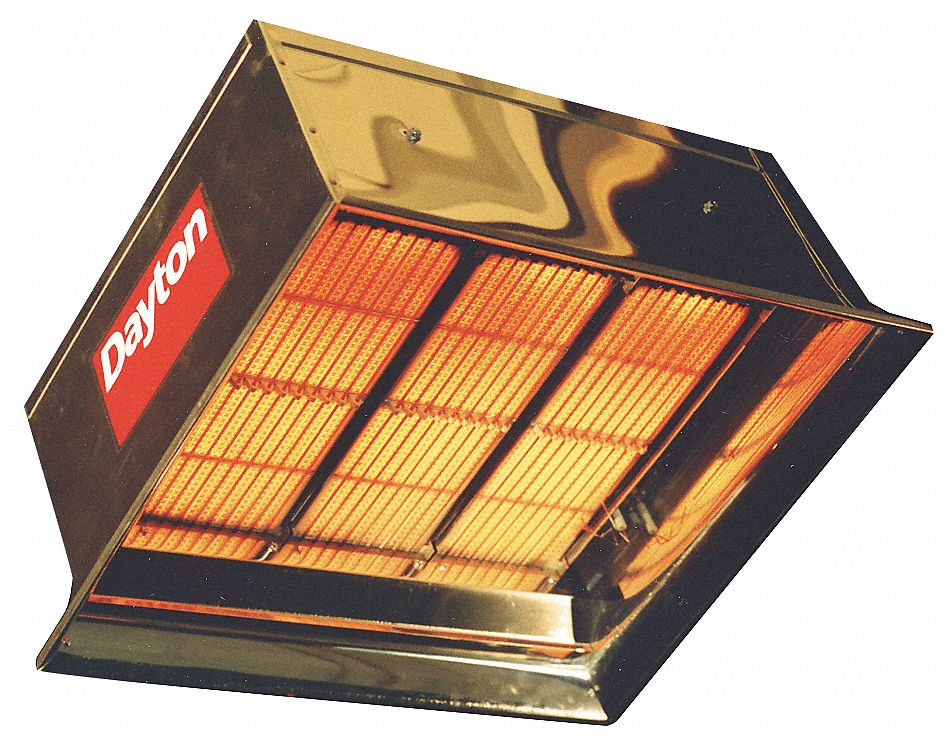 Gas Heaters & Accessories
Gas Heaters & Accessories

Shop All Grainger Choice HVAC & Refrigeration
Shop All Grainger Choice HVAC & Refrigeration

Dock Equipment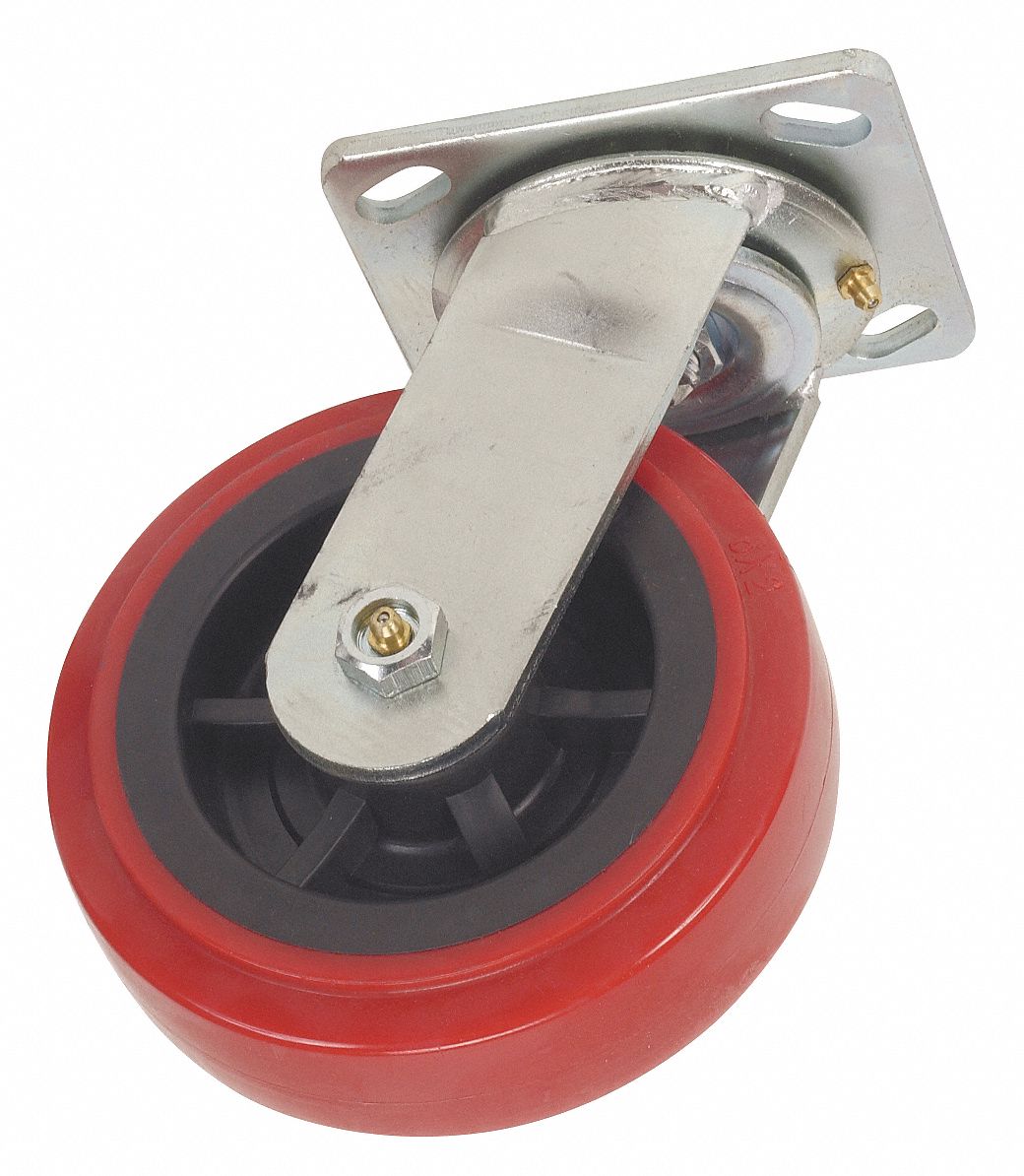 Casters & Wheels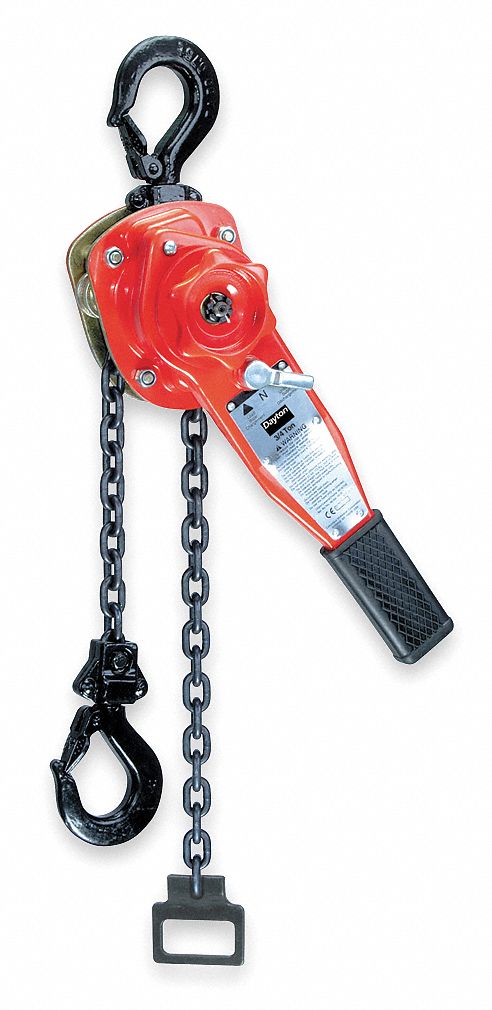 Hoists & Trolleys

Stretch Wrap & Stretch Wrap Equipment
Stretch Wrap & Stretch Wrap Equipment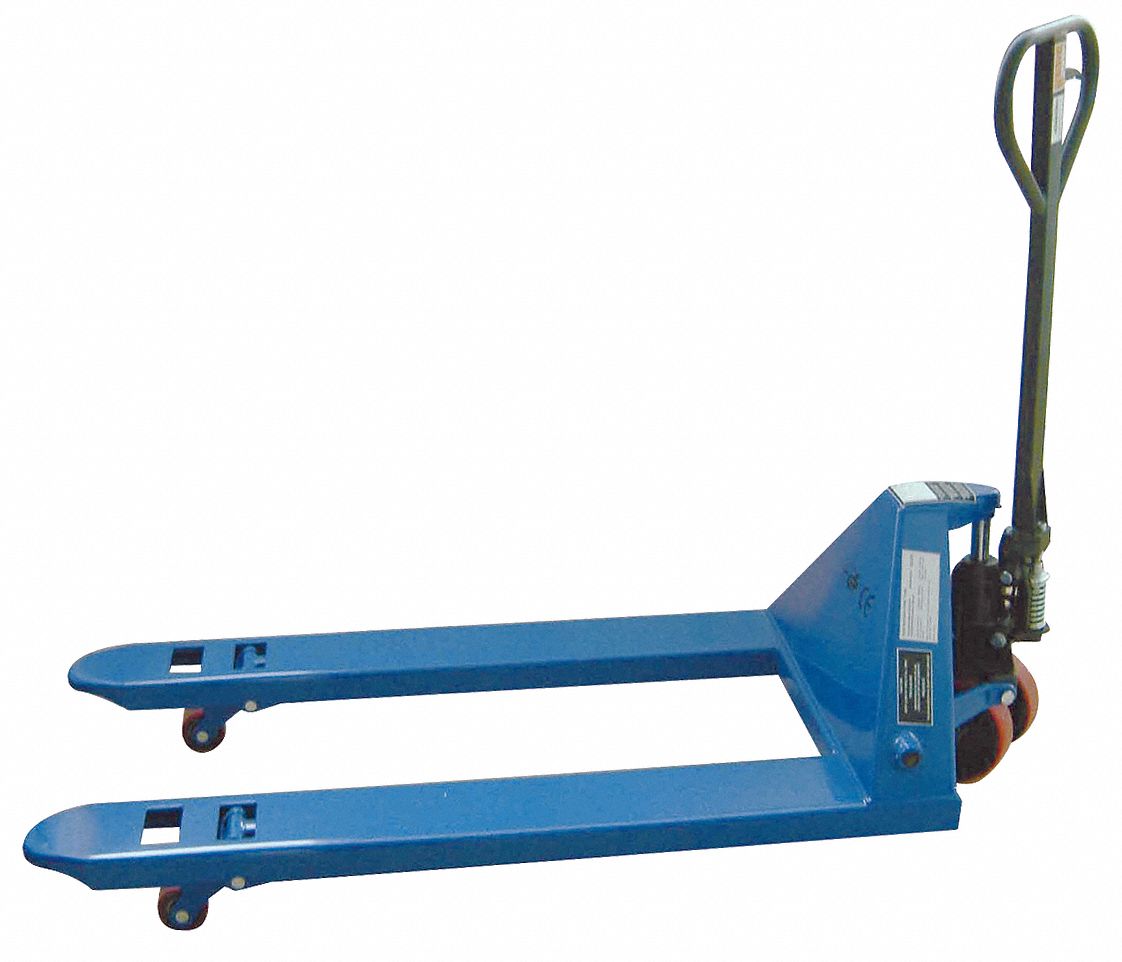 Pallet Jacks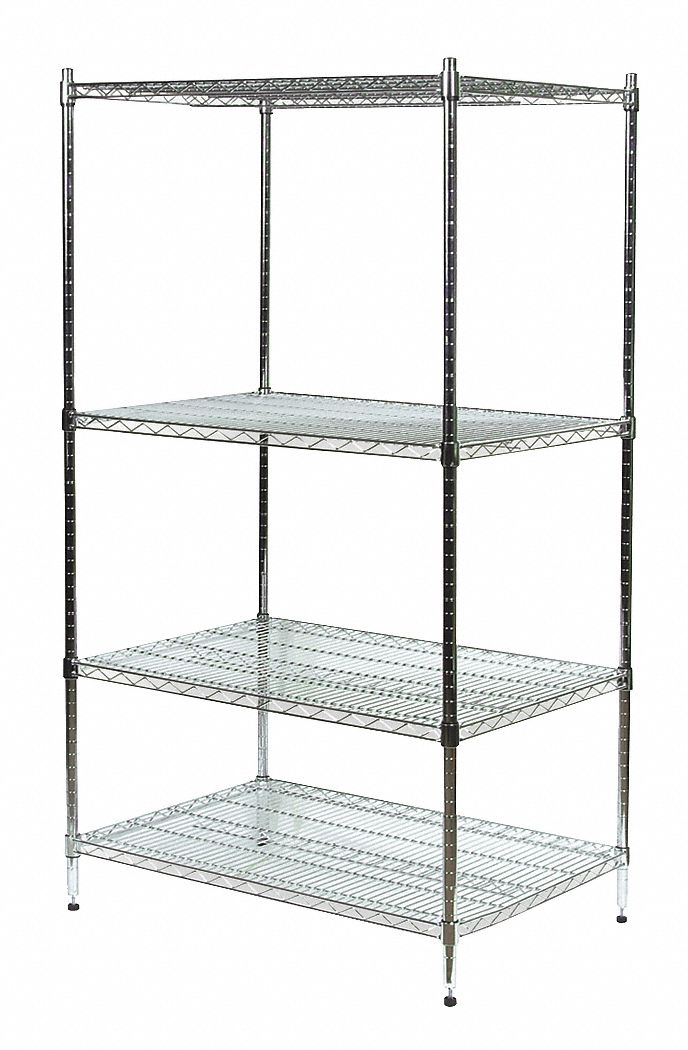 Shelving & Storage Rack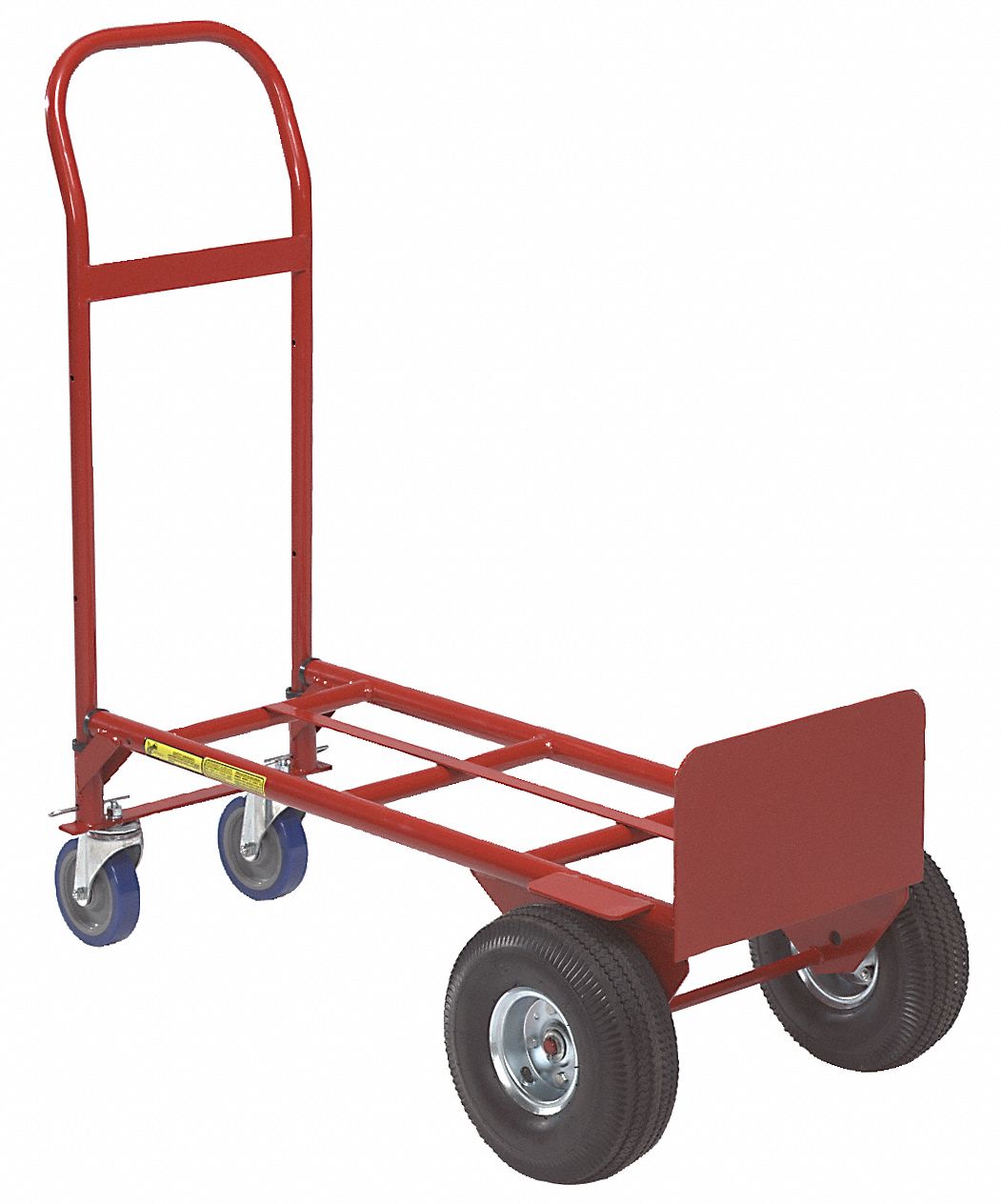 Hand Trucks

Shop All Grainger Choice Material Handling
Shop All Grainger Choice Material Handling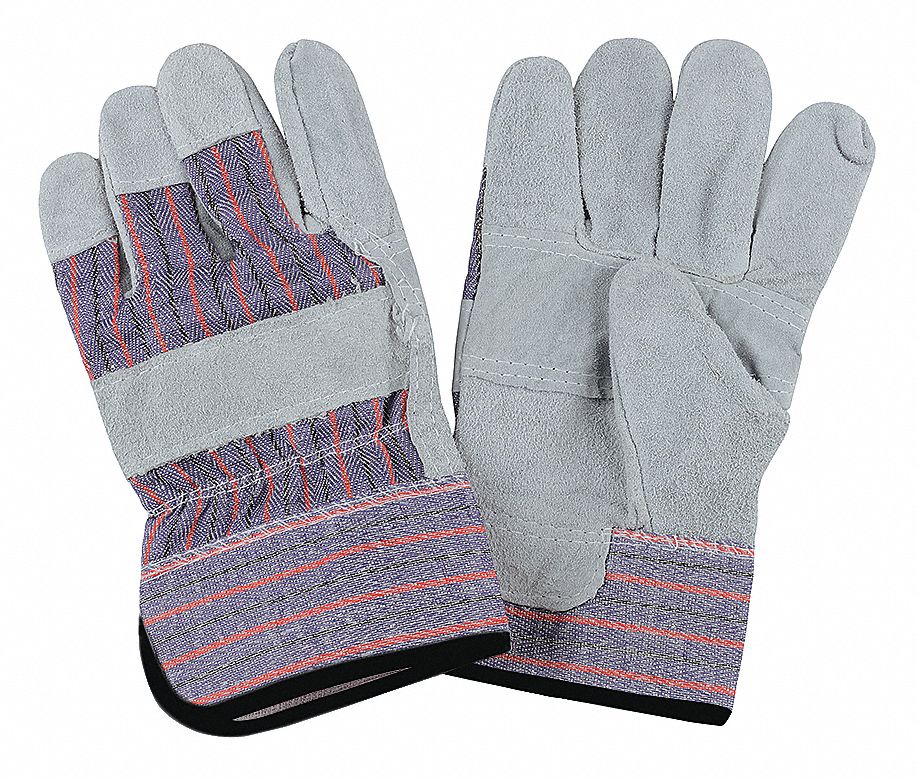 Gloves & Hand Protection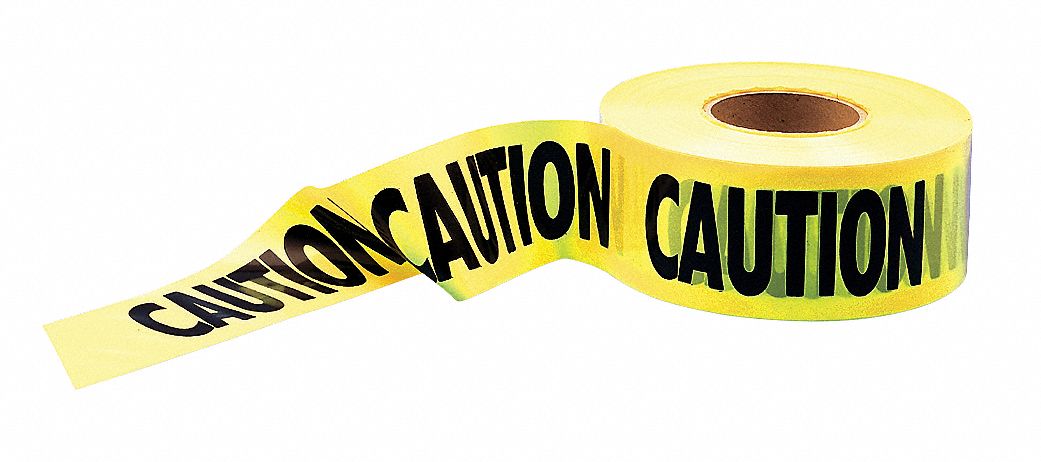 Traffic Safety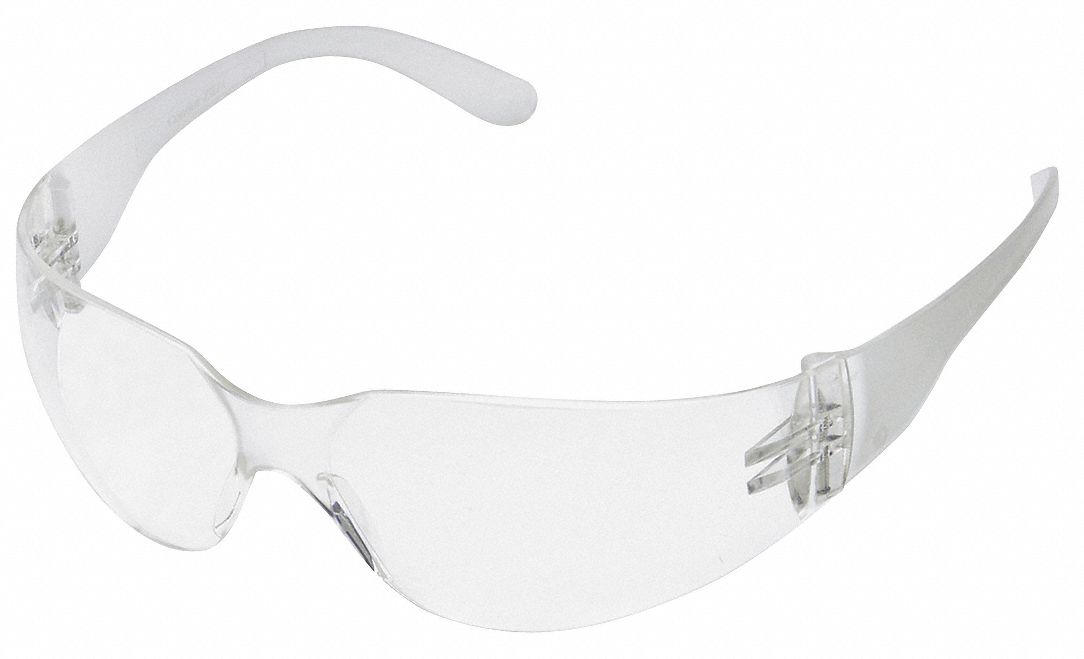 Eye Protection & Accessories
Eye Protection & Accessories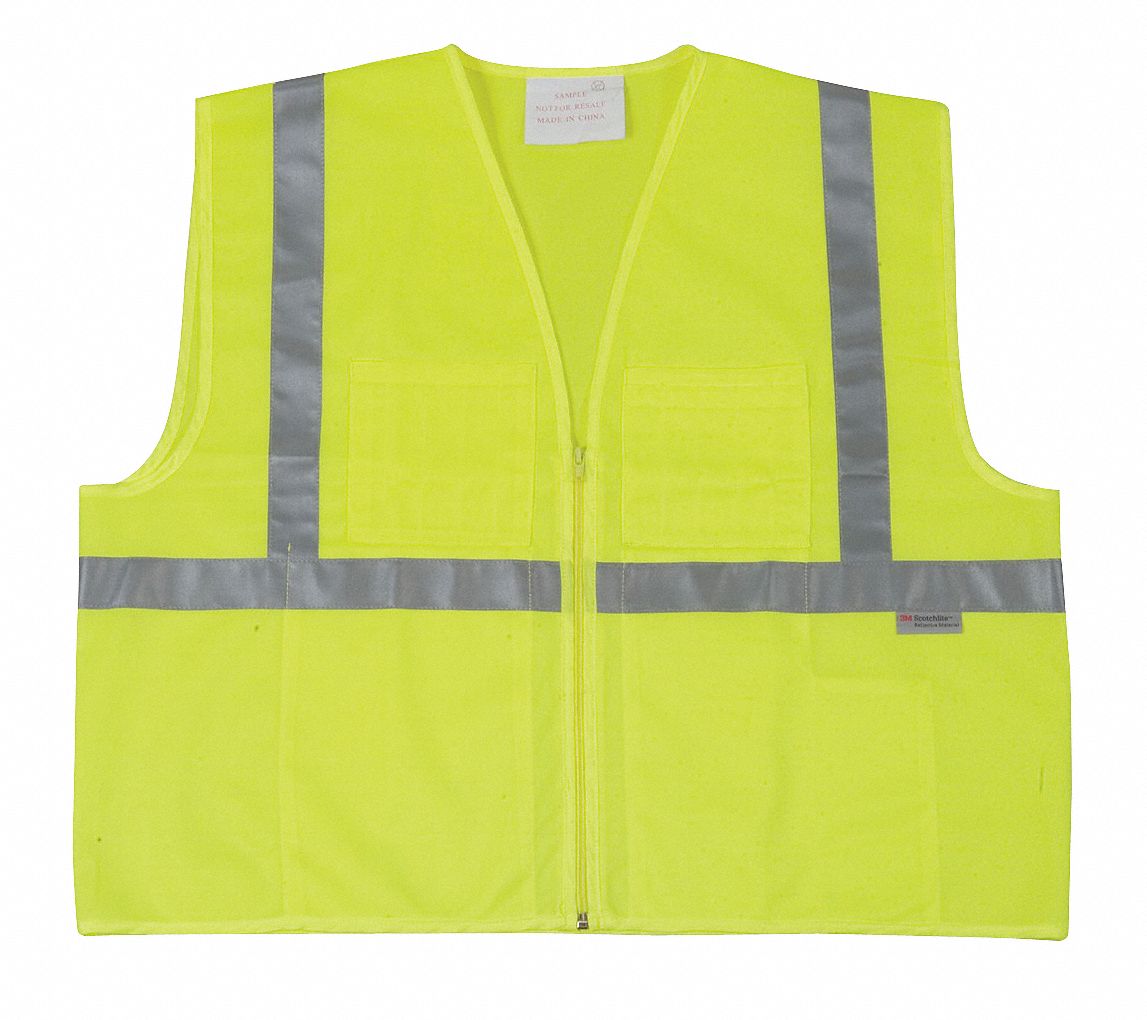 Workwear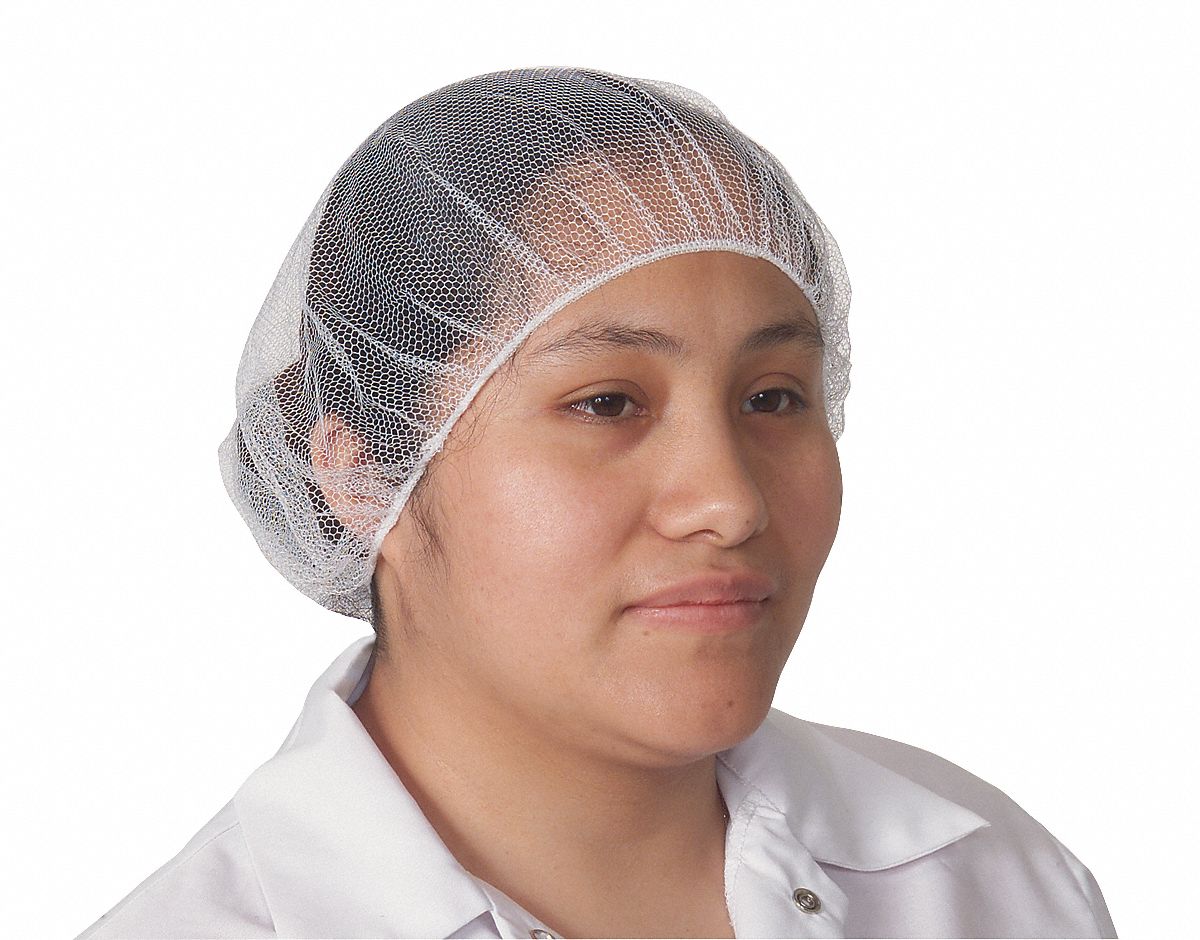 Disposable & Chemical Resistant Clothing
Disposable & Chemical Resistant Clothing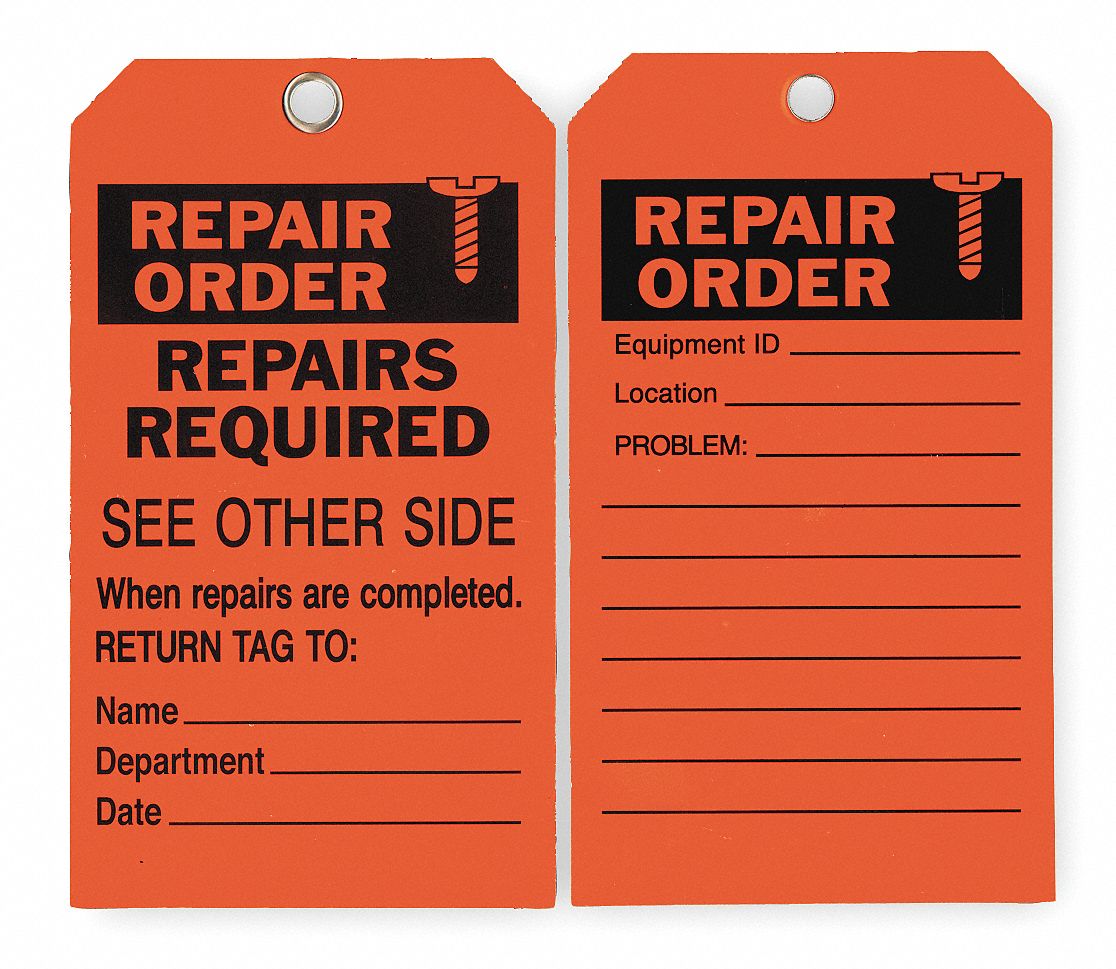 Identification Products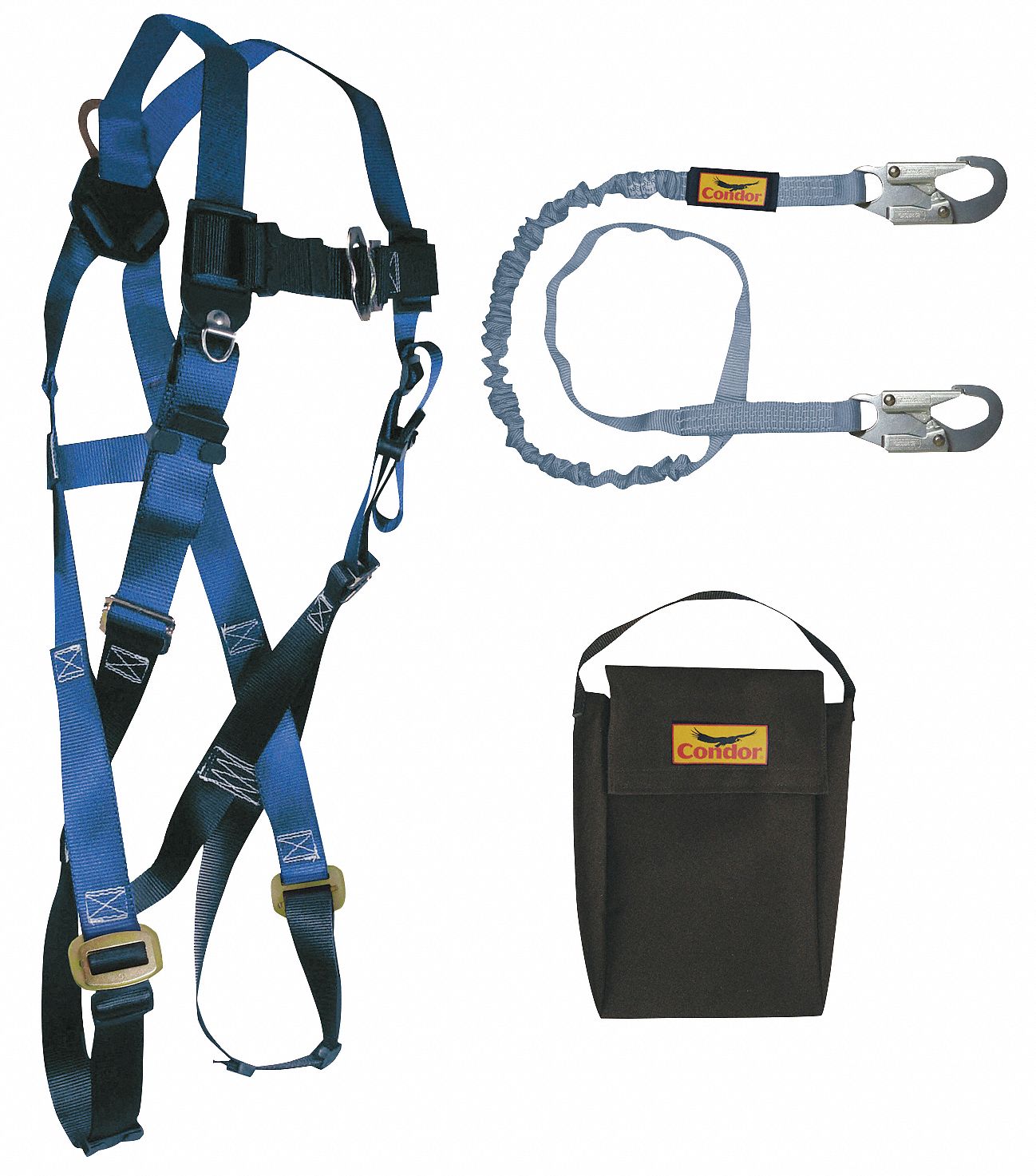 Fall Protection

Shop All Grainger Choice Safety
Shop All Grainger Choice Safety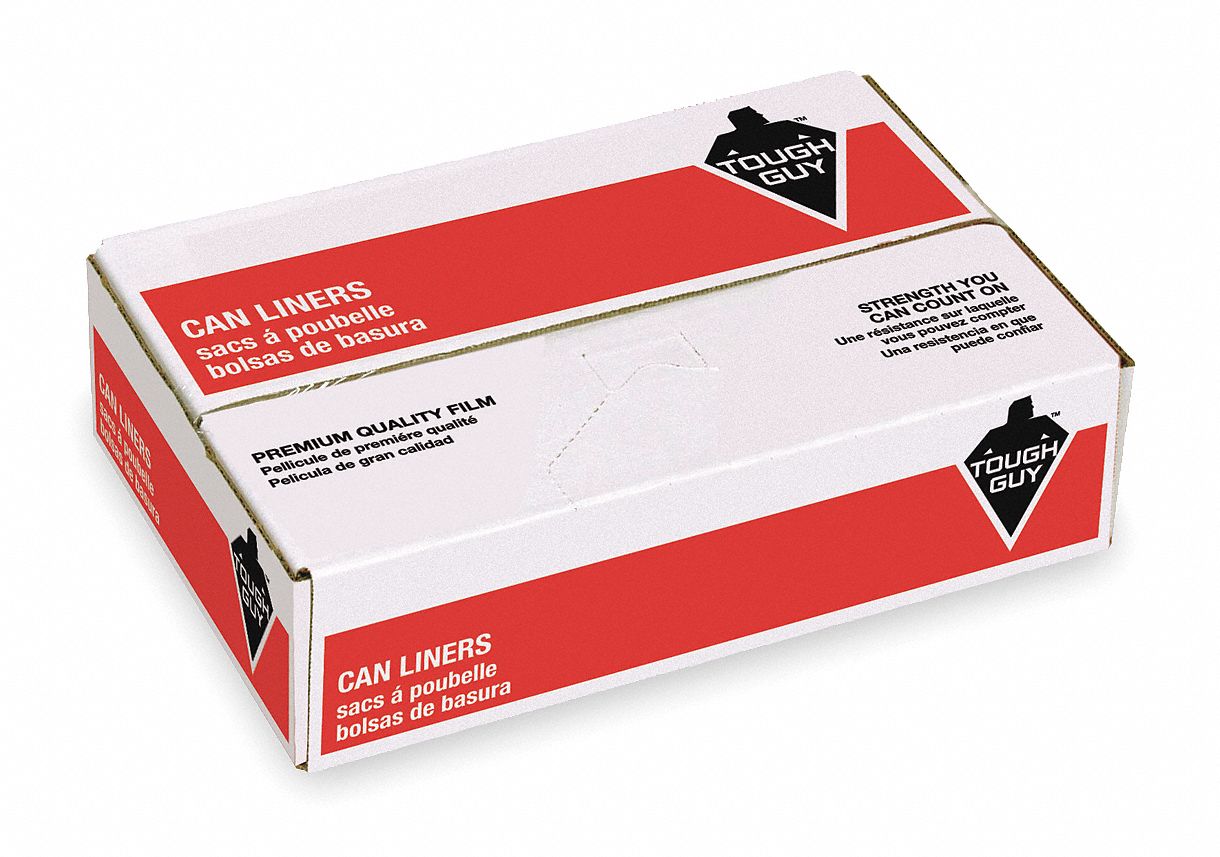 Trash Bags & Liners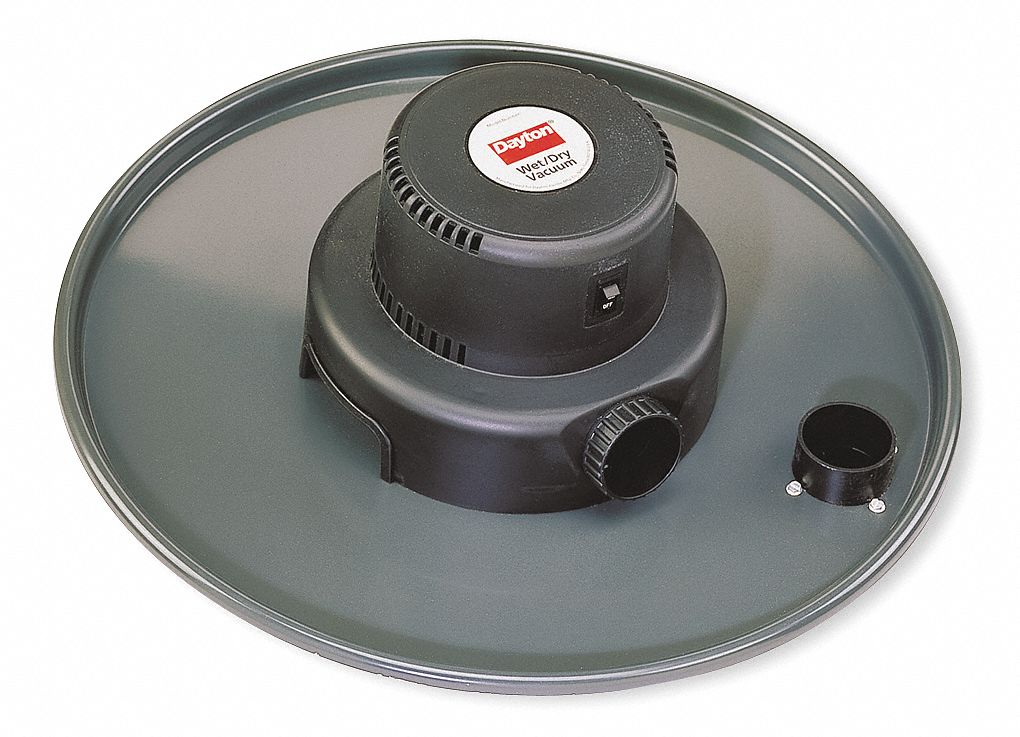 Equipment

Floor Cleaning Tools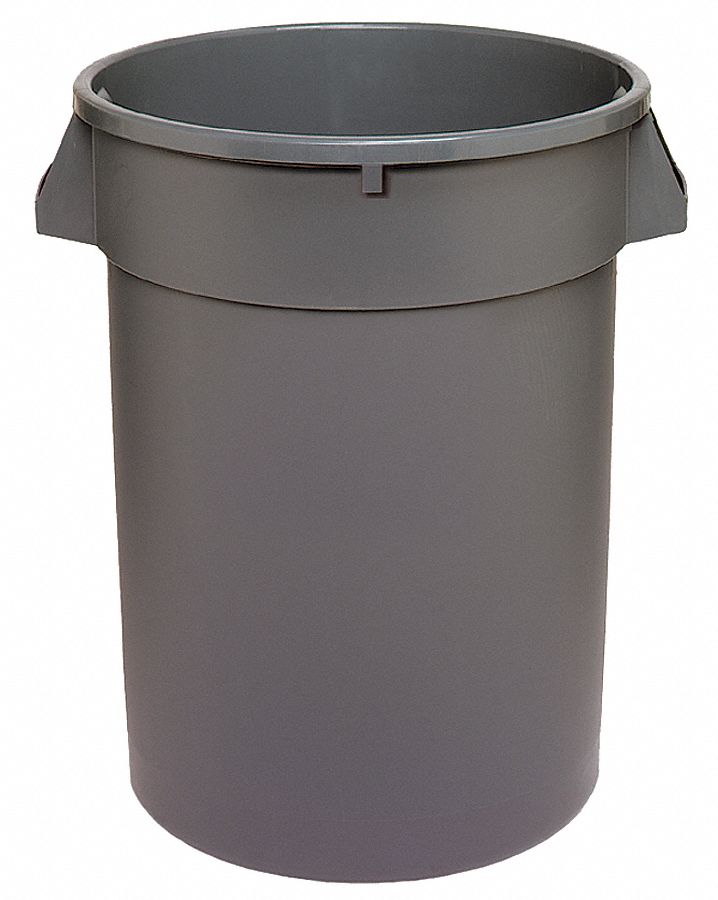 Receptacles & Containers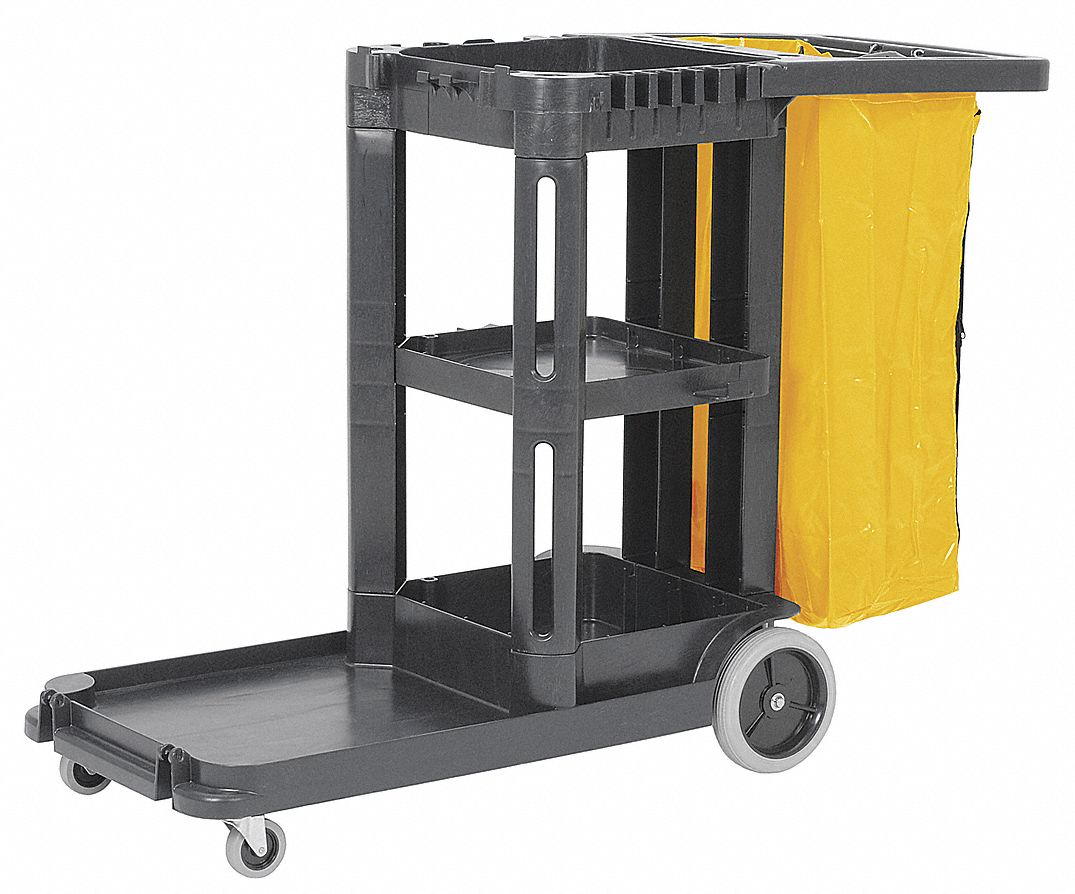 Janitorial & Housekeeping Carts & Accessories
Janitorial & Housekeeping Carts & Accessories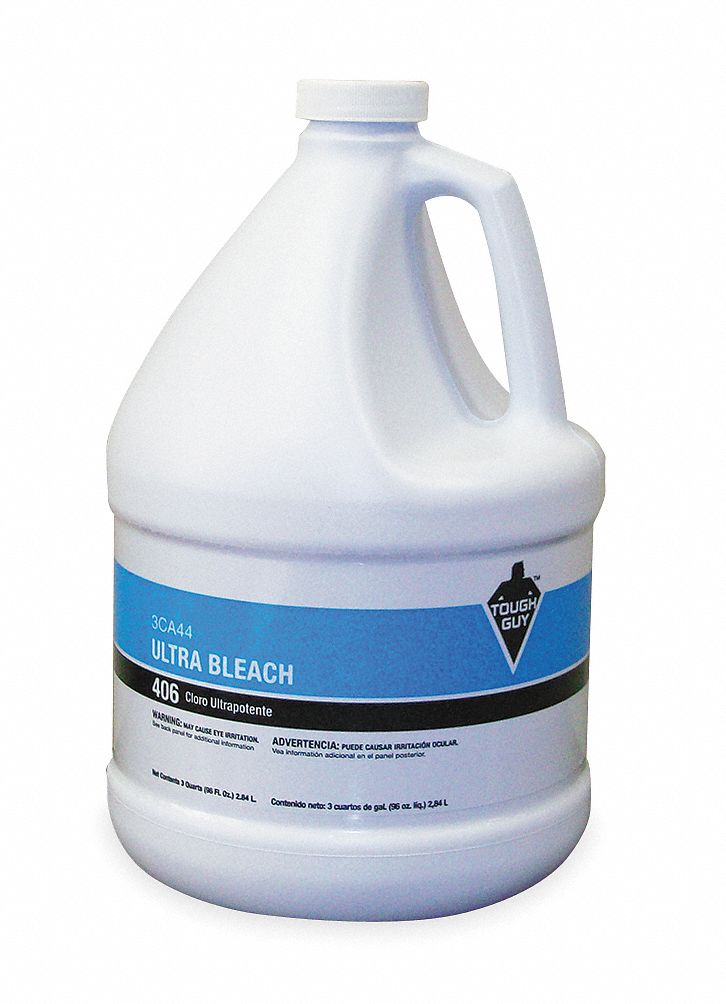 Chemicals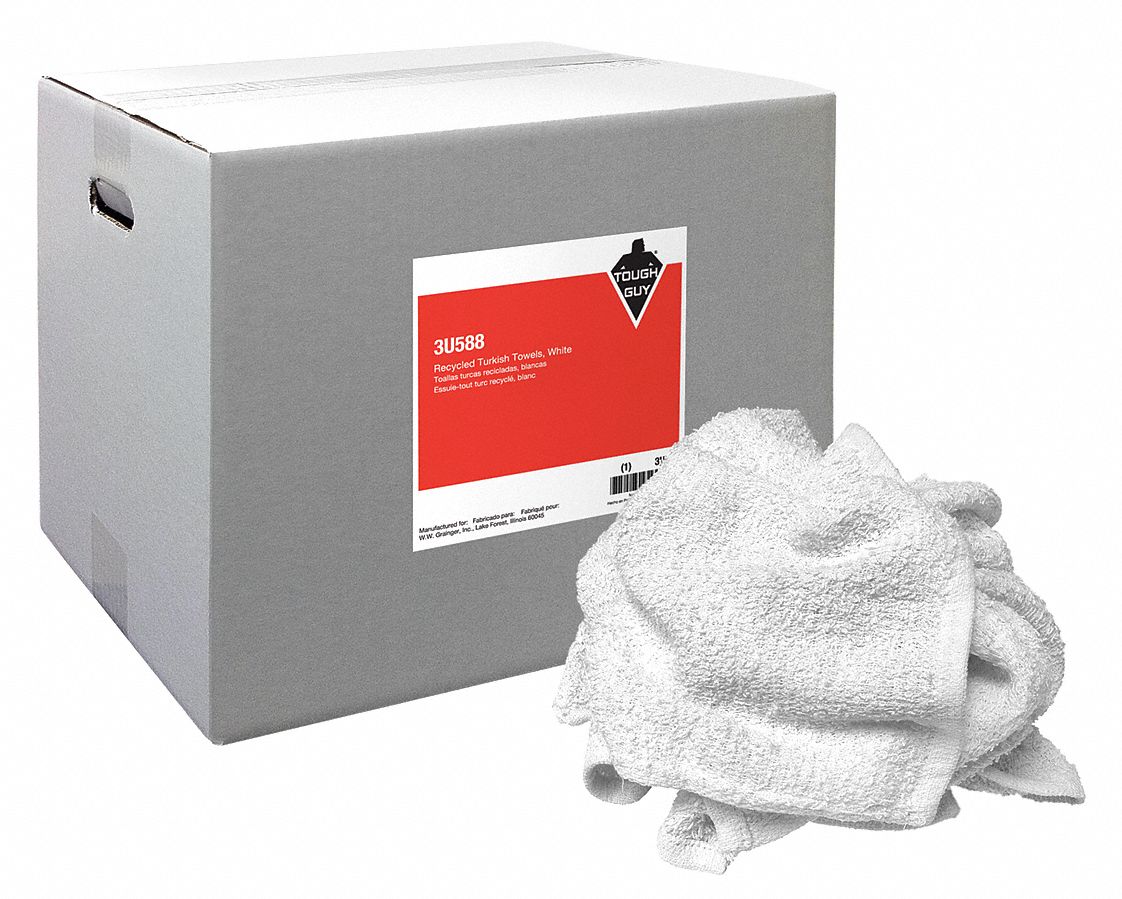 Rags & Wipes

Shop All Grainger Choice Cleaning
Shop All Grainger Choice Cleaning

Power Transmission Belts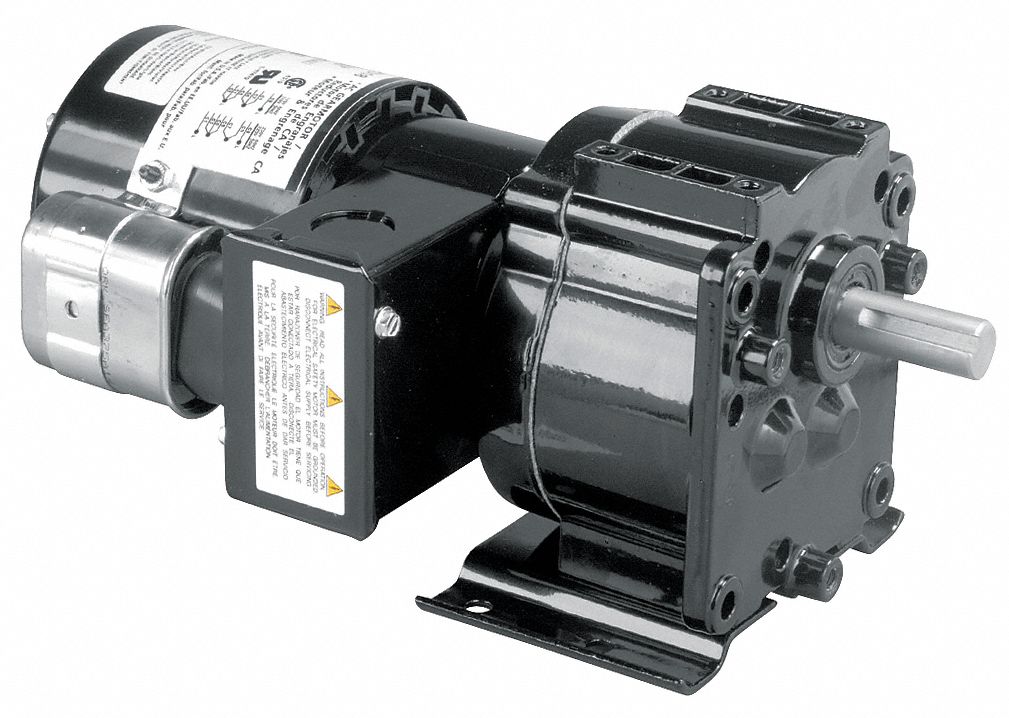 Gearmotors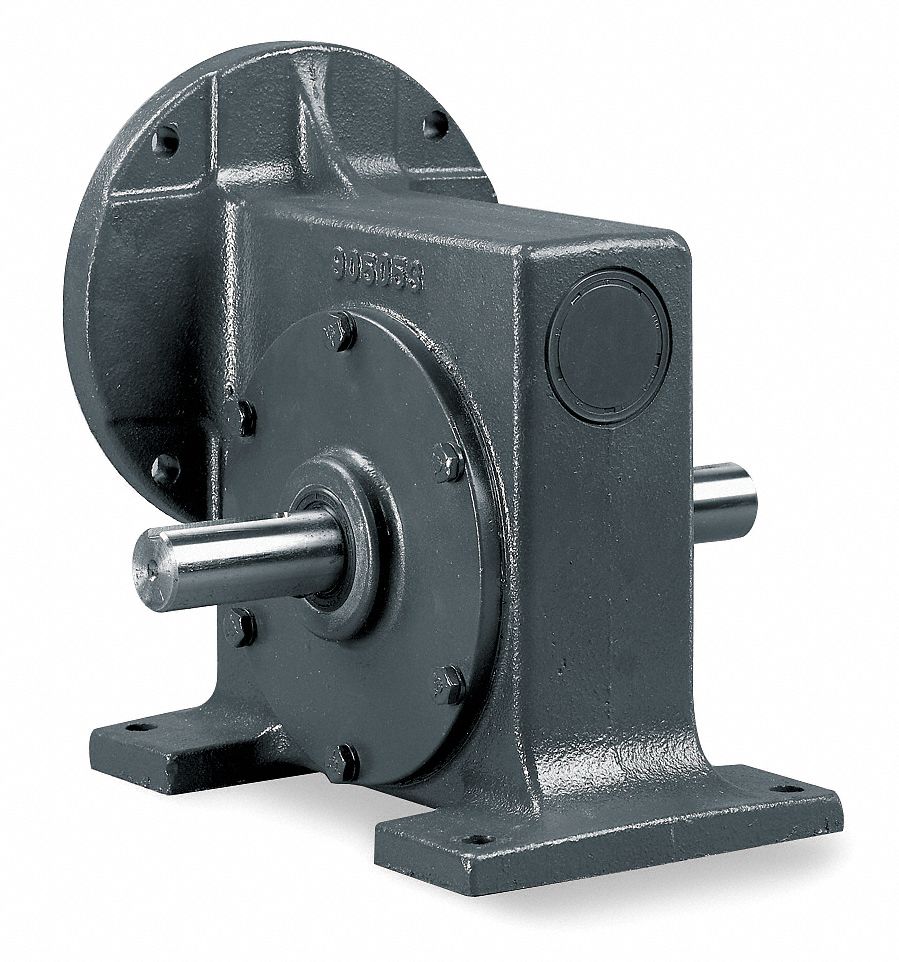 Speed Reducers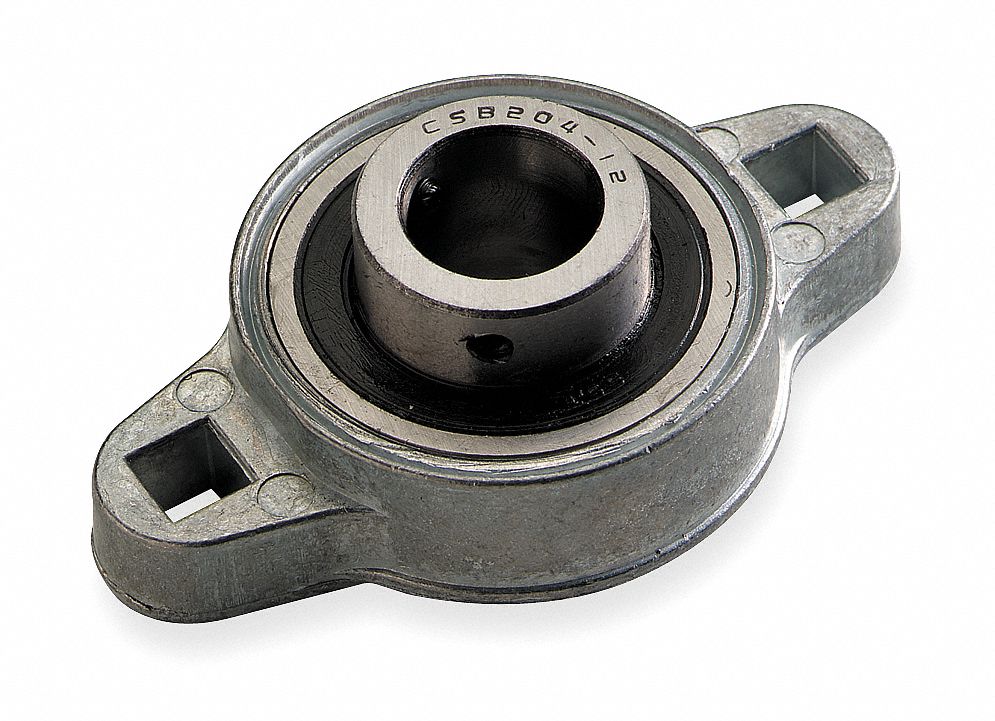 Bearings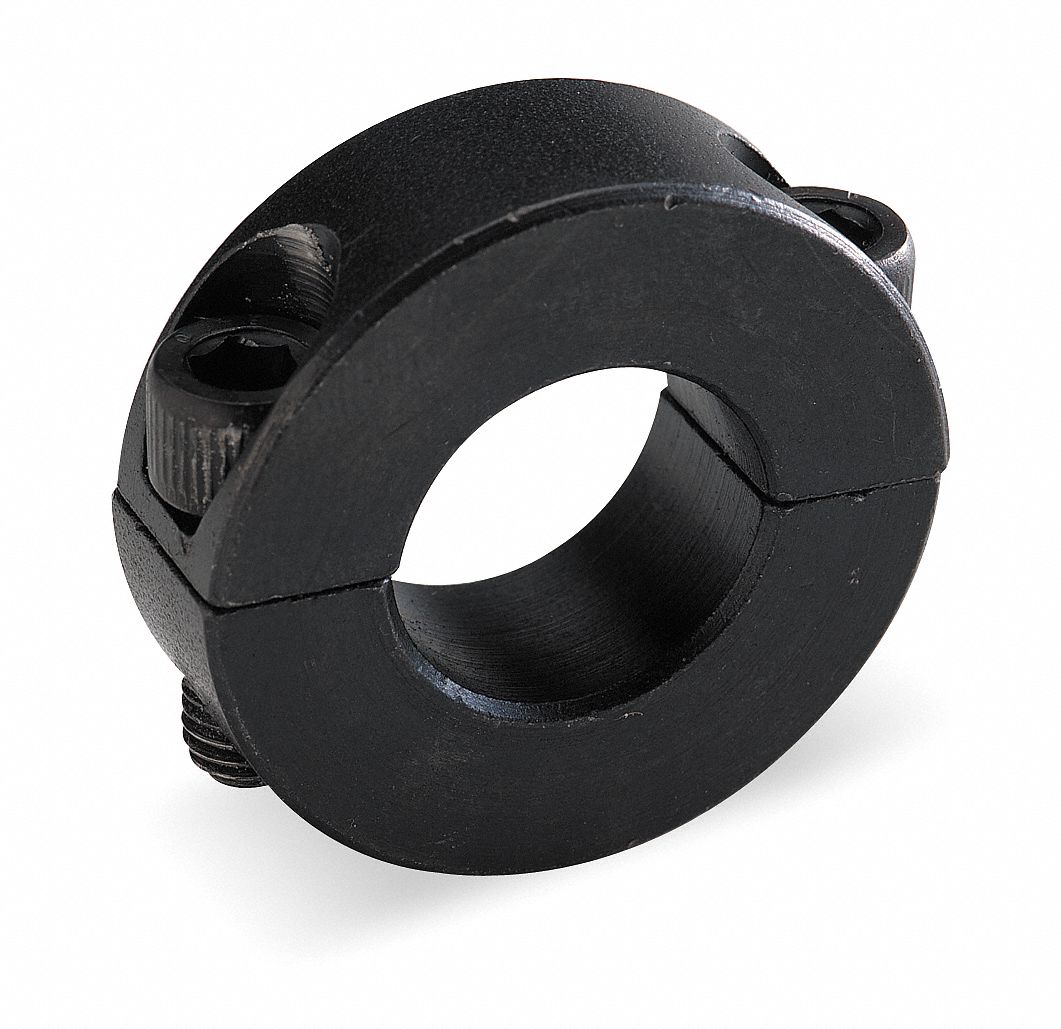 Couplings, Collars & Adapters
Couplings, Collars & Adapters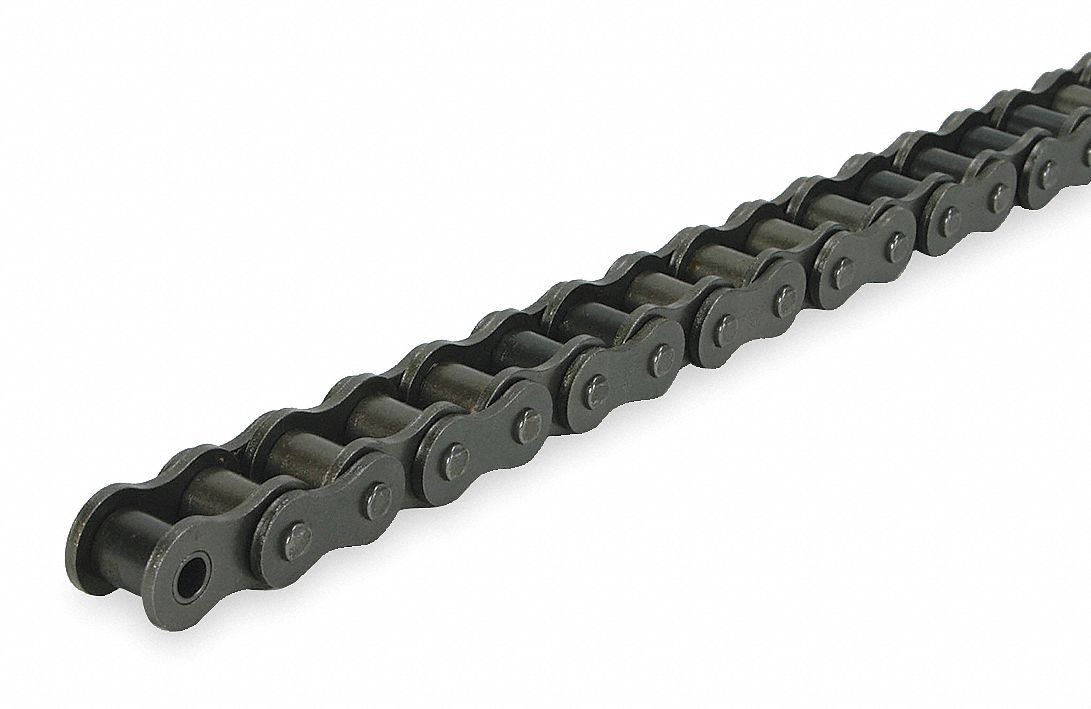 Chain & Tools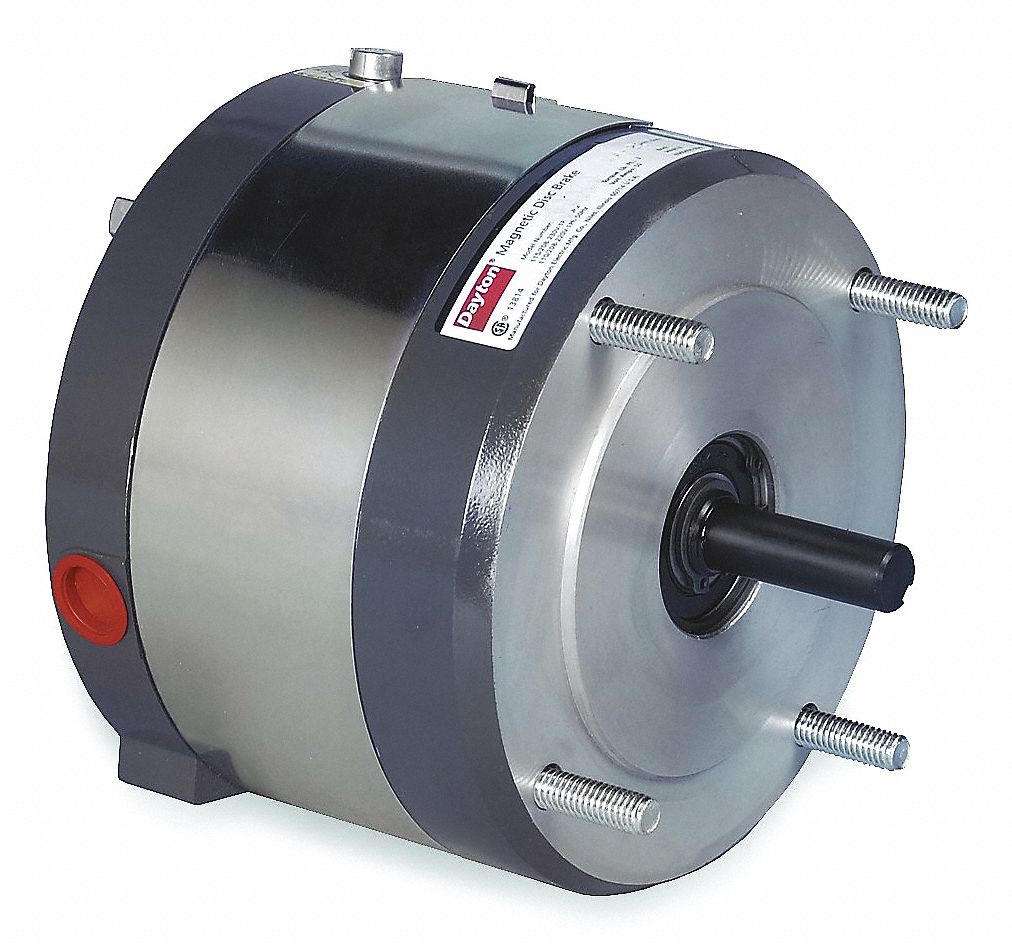 Brakes & Clutches

Shop All Grainger Choice Power Transmission
Shop All Grainger Choice Power Transmission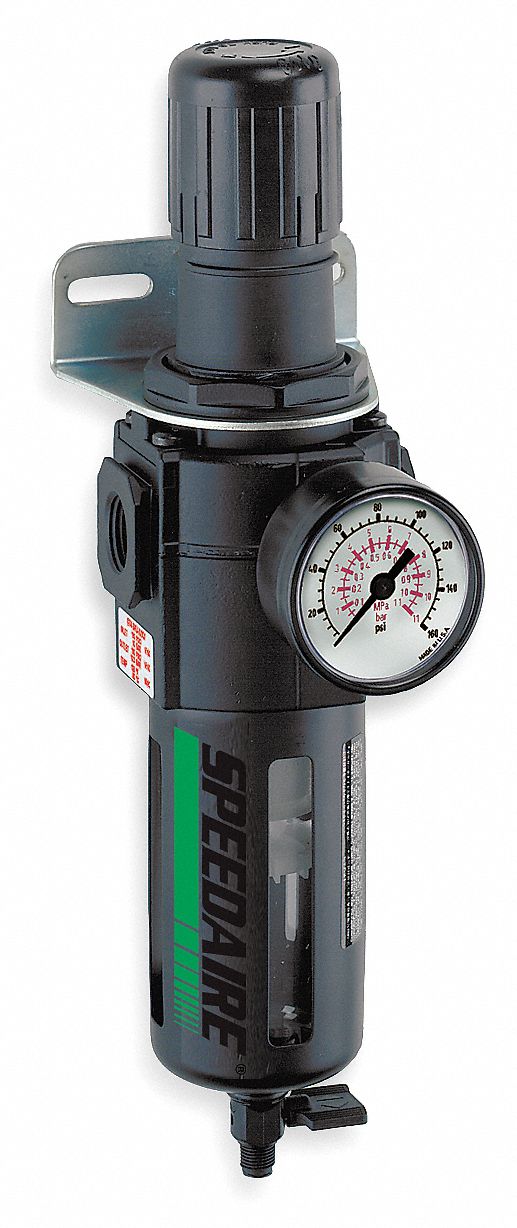 Compressed Air Treatment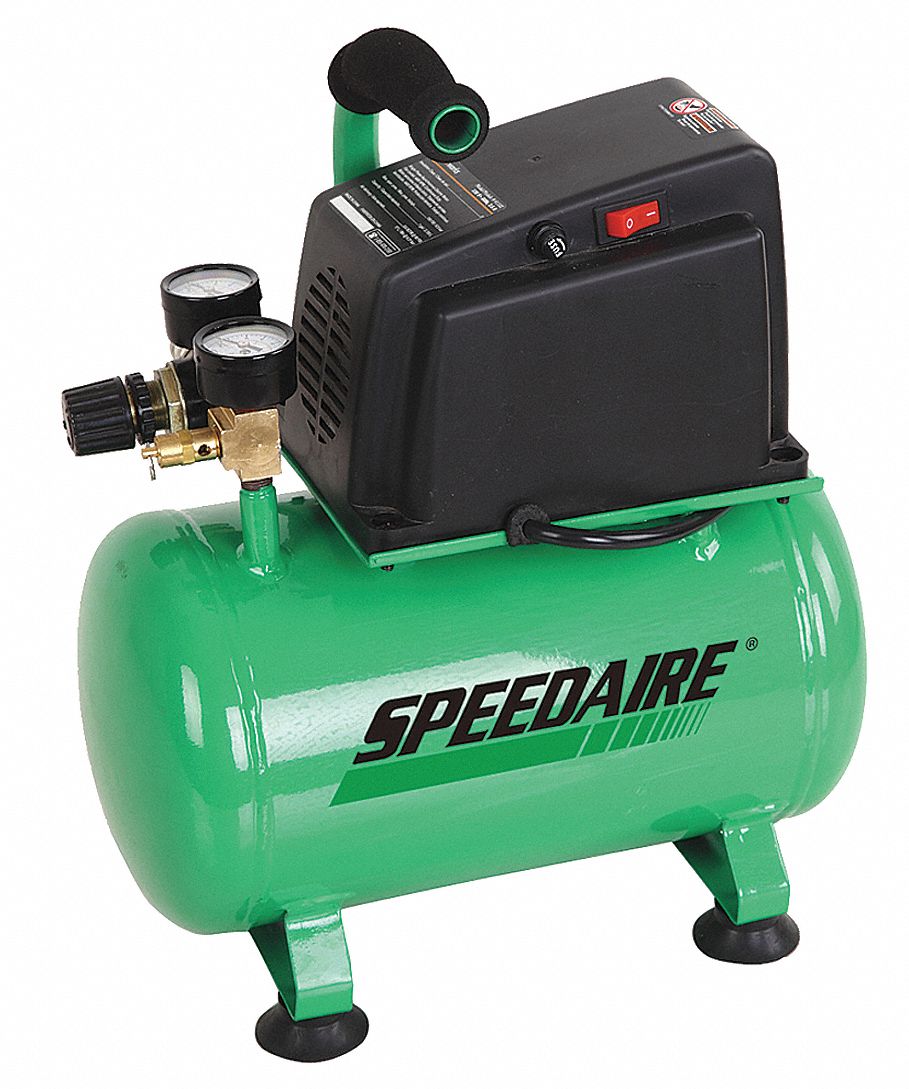 Air Compressors & Vacuum Pumps
Air Compressors & Vacuum Pumps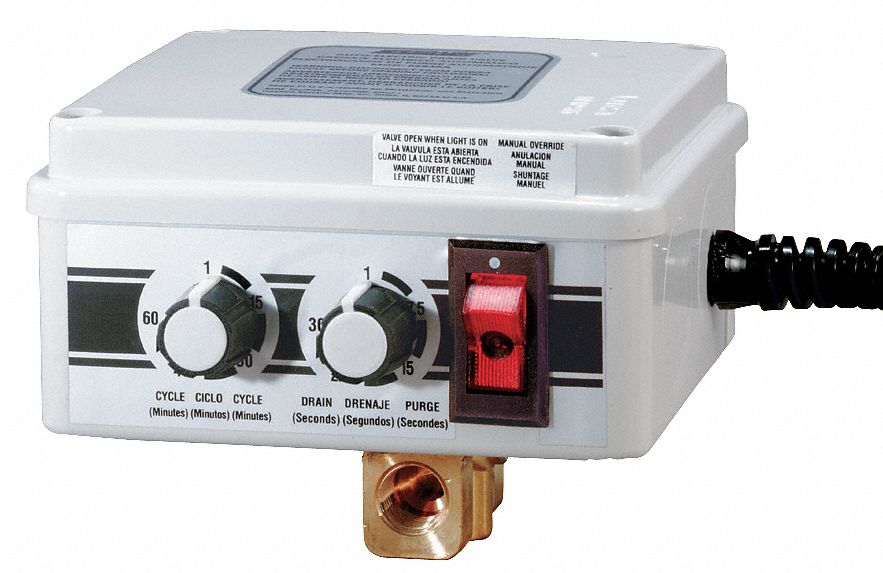 Pneumatic System Components
Pneumatic System Components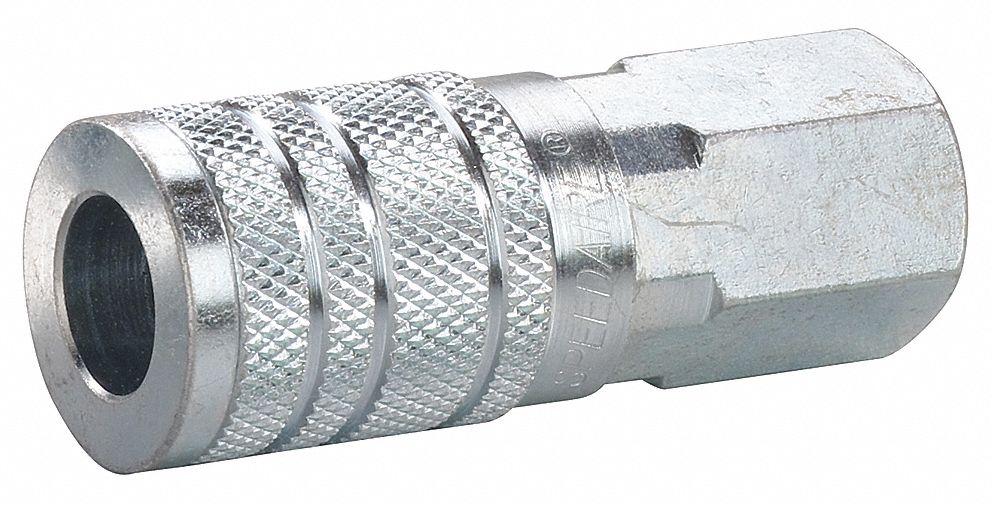 Distribution Equipment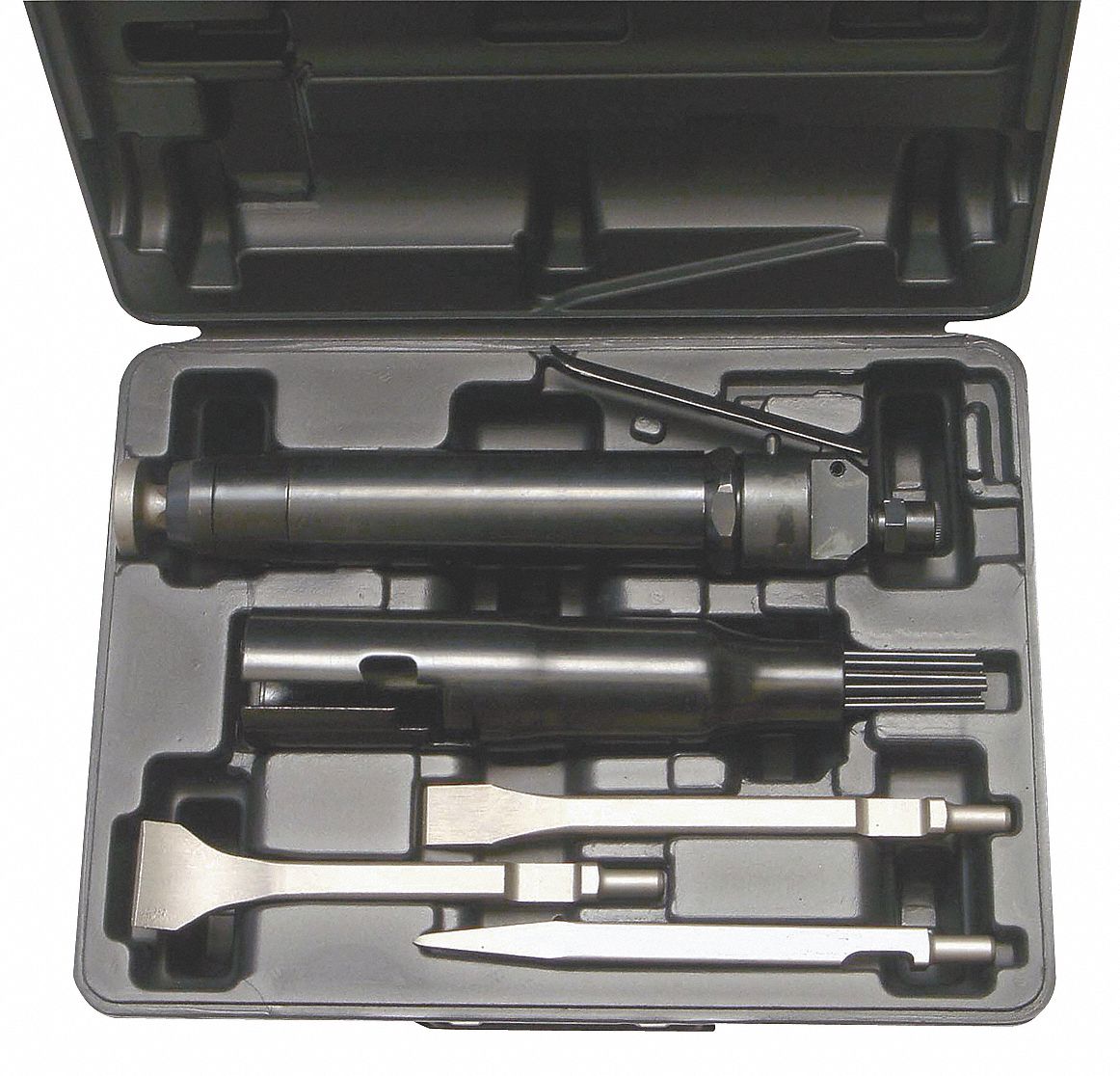 Pneumatic Tools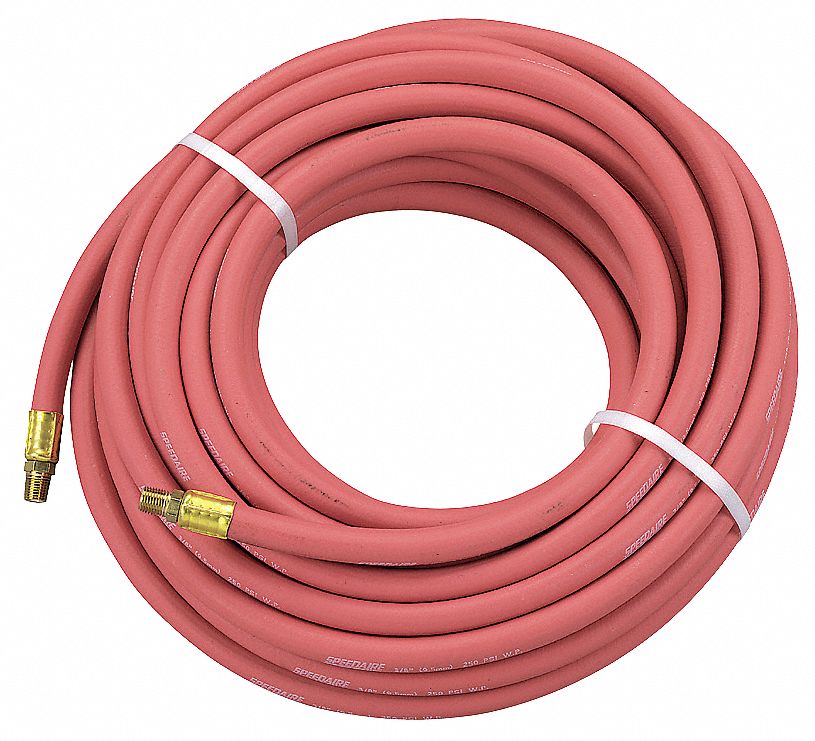 Hoses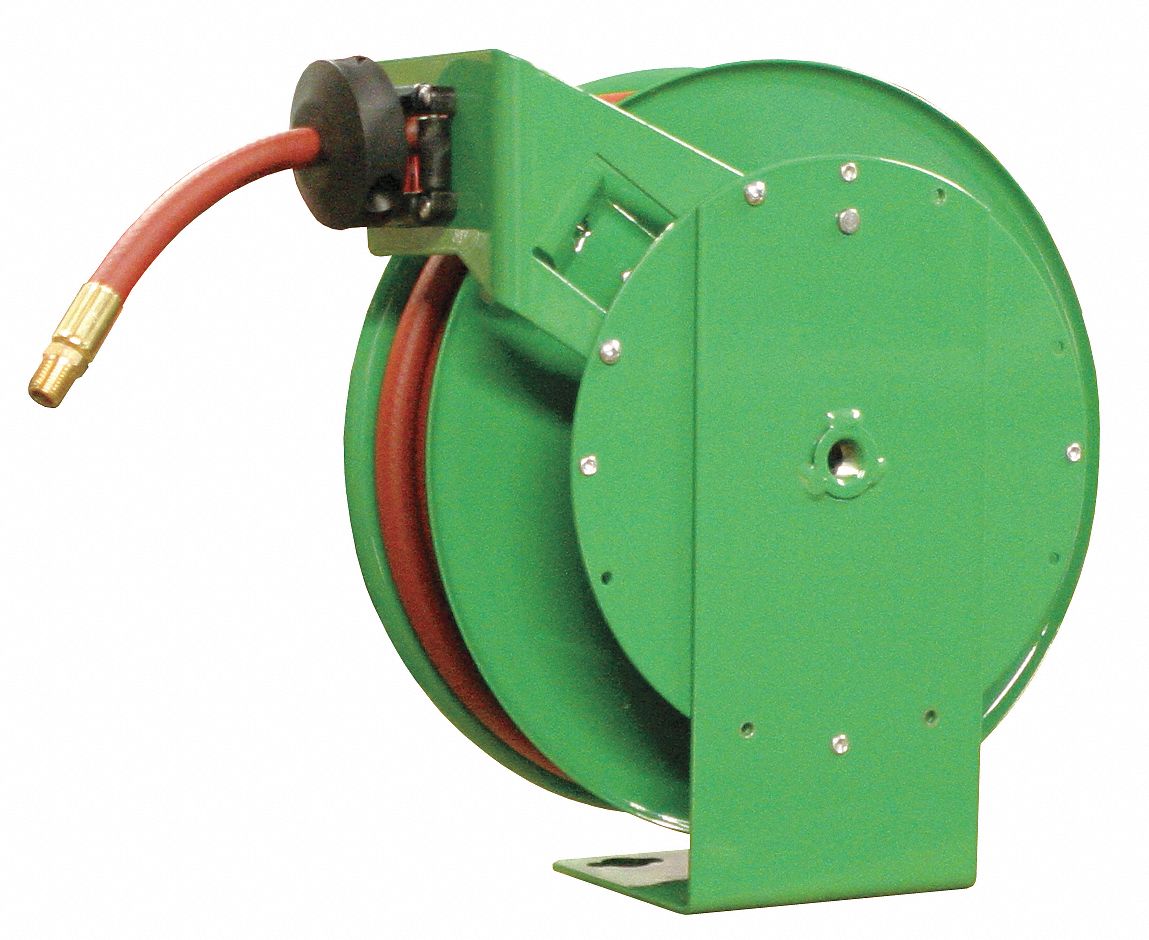 Hose Reels

Shop All Grainger Choice Pneumatics
Shop All Grainger Choice Pneumatics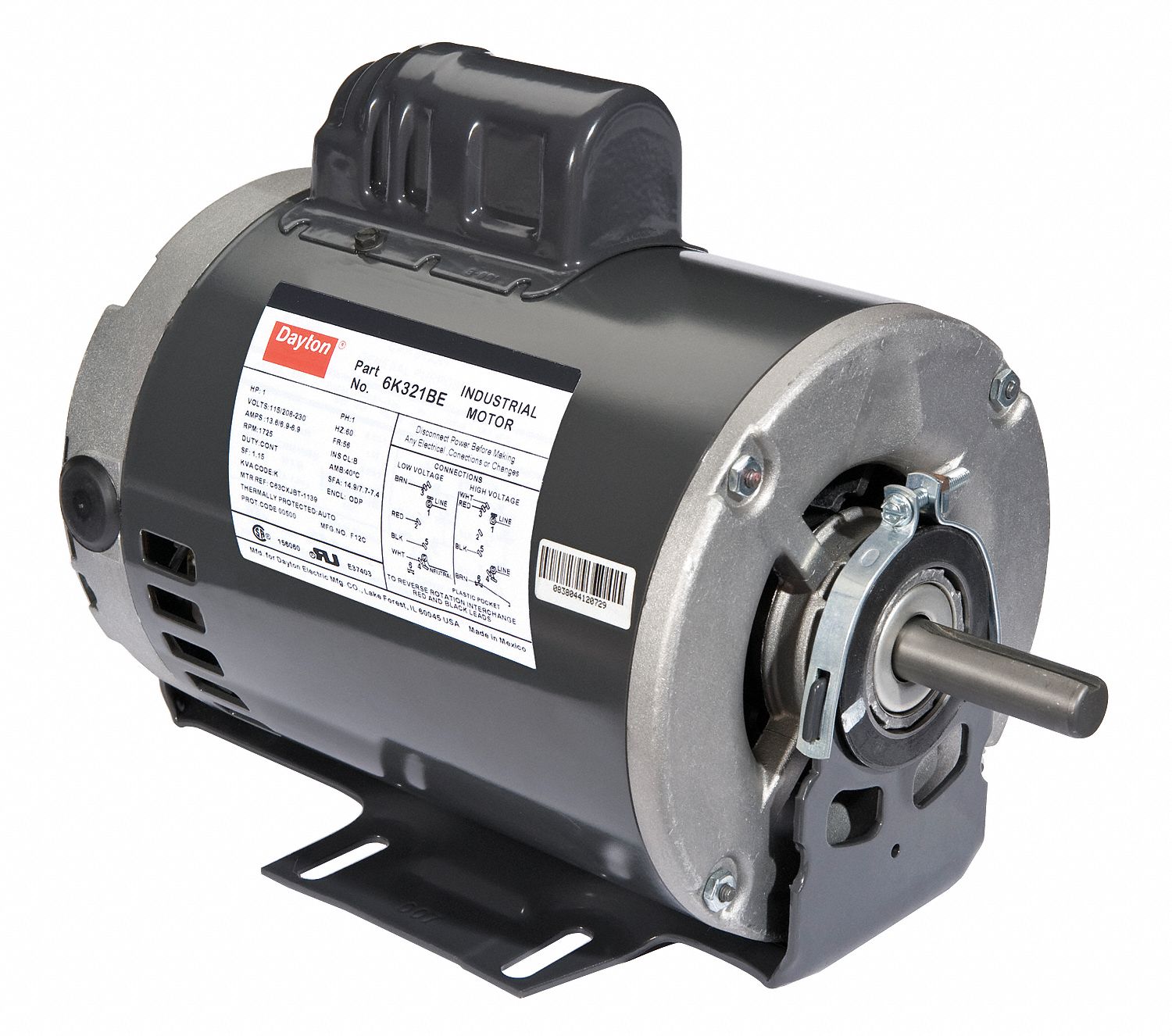 General Purpose AC Motors
General Purpose AC Motors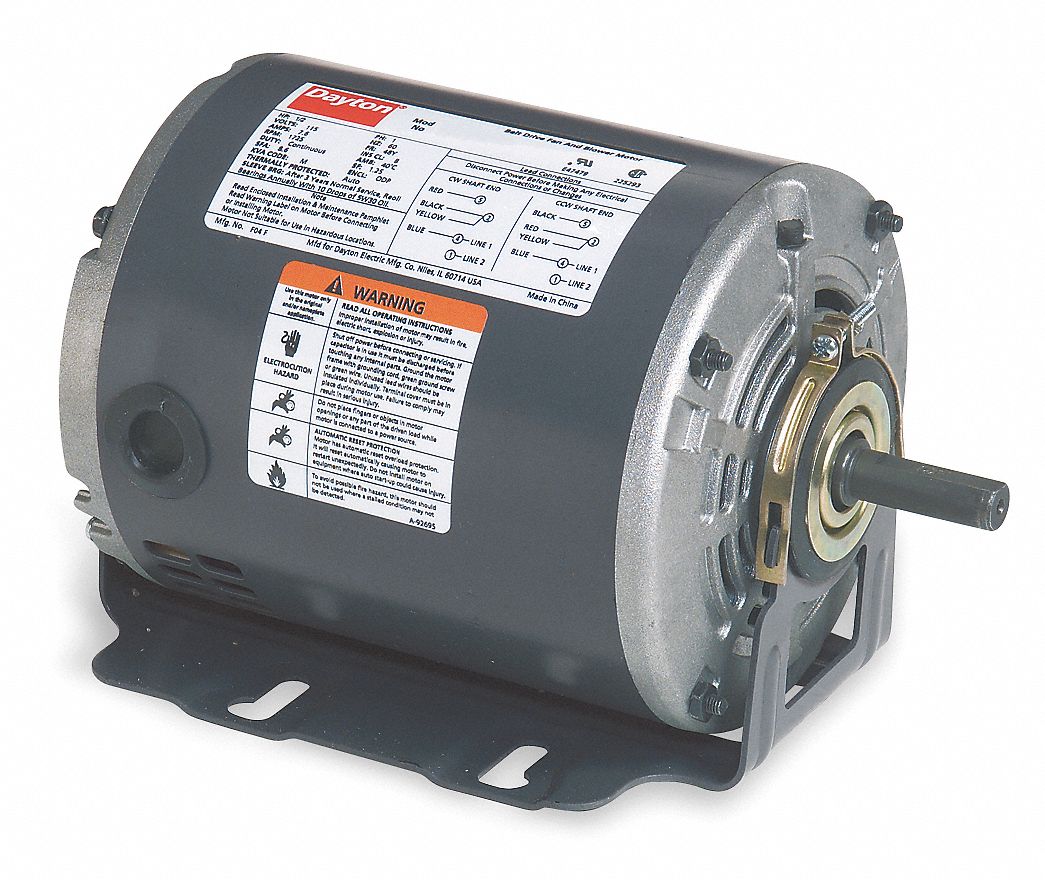 HVAC Motors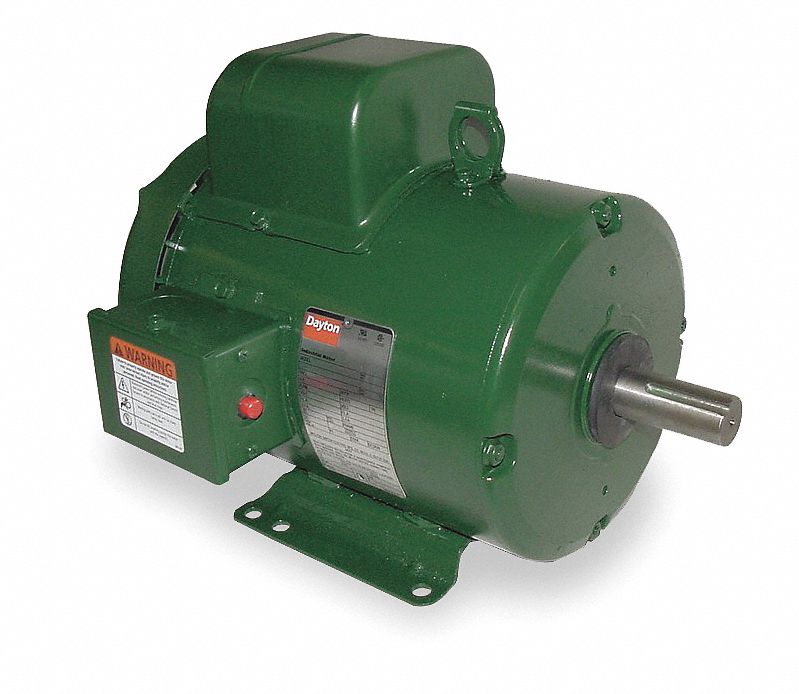 Definite Purpose AC Motors
Definite Purpose AC Motors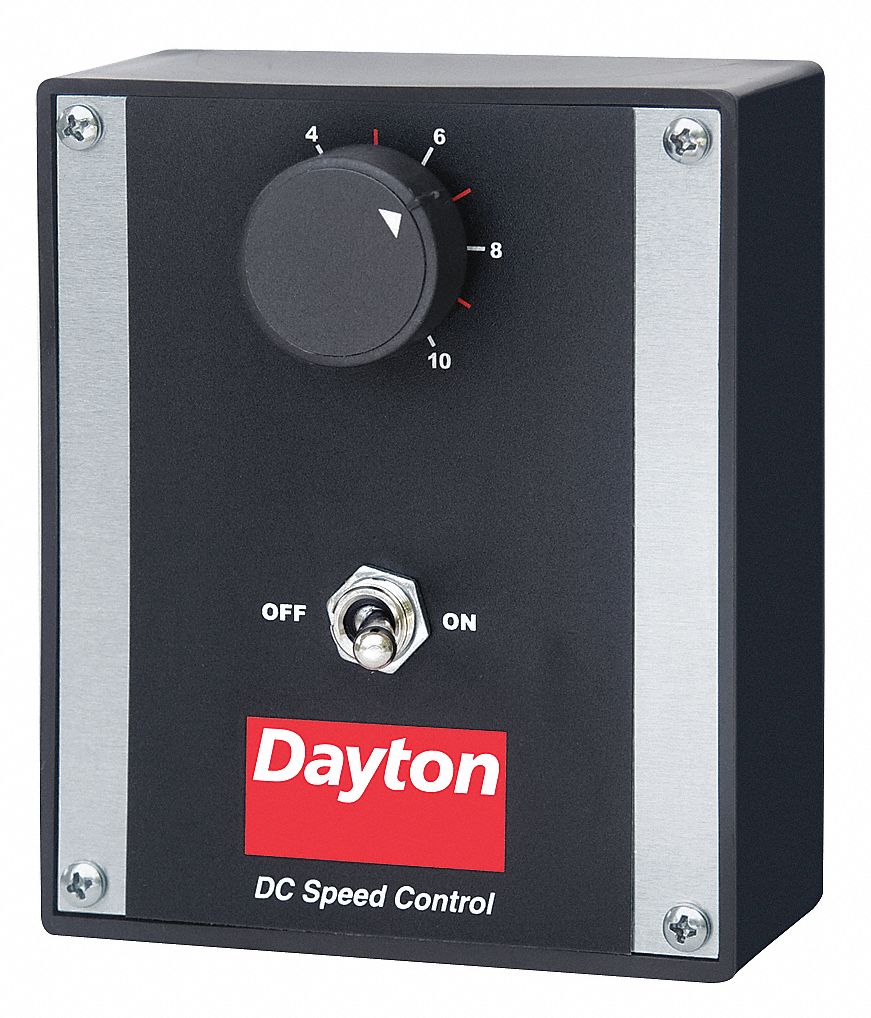 Motor Supplies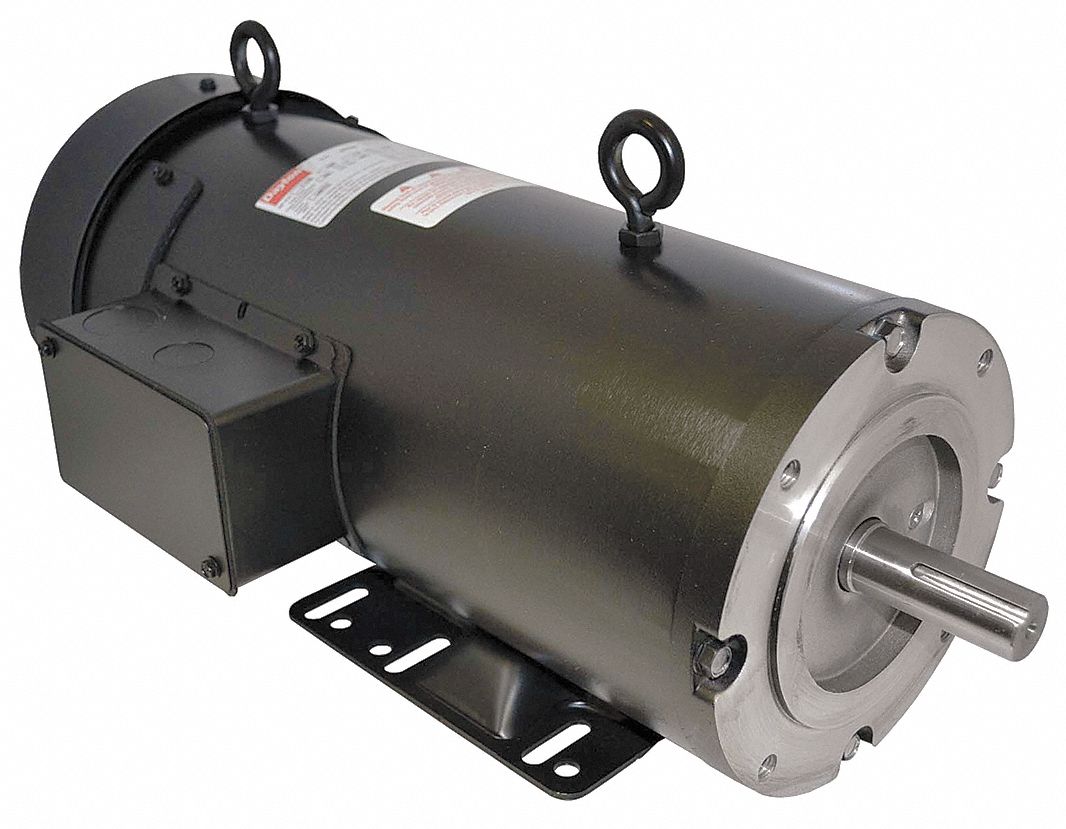 DC Motors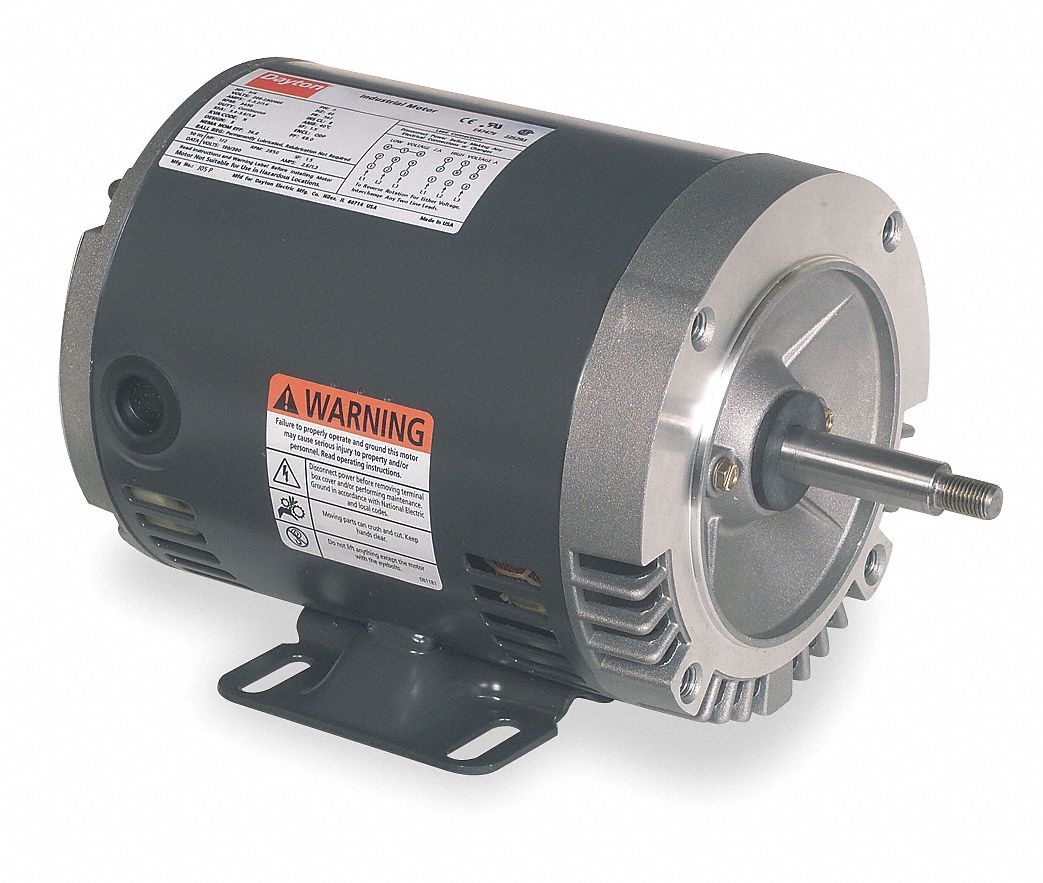 Pump Motors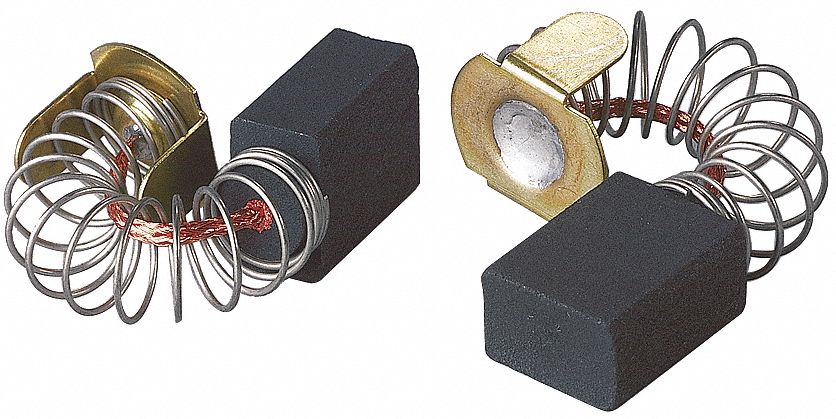 Replacement Parts

Shop All Grainger Choice Motors
Shop All Grainger Choice Motors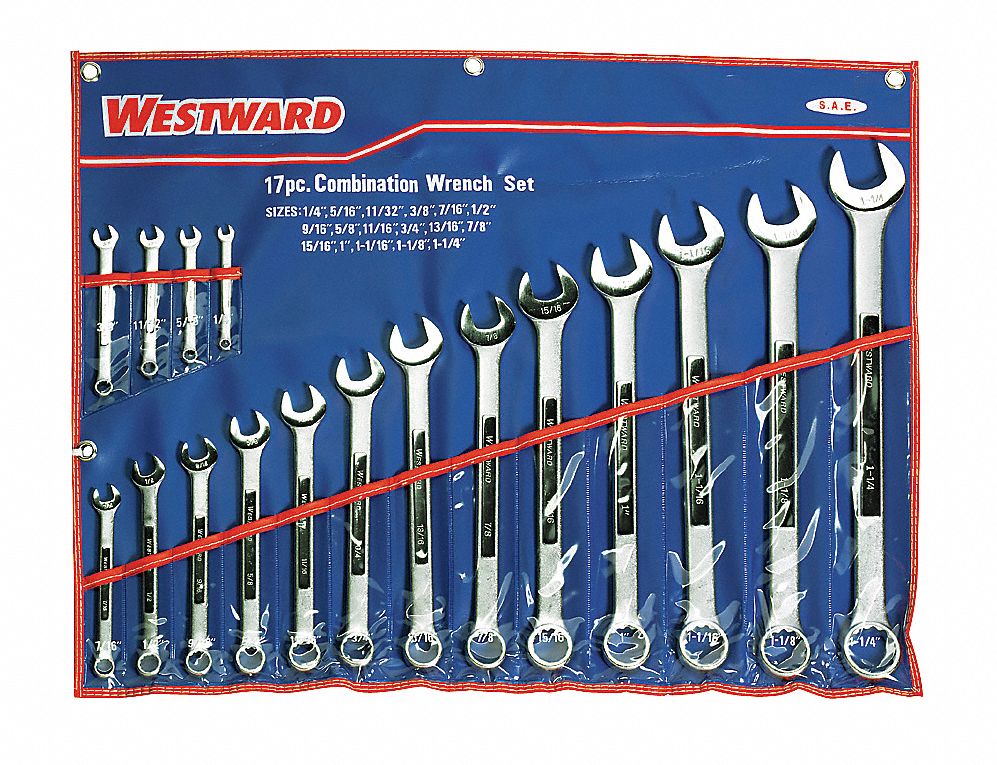 Wrenches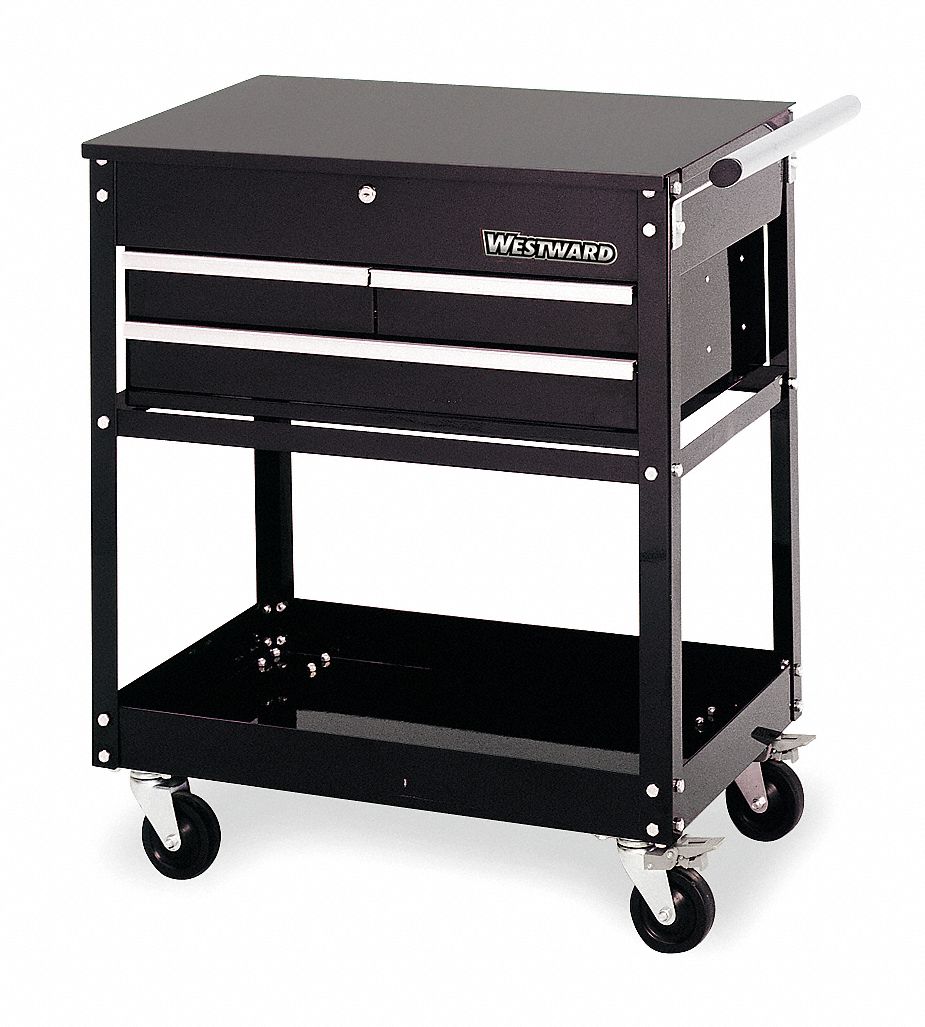 Tool Storage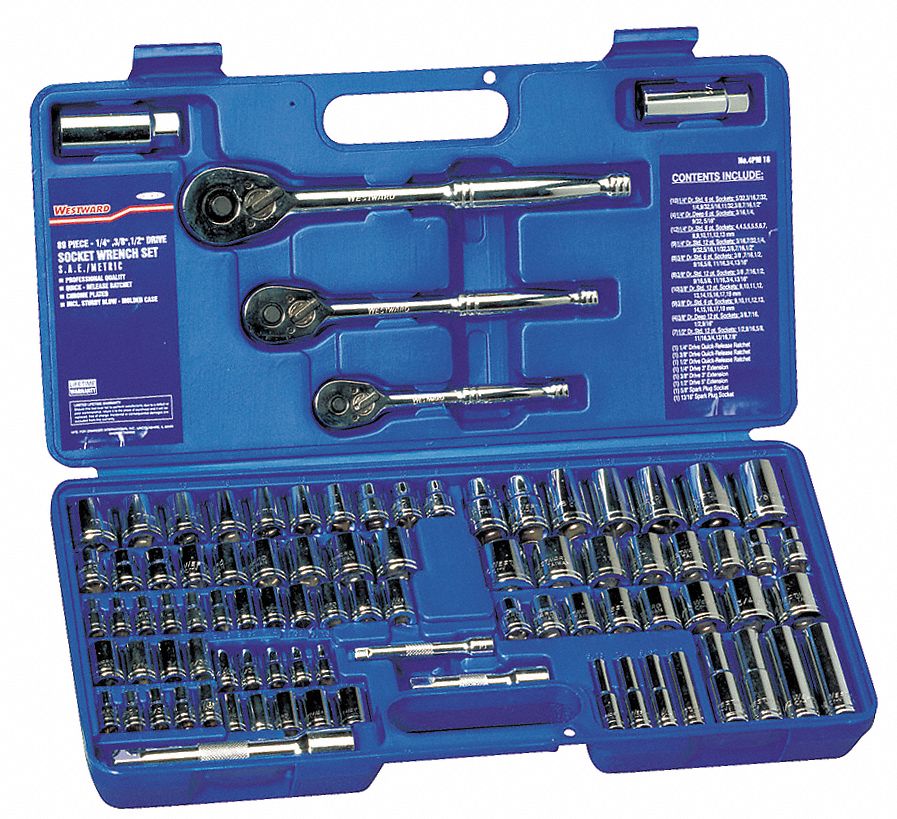 Sockets & Bits

Measuring & Layout Tools

Cutting Tools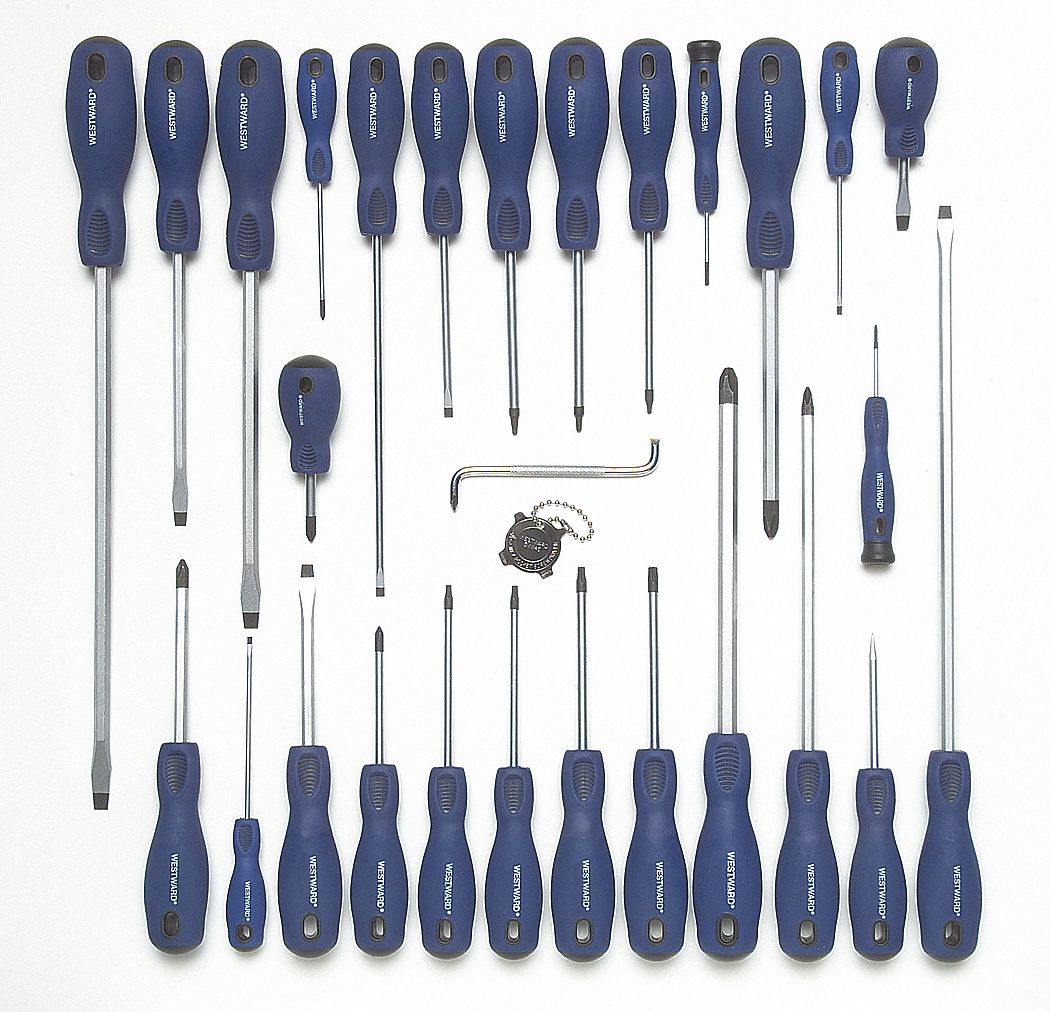 Screwdrivers & Nutdrivers
Screwdrivers & Nutdrivers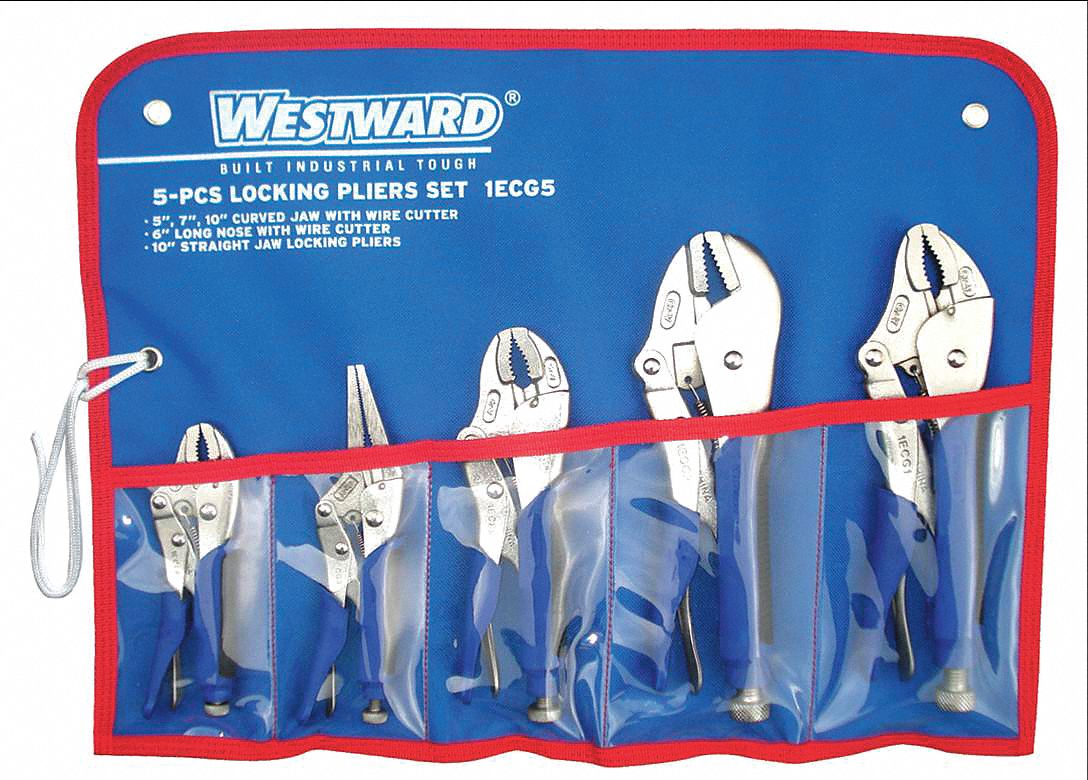 Pliers

Shop All Grainger Choice Tools
Shop All Grainger Choice Tools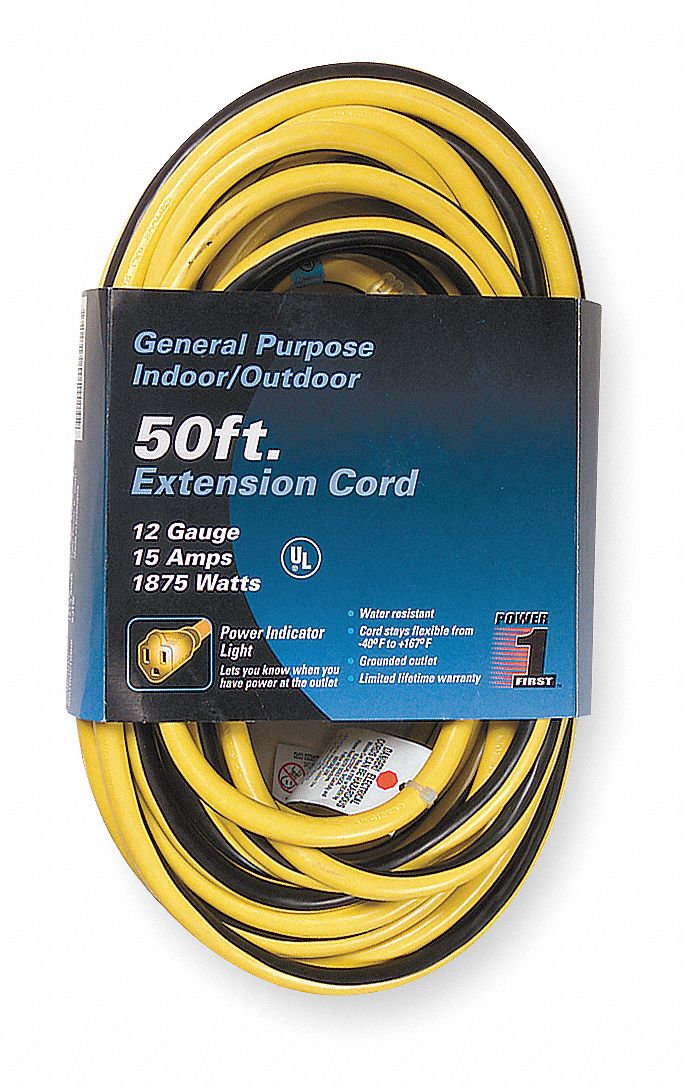 Extension Cords & Outlet Strips
Extension Cords & Outlet Strips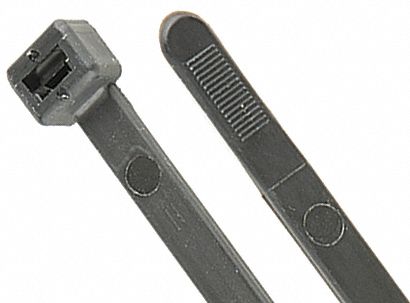 Wire Management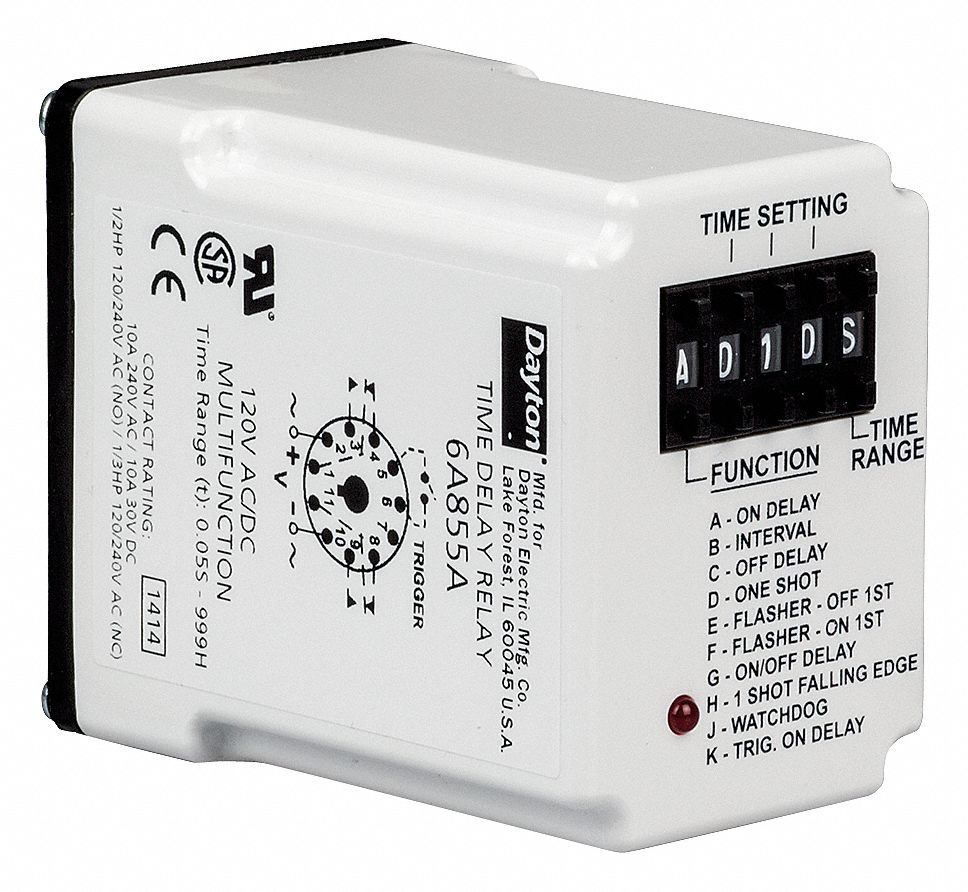 Relays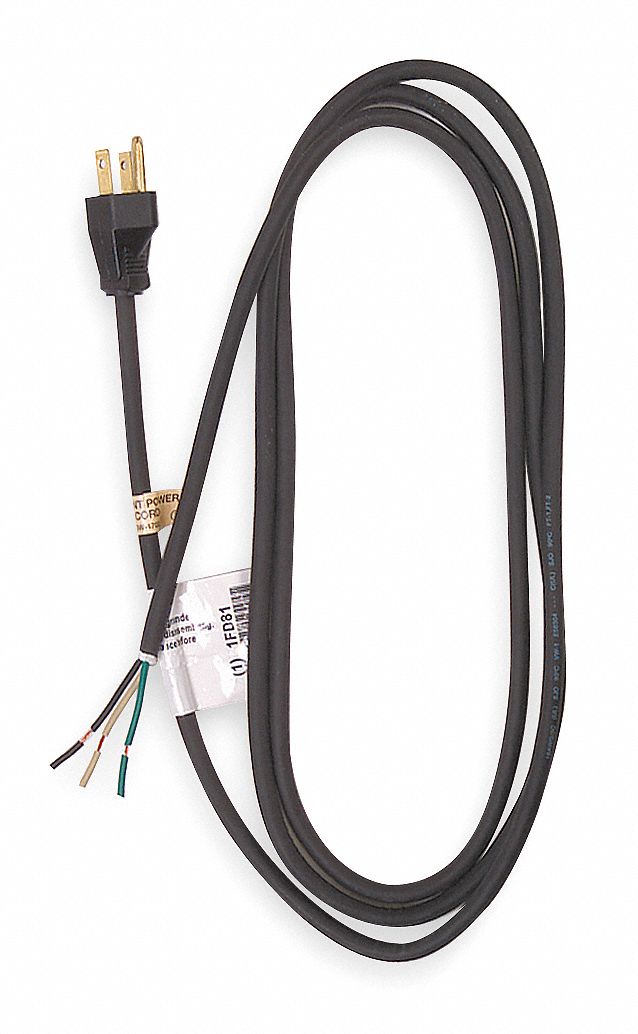 Wire & Cable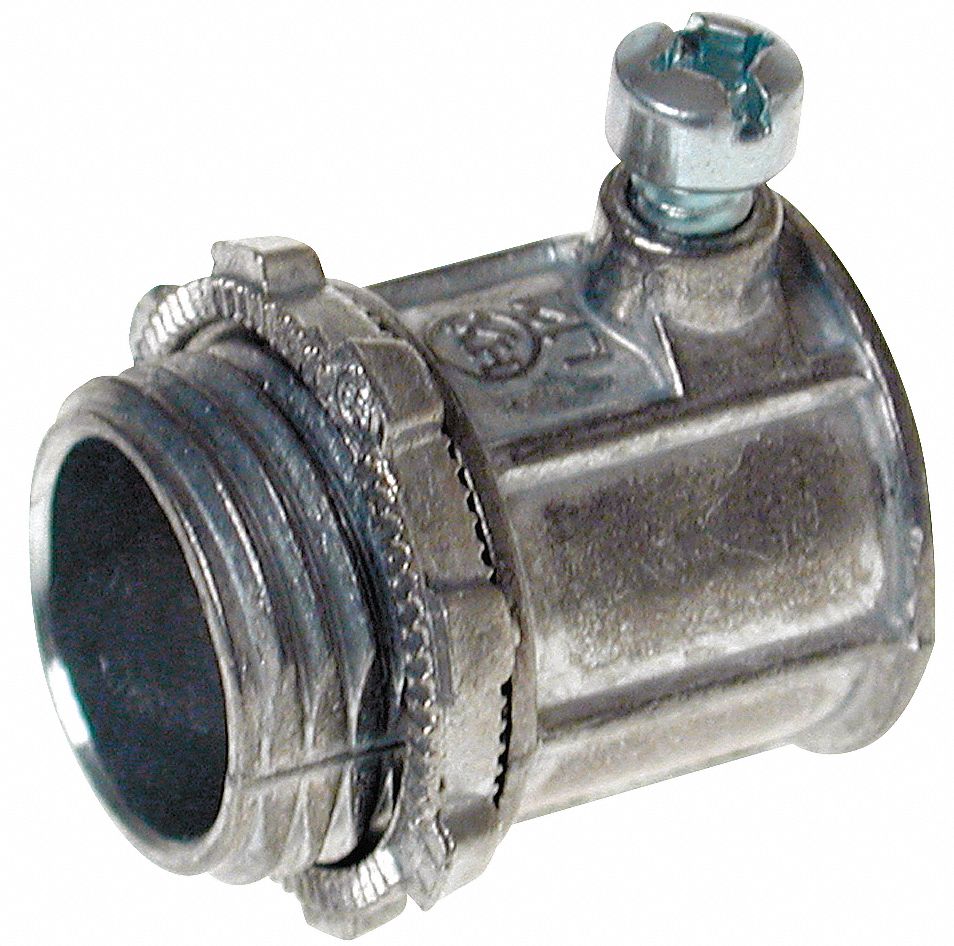 Conduit Fittings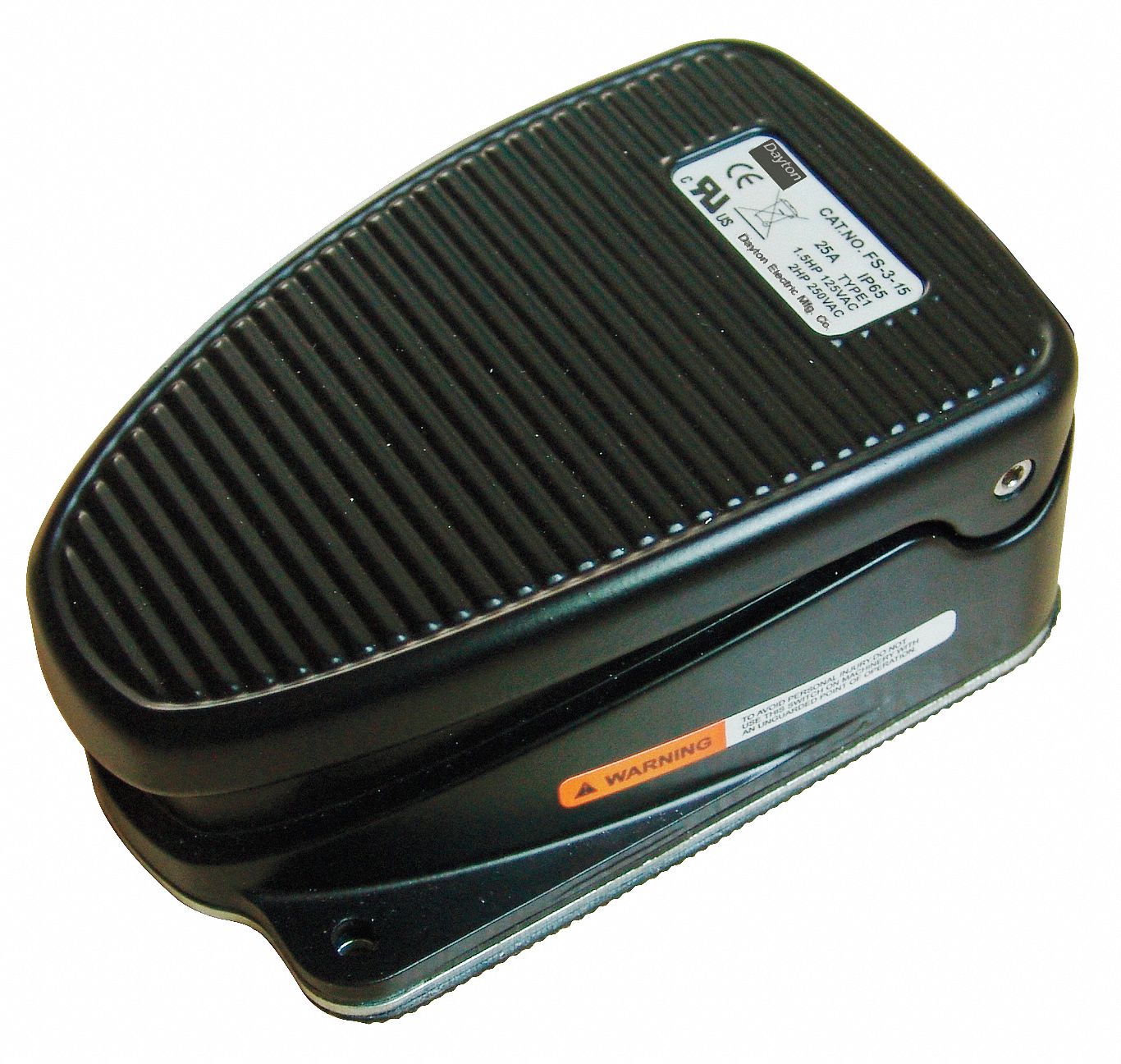 Switches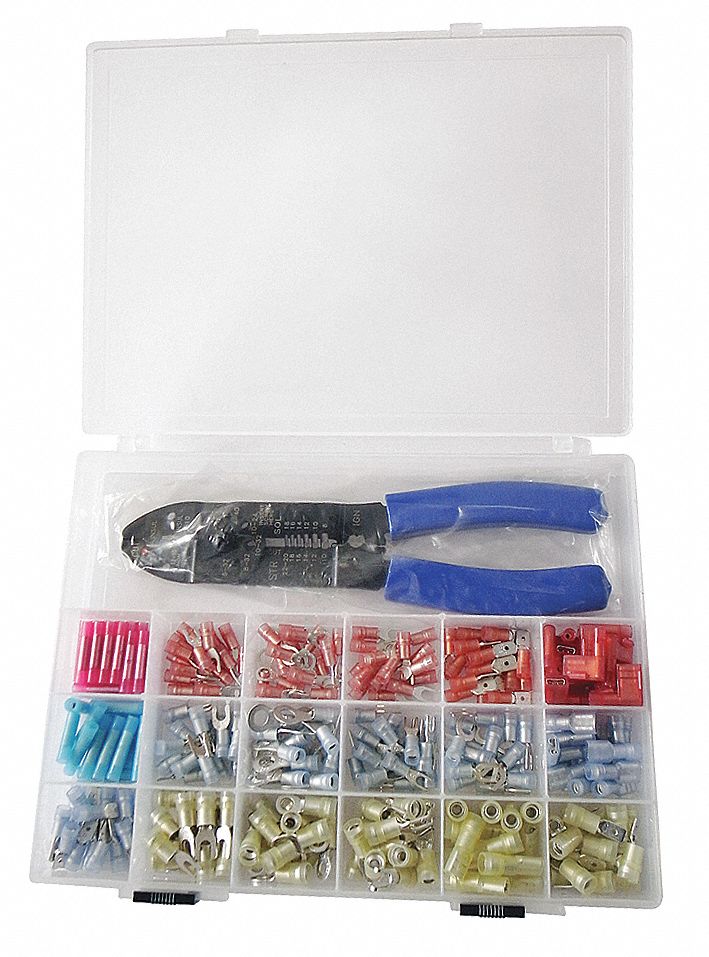 Wire Connectors

Shop All Grainger Choice Electrical
Shop All Grainger Choice Electrical
BRANDS THAT YOU CAN TRUST