Take Precautions to Protect Your Employees
Attention to detail is crucial when working at heights. One mistake can turn a routine task into a serious injury or fatality. Count on Grainger for the working at elevated heights products you need to help keep your employees safe. You'll also find related services and resources to help you stay in compliance with critical OSHA workplace safety standards.
Fall Protection / Fall Prevention
Ladders & Scaffolding
Dropped Objects from Heights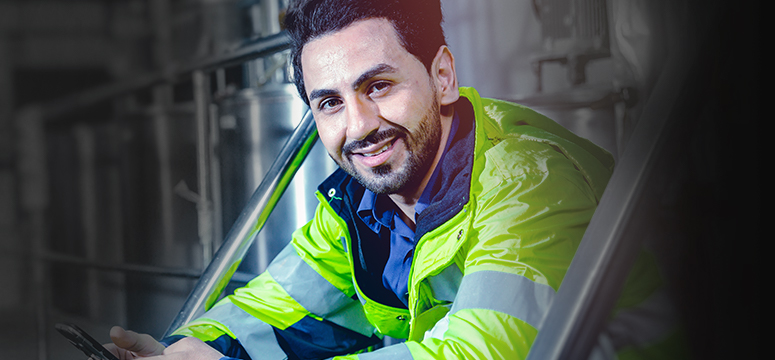 Environmental, Health & Safety Services
Safeguard your people and facility with turnkey EH&S services from qualified, insured and licensed service providers to help you meet your safety goals and maintain compliance.

Environmental, Health & Safety Services