Safety Data Sheets (SDSs) are documents required under OSHA's Hazard Communication Standard 29 CFR 1910.1200.
According to OSHA, employers must ensure that employees who may be exposed to hazardous chemicals in the workplace have easy access to the chemicals' Safety Data Sheets (SDSs). SDSs help you understand the chemicals' properties, potential health and physical hazards, protective measures to take and precautions for safe transport, handling and storage. Information on the SDS must be in English and available to employees working with or near the hazardous chemical. For more information on the OSHA Hazard Communication Standard, see Are Your GHS Safety Data Sheets Up to Date?
Two Easy Ways to Get Safety Data Sheets
1) Search for Safety Data Sheets with the Grainger SDS Search Engine:

Go to Grainger SDS Search Engine and simply enter your Grainger item number, manufacturer, common name or manufacturer model number.
Click Submit and the results will be displayed in a separate window.
2) Find an SDS on the Item Details Page:
Select the product you need and go to the Compliance and Restrictions section of the Item Details Page.
Click on View SDS and the SDS will display in a separate window.
SDS Search Engine
Enter your search criteria to quicky access an SDS.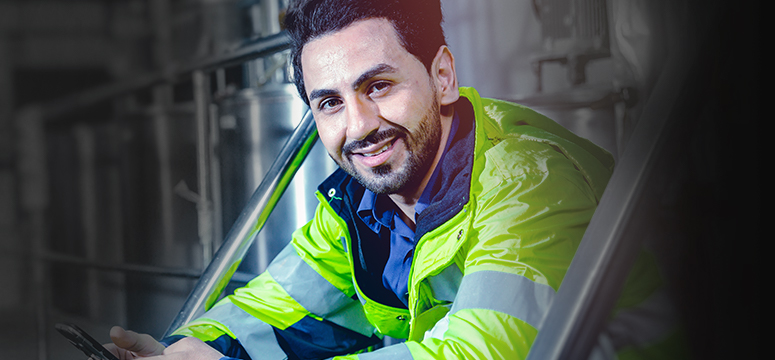 Environmental, Health & Safety Solutions
Get the safety products, services and resources to help you protect your people and surroundings from one convenient source. We share your commitment to seeing everyone return home safe at the end of the day.
Environmental, Health & Safety Services