Preparation is Critical to Handling Workplace Injuries
Make sure you're ready to respond to emergencies and minor mishaps alike. Get the medical first aid supplies from Grainger that help you provide quick comfort to those in need. From burn care and CPR to AEDs and emergency eyewash equipment, we have the first aid solutions and training materials to help you care for your team.
First Aid / Bloodborne Pathogens
Cardiac Arrest
Emergency Eyewash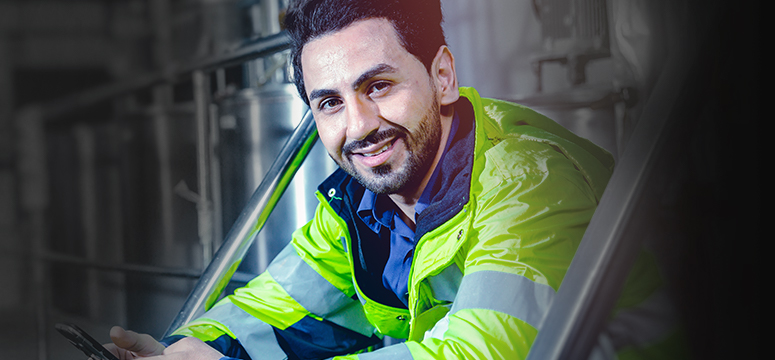 Environmental, Health & Safety Services
Safeguard your people and facility with turnkey EH&S services from qualified, insured and licensed service providers to help you meet your safety goals and maintain compliance.

Environmental, Health & Safety Services