What's Your Lockout / Tagout Safety Plan?
Failure to follow required lockout/tagout safety procedures can put your workers at risk for serious injuries or fatalities. Help protect your employees by making lockout/tagout requirements a priority with your crew. Grainger has the safety products, services and resources to help you prevent the accidental startup of your machinery and keep your lockout/tagout program in OSHA compliance.

BROWSE PRODUCTS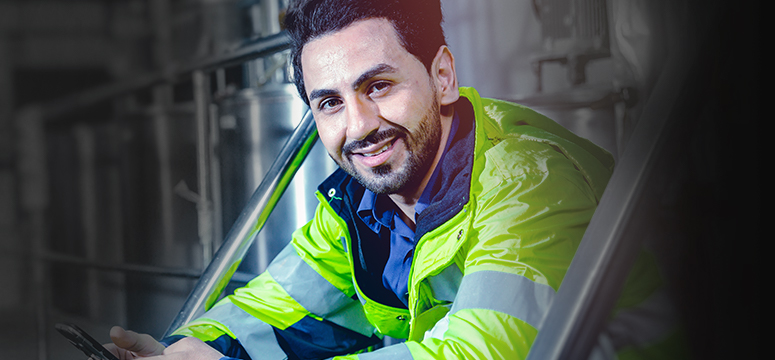 Environmental, Health & Safety Services
Safeguard your people and facility with turnkey EH&S services from qualified, insured and licensed service providers to help you meet your safety goals and maintain compliance.

Environmental, Health & Safety Services