Play It Safe with Electricity
The right training, equipment and services are crucial to your crew's safety. Whether you're working on live electricity or installing a temporary power source, count on Grainger to help ensure you have what you need to stay safe and in compliance.

Arc Flash Safety
General Electrical Safety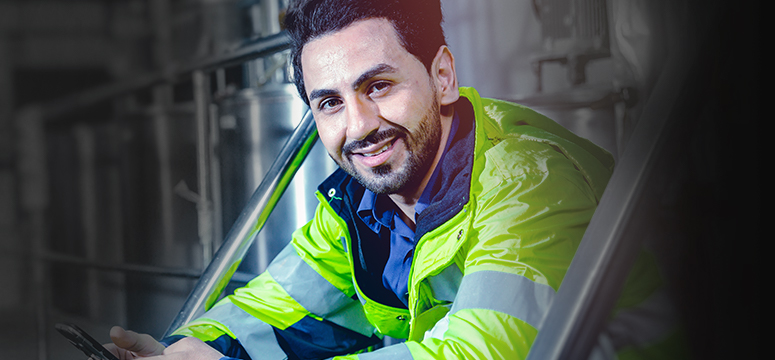 Environmental, Health & Safety Services
Safeguard your people and facility with turnkey EH&S services from qualified, insured and licensed service providers to help you meet your safety goals and maintain compliance.

Environmental, Health & Safety Services