Kerry Inc.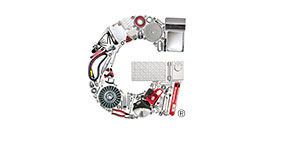 Kerry Inc. & Grainger MRO Agreement
YOUR SAVINGS START HERE
The Kerry Inc. & Grainger MRO agreement offers you more cost savings! Grainger provides an extensive selection of products, services and technical expertise to help support your continuous improvement and cost-savings initiatives. Your local Grainger team is ready to help you take advantage of everything your agreement offers.
Remember to Sign In to your account every time to view your customer-specific pricing while shopping for products or to access information on our contract benefits.