KeepStock Track® Solution
Track Inventory In and Out of Your Stockroom
This Customer or Grainger Managed Inventory (CMI or GMI) solution provides a barcode inventory tracking system that helps you manage the movement of maintenance, repair and operations (MRO) inventory as it is received, issued and transferred into and throughout your business.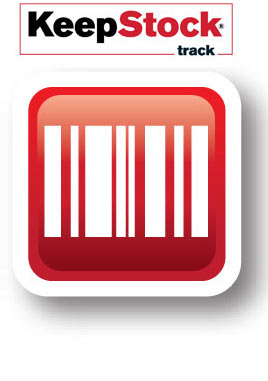 KeepStock Track® solution offers:
• Low Cost, Easy-to-Use Program
Grainger provides barcode scanning hardware and a web-based management application program. A Grainger Rep will help you install and train your staff on how to use the program.
• Inventory Movement and Product Usage Tracking
KeepStock Track® solution helps keep your inventory management costs down by identifying slow-moving inventory items. It also allows you to allocate usage to the appropriate user, cost center or customer account number.
• Real-Time Analytics and Reporting
KeepStock Track® solution alerts you to low and out-of-stock inventory items. It helps you identify inventory usage and trends while providing quantifiable asset valuation for your physical on-hand inventory.
KeepStock Track® Solution Video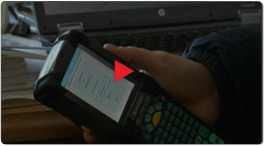 See how this KeepStock Track® solution can help you track inventory in and out of your stockroom.
Inventory Management Resource Center

Grainger KeepStock Track® solution is subject to customer eligibility and agreements regarding software licensing and use of Grainger scanning hardware.