KeepStock Store® Solution
Stocked and Staffed Branch Right at Your Location
This Grainger Managed Inventory (GMI) solution provides a fully stocked and staffed branch right at your location—especially helpful for high-volume, high-traffic needs. Your Grainger Inventory Management Specialist will work with you to determine which Grainger items to stock and how much so you have what you need, when and where you need it.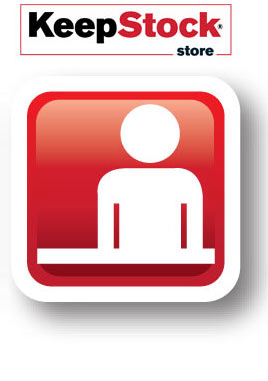 Your onsite Grainger Inventory Management Specialist can help you reduce overhead and improve productivity:
• Fast and Easy Access to Customer Support
Get help with product identification, ordering and customer service from your knowledgeable and friendly onsite Grainger Inventory Management Specialist.
• Reduce Overhead Costs
With this solution, Grainger owns the inventory—you only get invoiced for the items that you purchase from the branch.
• Increase Productivity
Save time counting inventory, placing orders and processing paperwork—your onsite Grainger Rep manages the inventory and stocking process while you still control the purchasing process.
• Get the support you need.
Grainger will work with you to provide ongoing support to help ensure long-term success as your business and product needs change. Working together, we can get the job done directly inside your facility.
KeepStock Store® Solution Video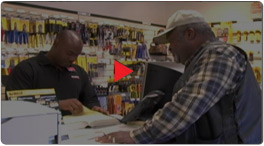 See how this KeepStock Store® solution can help you with your inventory management with a customized Grainger branch at your location.
Inventory Management Resource Center

Grainger KeepStock Store® solution is subject to customer eligibility and a site-specific agreement between Grainger and customer.