Inventory managed. Space organized. Time and money saved.
What if there were an easier way to ensure you have the right parts, tools and supplies in the right place right when you need them?
Put Grainger's expertise to work for you. It's almost like managing your stuff — those critical inventory items that keep your operations running — on autopilot. See how Grainger KeepStock Inventory Management solutions and our inventory specialists can help you improve productivity, save money and boost profitability.
You're In Control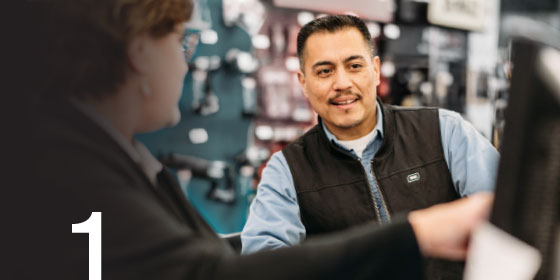 MEET WITH AN INVENTORY EXPERT
Contact your Grainger rep or talk to one of our inventory management specialists at 1.888.753.0019. We'll take the time to understand your needs and share solution options.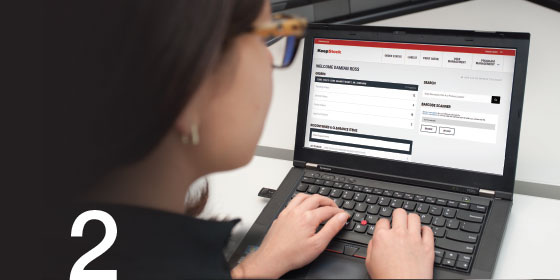 WE'LL CUSTOMIZE YOUR SOLUTION
Whether you need web-based, do-it-yourself tools or onsite support to manage your inventory for you, we'll create custom solutions to give you the visibility and control to help keep your business running smoothly.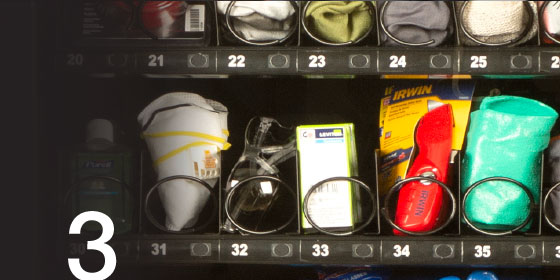 WORK WITH OUR INSTALLATION TEAM
From organizing your crib to optimizing your vending setup, our inventory pros work with you to install your unique inventory solutions.
Contact your Grainger rep or call 1.888.753.0019
See How KeepStock Solutions Help the Chicago Cubs

Managing Inventory at a Big League Ballpark
Watch how Grainger pitches in to help the Chicago Cubs at historic Wrigley Field. KeepStock solutions are working to enhance productivity and the fan experience by:
Maximizing limited storage space
Strategically placing critical inventory
Improving ordering efficiency
Freeing up time for larger projects
Play Video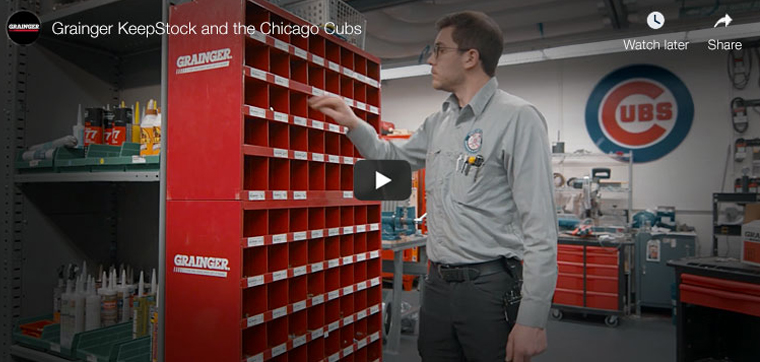 Grainger KeepStock solutions are subject to customer eligibility and agreements.