KeepStock Label® Solution
Identify. Organize. Order.
This Customer Managed Inventory (CMI) solution helps you identify, organize and order your inventory directly on Grainger.com®. Best of all, no special software or advanced technology is required. Simply sign in on Grainger.com® and get started today.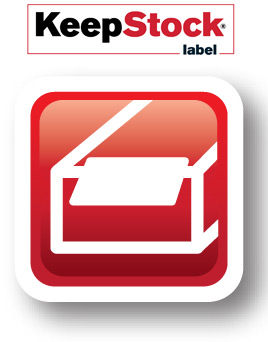 Organize and maintain your inventory with KeepStock Label® solution:
KeepStock Label® Inventory Management Your Way
This solution only requires that you have access to Grainger.com and a printer—making it a great solution if you don't want to use new technology.
Simplify Your Ordering Process
Printing ordering lists helps you quickly take inventory of in-stock items and create orders by entering them on Grainger.com®.
Find Your Items Faster and Easier
Lists and labels make organizing and locating your items faster and easier. The inventory lists on Grainger.com® and printed labels include the Grainger product number, picture, brief description, your part number and minimum/maximum levels.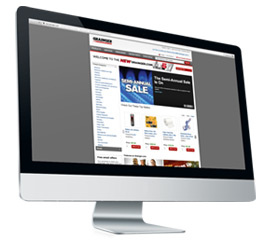 Printing labels is fast and easy—sign in on Grainger.com and follow these steps:
1. Click on "My Account Dashboard".
2. Click on "Account Customization", check "All Users Can Create Inventory Lists" and click "Update" to turn on Inventory Lists.
3. To create an Inventory List, click on "All Lists", "Create New List" and be sure to check "Make this an Inventory List."
KeepStock Label® Solution Video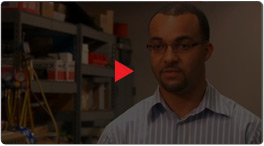 See how this KeepStock Label® solution can help you identify, organize and order your inventory.
Inventory Management Resource Center

Grainger KeepStock® solutions are subject to customer eligibility and agreements.