CASE STUDY: A Prescription for Efficiency

Grainger Editorial Staff
Posted: 7/26/17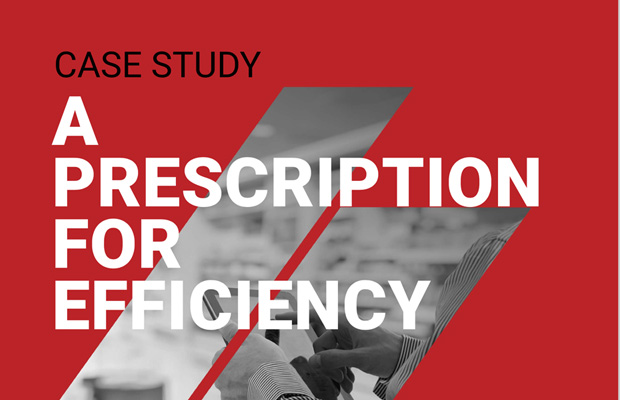 THE ISSUE
A hospital management company needed to validate the cost-saving opportunities of implementing a nationwide inventory management solution.
THE OPPORTUNITY
• Reduce the process cost of frequently and infrequently ordered items.
• Cut down layers of approvals needed
THE SOLUTION
By allowing catalog access to more staff and increasing the percent of products run through an improved inventory management system, the management company reduced process costs by 60%.
The information contained in this publication is intended for general information purposes. No representation is made that the information or references are complete or remain current. Click here for Grainger's full legal disclaimer.