CASE STUDY: Improving Spending-Control Measures

Grainger Editorial Staff
Posted: 7/31/17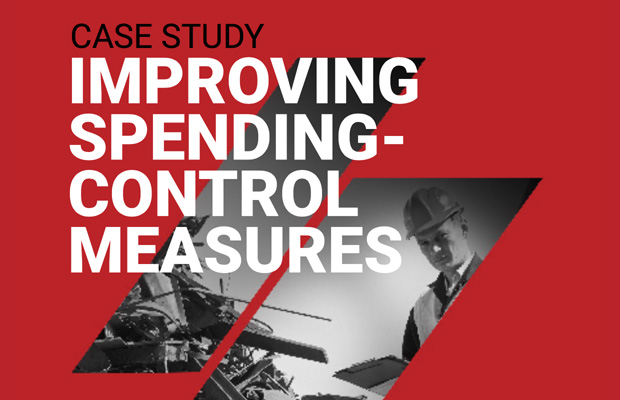 THE ISSUE
The process this worldwide metal recycling company set in place to control spending wasn't working. Frustrated by multiple layers of approvals required on every order, whether large or small, employees were creating loopholes to get needed supplies delivered.
THE OPPORTUNITY
• Improve procurement efficiencies that will help improve productivity and allow employees to devote themselves to other priorities.
• Significantly help reduce the added costs associated with an antiquated and ineffective procurement process.
THE SOLUTION
By setting approval limits, creating a "Maverick" spend account for miscellaneous purchases and shifting to electronically issued invoice, the customer had over $340,000 in process savings.
The information contained in this publication is intended for general information purposes. No representation is made that the information or references are complete or remain current. Click here for Grainger's full legal disclaimer.