Hotel Supplies and Products for Hospitality Industry - Grainger Industrial Supply

Grainger is your one convenient source for access to over 1,000,000 facility maintenance supplies. Our highly integrated network of branches, distribution centers and websites allow us to deliver products to you when you need them. In addition, Grainger can help you save money and increase productivity with our inventory management, safety and sustainability solutions and services.
• Same- and next-day delivery
• 300,000+ in-stock items are ready to ship
• 24/7 emergency services (a $50 fee may apply)
Talk to you Grainger representative today to learn more about how you can save time and money, while helping to increase your bottom line and improve guest satisfaction.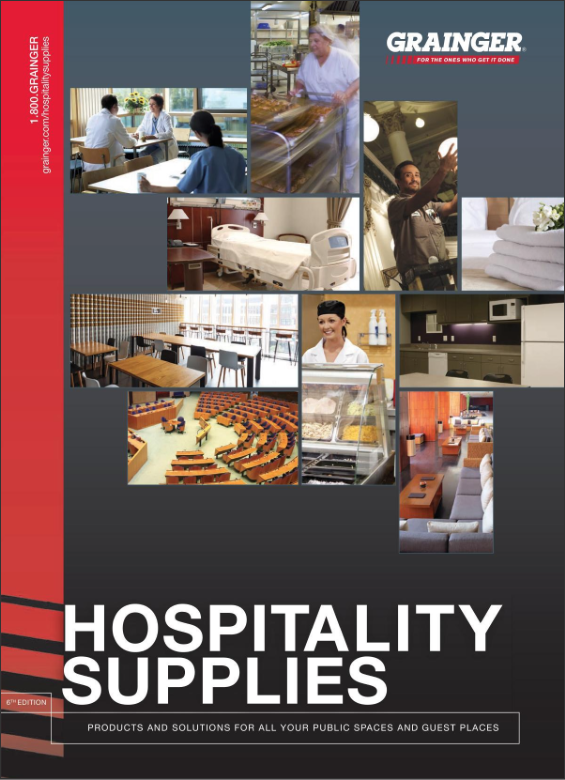 FREE Hospitality Catalog
Order Yours Now >
Check It Our Online >
---
Featured Products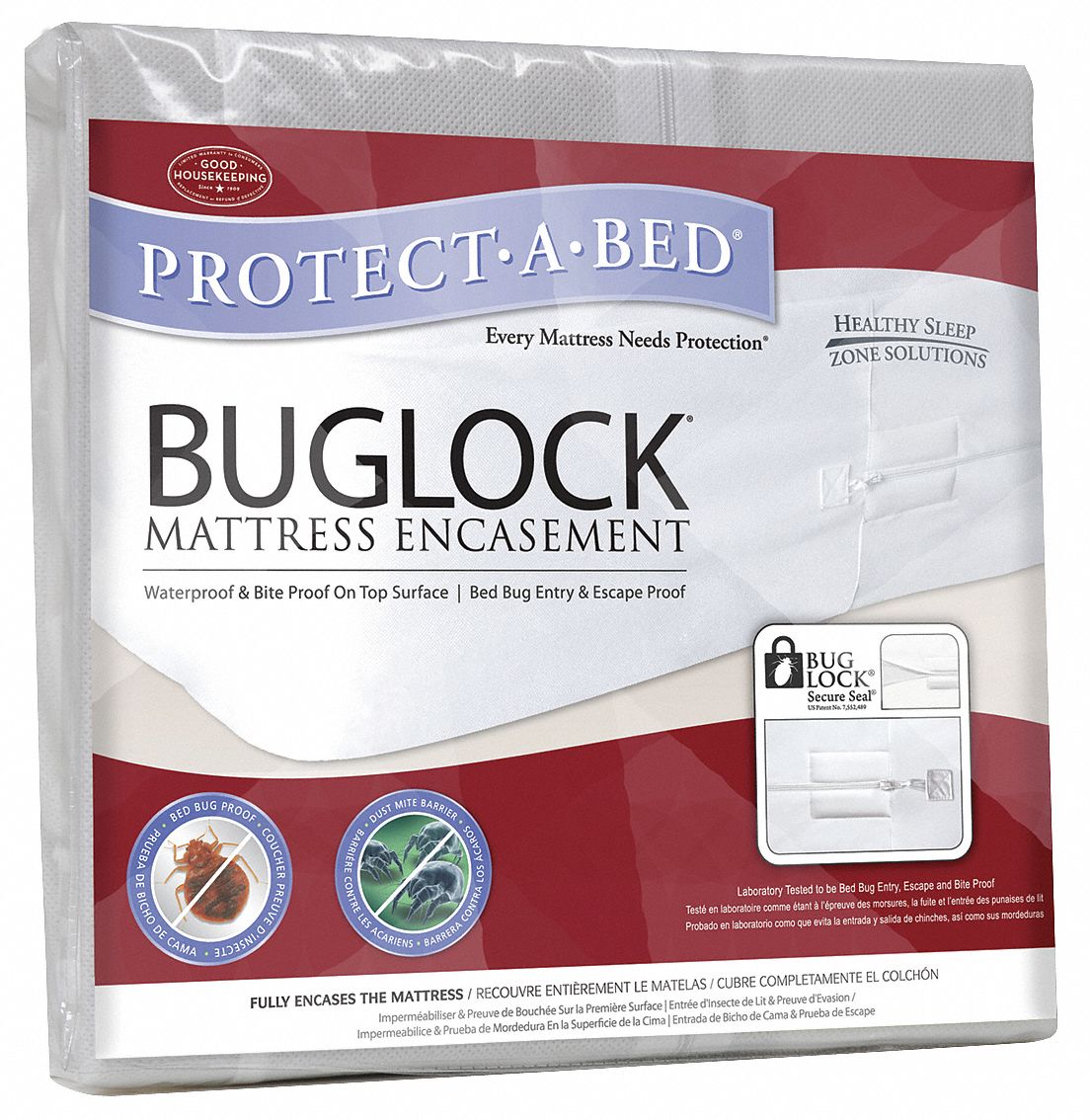 Bed bug encasement
---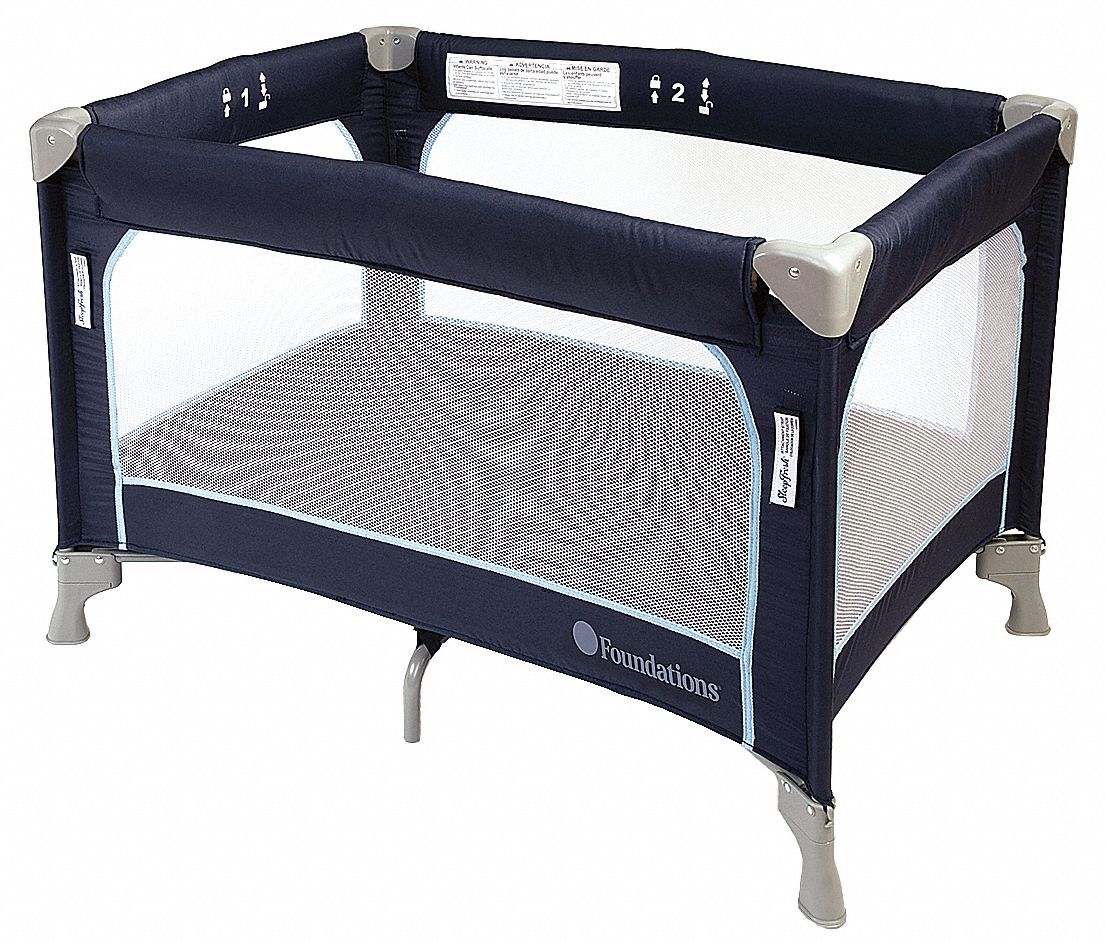 Play Yard Crib
---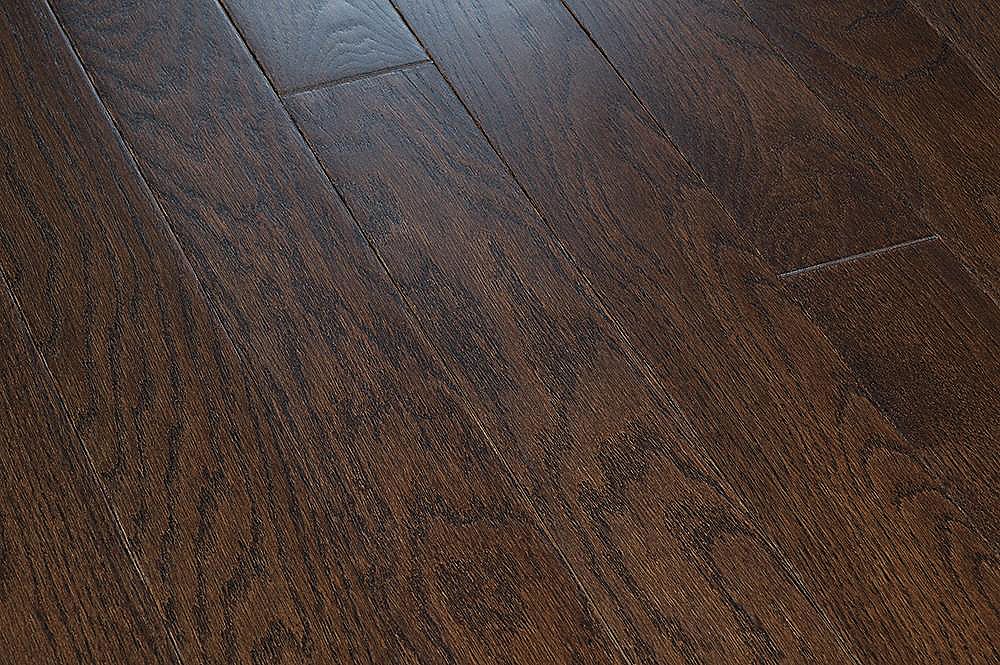 Hardwood Flooring
---

SupplyLink® brings you industry news, informative videos, intriguing infographics and useful reference tools all designed to help make your job easier.