Chat with us

Our Chat hours are:
6am - 7pm CST M-F

Call us

Send us a message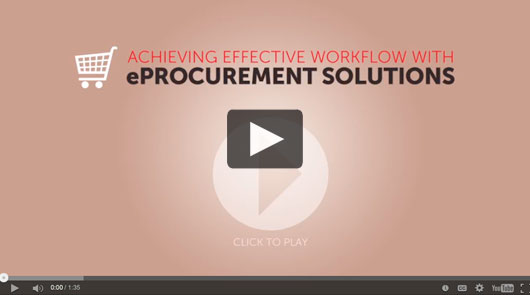 Additional Resources:
Benefits of connecting:
Studies show that connecting via an ePro application can greatly reduce the amount of time and resources required to procure products. Grainger has found that managing your spend can help you achieve greater efficiencies throughout your entire procure-to-pay process.
Automating your procurement process can help reduce errors, lower your costs, and provide control and visibility to the products you are buying. Leveraging the Grainger ePro application can also help you reduce paper transactions, control unauthorized spend, expedite the approval process, and reduce delivery and payment cycle times.
By utilizing the Grainger Punchout catalog, you can have access to the most up-to-date product and pricing information from Grainger. You will no longer need to call someone to determine your price or find out if an item is in stock. Our real-time pricing and product availability features help save you time in the shopping process. In addition, you will have access to a significant amount of technical product information, product images, videos, MSDS sheets, and other great tools to help you find the products you need, when you need them.
Determining if ePro is right for your organization.
If you're wondering whether ePro is right for your organization, you first need to determine if you have the appropriate software to integrate your purchasing process. Systems like SAP, Oracle, and Peoplesoft provide modules specifically designed to manage your direct and indirect spend. In addition, your organization may utilize a procurement network or marketplace like Ariba, Coupa, GHX, SciQuest or several others. Grainger currently connects with more than 100 platforms and market place providers.
To achieve the greatest benefit from electronically connecting your procurement, you will want to leverage the integration of our Punchout Catalog, Purchase Orders, Invoices and Payment.

Next Steps:
To learn more about Grainger's ePro solutions, please contact your sales representative. Your Grainger sales representative will initiate a discovery process while working with an ePro Solutions Manager to determine the best solution for your procurement needs.