Grainger ORDER MANAGEMENT
ARE YOU READY? Get Started

DOWNLOAD Infographic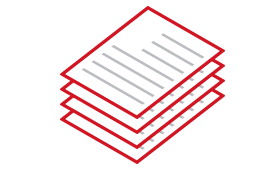 GRAINGER ORDER MANAGEMENT
No more paper requests that are hard to track and prone to error. Order Management functionality on Grainger.com® allows you to quickly set up an online workflow that is easy to use and help simplify the purchasing process. You can set up spend and order approval limits based on your company requirements to help ensure you have the right control over your MRO spend.

ACCOUNT CUSTOMIZATION
Easily configure your Grainger.com® account and start capturing data on your orders through this easy-to-use feature. You can capture purchase order number, project/job number, department code or any other company-specific data.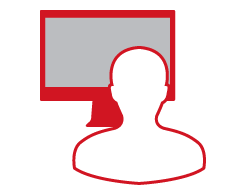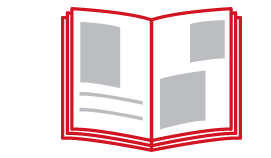 CUSTOM CATALOG
Enabling custom catalog facilitates contract compliance. The custom catalog functionality provides an easy way to help limit your spend to pre-selected products for consistency and maximum savings, which can help take costs out of your business.

CUSTOM HOME PAGE
With a customized Grainger.com® home page, your company logo, exclusive message and important contract details can be front and center.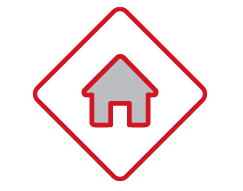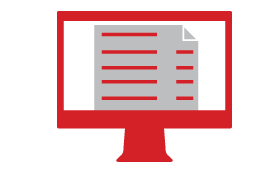 QUOTES
Have the ability to receive quotations directly on your online account including any product available online and/or special ordered items.

AUTO-REORDER
Using Auto-Reorder for the products you use regularly is the easy way to help make sure that you don't run out. And you can change your orders whenever you want, so you don't have to worry about ending up with more than you need.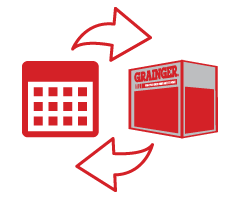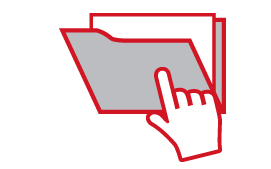 ONLINE REPORTING
The Order History download report gives you access to key data that can help you manage your day-to-day MRO purchases. This feature allows you to download your purchase history as a CSV file or in XML format that you can convert to Excel.

KEEPSTOCK® INVENTORY MANAGEMENT SOLUTIONS
KeepStock Solutions are designed to help you meet your organization's inventory management needs. KeepStock Solutions includes Customer-Managed Inventory (CMI) and Grainger-Managed Inventory (GMI) options, as well as dispensing machines. If you are already using KeepStock Inventory Management Solutions, you can also manage those orders through your Grainger punchout on your eProcurement or ERP system. Call your Grainger Representative to learn more.
Grainger KeepStock® solutions are subject to customer eligibility and agreements.