Grainger at ASHE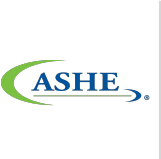 Visit Grainger at the
ASHE Annual Conference
July 14-17, 2019 | Baltimore, MD
Driving Solutions for a Better Healthcare Facility
Grainger is a proud sponsor of the 2019 ASHE Annual Conference and Technical Exhibition. The conference will give attendees a platform to meet with other healthcare facility management engineering professionals and others with critical roles in optimizing the healthcare physical environment.
This year's theme is "Mapping the Course." A shifting healthcare landscape requires healthcare facility managers to wear many hats and take on new responsibilities. The demand to "do more with less" is becoming a greater challenge. With this in mind, the ASHE Annual Conference is designed to give healthcare facility management professionals the tools they need to stay abreast critical changes affecting the healthcare built environment, while discovering and honing leadership qualities that benefit their organization as a whole.
The conference provides opportunities for networking with over 3500 colleagues from healthcare organizations across the country. Education sessions will highlight:
Efficiency
Safety & Security
Compliance
Energy & Sustainability
And Much More!
Join Grainger at the Following Sponsored Sessions
How to Obtain Passing Accreditation Audits with Fire/Smoke Doors, Dampers and Barriers
WHEN: Monday, July 15, 11:40 a.m. to 12:00 p.m.
This presentation will focus on top life safety compliance challenges. Fire and smoke doors, dampers and barriers have become a consistent pain point for nearly all healthcare organizations in their CMS accreditation audits. This session will explain the challenges facing organizations in what is largely a failed reactive strategy. Proven tools and strategies are presented which allow your organization to move from a costly reactive strategy to an efficient proactive strategy, resulting in significant improvement in your compliance audits.
Operational Excellence Leadership – Investing in the Health Care Physical Environment
WHEN: Tuesday, July 16, 8:15 to 9:30 a.m.
Developing a culture of operational excellence is more of an ongoing journey than an ultimate destination. The pursuit of operational excellence must focus on not only meeting short-term goals, but also assuring that improvement processes center around the mission and resiliency of the organization. This session provides operational excellence principles and specific examples of methods that healthcare physical environment leaders are using to invest in and derive the greatest value from the physical environment to create a culture of operational excellence.
Understanding Work Place Violence in Health Care
WHEN: Wednesday, July 17, 9:45 to 10:45 a.m.
This session will inform participants on the regulations surrounding workplace violence, led by a Physical Environment Sector Leader and Lead Surveyor who has performed over 500 surveys for his organization, DNV-GL Healthcare. The presentation is based on the OSHA Guidelines, NFPA 99 2012 Chapter 13 and the DNV-GL NIAHO standards. Participants will gain a better understanding of how the workplace violence program should be structured and function as well as gain some insight on how the program is surveyed by DNV-GL.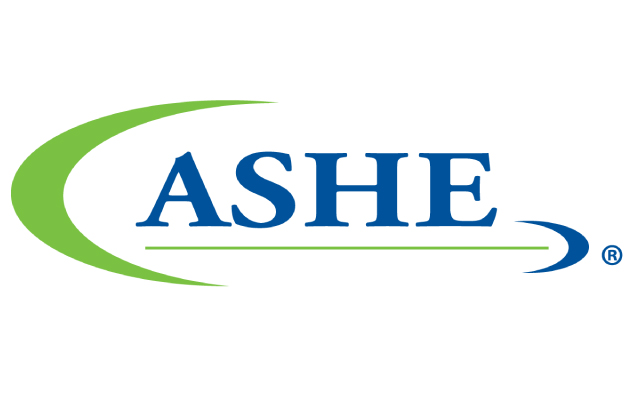 Visit Grainger Healthcare at Booth #1123
Stop by our booth to learn how we can help you improve facility efficiency, patient experience, compliance and safety.
LEARN MORE
Meet the Grainger Team at Booth #1123
©1994-2015 W.W. Grainger, Inc. All rights reserved.