Federal Government Solutions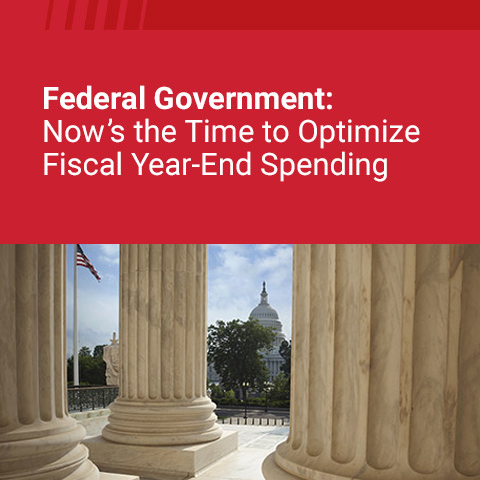 Grainger is proud to be a trusted partner to the Federal Government. We know you work hard to keep your facilities operational and safe. Let us help you get your work done quickly, safely, efficiently and economically—so you can get back to the work that matters most.
How We Serve
Compliance
Cost Savings
Inventory Management
Small Business Goals
Contracts
Sustainability

FEDERAL / CIVILIAN
Your federal mission demands the right logistics strategy and the right supply chain partner.... Your federal mission demands the right logistics strategy and the right supply chain partner. Rely on Grainger for a broad range of supply support solutions that optimize your operations, purchasing power and bottom line: The Products You Need. Tap into our extensive selection of almost 1M maintenance, repair and operations (MRO) products which are Trade Agreement Act compliant, including 1500 AbilityOne items. Reliable Field Support. Count on our team of over 400 experienced national and regional government account managers, Lean consultants and program specialists to help you achieve real efficiencies in your material support process.

Competitively bid contracts and streamlined procurement channels make it easy to shop... our wide selection of TAA-compliant products military personnel use in the line of duty. Save time and money servicing your fleet, maintaining your facilities and outfitting your troops by purchasing the items you need under the GSA Schedule or DLA FedMall Contract. The Grainger Federal Contact Center and our trained field specialists understand the military's unique needs and are ready to support your mission.
Grainger is proud to continue its long-standing relationship with the United States Postal... Service. By shipping tens of thousands of contracted items via USPS Parcel Select every month, these Grainger shipments are vital to helping us get you what you need. As one of the USPS contract holders for Custodial, Building/ MRO and Industrial Supplies, Grainger simplifies the purchasing process. Take advantage of your contracts and automatically receive a prenegotiated price on the supplies you need to maintain your facilities and service your truck fleet.
GSA
GSA Multiple Award Schedule
47QSHA18D000G
GSA MRFS Strategic Sourcing
BPA 47QSHA19A000D

Take advantage of the various national federal contracts designed to meet your unique worldwide mission needs
DLA FedMall
Over 900k MRO items available on FedMall through GSA MRFS BPA 47QSHA19A000D

Over 300k open market products available on FedMall Marketplace
USPS
USPS Contracts:
Building & Equipment Maintenance:
2CMROS-11-B-1026/2CMROS-11-C-1022
Custodial Products:
2CMROS-11-B-1026/2CMROS-11-C-1023
Industrial Products:
2CMROS-11-B-1026/2CMROS-11-C-1024
©1994-2015 W.W. Grainger, Inc. All rights reserved.