Kinetic Reflex is a smart wearable that helps you reduce workplace injuries. It automatically detects high-risk postures and provides your crew with instant feedback whenever high-risk motions occur. Used over time, Reflex can help your employees improve their biomechanics, resulting in fewer injuries and improved well-being.
Service is offered by a third-party provider and may be subject to a fee and agreement.
54% REDUCTION IN
CLAIMS COSTS
By using safe biomechanics, workers reduce the risk of back injuries, strains and sprains. At an average of $44,000 per back injury, you'll save tons by reducing workers compensation claims.
88% REDUCTION IN LOST
WORK DAYS
Your workers will experience less back pain, fewer injuries, and will therefore be more present at work. Keep your workforce operational and better than ever with smart safety wearables.
5% INCREASE IN
PRODUCTIVITY
Safety should be driven by data. View data analytics that can pinpoint where your greatest sources of risk come from, and receive insights and recommendations to reduce them.
Detect high-risk motions and evaluate risk indicators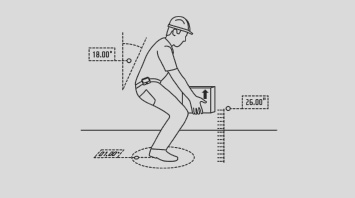 BIOMECHANICAL ANALYSIS
Sensors and biomechanical analysis determine when your employees are moving with correct posture.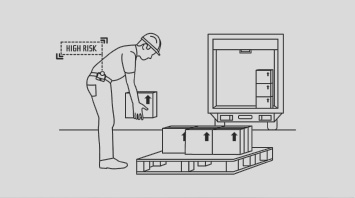 REAL-TIME FEEDBACK
If excessive bending, twisting or reaching are detected, your employees get immediate feedback from a light vibration.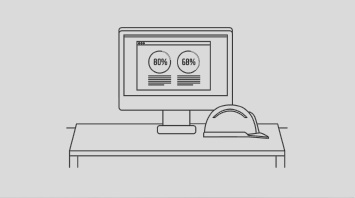 DASHBOARD ANALYTICS
Wearable syncs to a dashboard so you can view risk profiles and get actionable insights to help reduce injuries.
Protect your crew against COVID-19

PROXIMITY ALERTS
Real-time notifications inform your employees whenever they come too close to each other, creating awareness of proper social distancing practices.

CONTACT TRACING
Software analytics automate precise, reliable contact tracing should an employee become sick. Reports list all contacts and their duration, helping management make informed decisions to reduce the spread of COVID-19.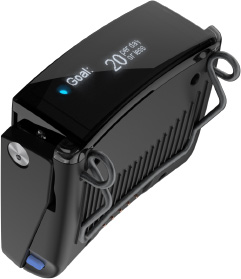 SET SMART GOALS
Reflex measures the number of unsafe postures your employees perform per day and week. By using personal goals and friendly competition, your employees can reduce unsafe postures and create better work habits.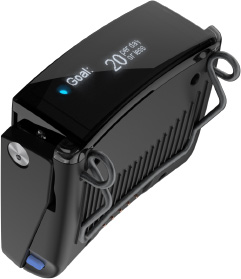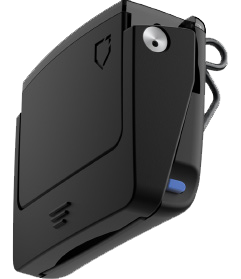 RUGGED & DISCREET
Smart device is worn by employees on their belt or waistband. Resistant to sweat and rain, it's made to endure tough work environments. Reflex keeps your crew aware of how they move in every situation.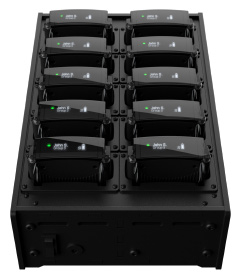 COMFORT & EASE OF USE
Reflex is simple to use, has 15 hours of battery life, and can be put on and taken off in seconds. Simple charging station keeps the device ready for use. It's perfect for employees who already have a lot on their plate.