Grainger ePROCUREMENT
ARE YOU READY? Get Started

DOWNLOAD Infographic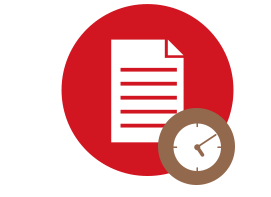 GRAINGER ePROCUREMENT
An eProcurement solution is a seamless electronic connection between your company and Grainger. An eProcurement system is set up to emulate an online retail-like experience to help you find products, place orders and make payments easily and efficiently. Whether you have eProcurement software or an Enterprise Resource Planning (ERP) system, Grainger eProcurement can help you achieve your goals for reducing requisition-to-order costs and increasing your invoice-to-purchase order matching.

SPEND MANAGEMENT
Grainger eProcurement helps support your procure-to-pay workflow by offering an easy way to shop for MRO products, place orders and receive invoices electronically for future matching and payment. It's the right solution to help you meet your spend management needs.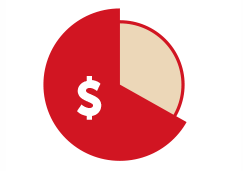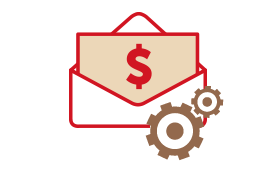 AUTOMATION
Grainger eProcurement integrates with XML or EDI technologies to help automate order and invoice transactions, and minimize manual intervention. Studies show that automation of the ordering process helps to increase productivity and reduce overall transaction costs.1

CUSTOM CATALOG
Enabling custom catalog facilitates contract compliance. The custom catalog functionality provides an easy way to help limit your spend to pre-selected products for consistency and maximum savings, which can help take costs out of your business.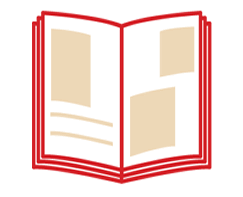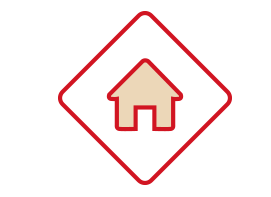 CUSTOM HOME PAGE
With a customized Grainger.com® home page, your company logo, exclusive message and important contract details are front and center.

QUOTES
Have the ability to receive quotations directly on your online account including any product available online and/or special ordered items.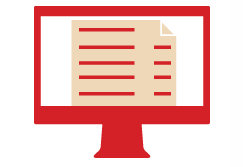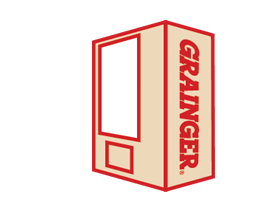 KEEPSTOCK® INVENTORY MANAGEMENT SOLUTIONS
KeepStock Solutions are designed to help you meet your organization's inventory management needs. KeepStock Solutions includes Customer-Managed Inventory (CMI) and Grainger-Managed Inventory (GMI) options, as well as dispensing machines. If you are already using KeepStock Inventory Management Solutions, you can also manage those orders through your Grainger punchout on your eProcurement or ERP system. Call your Grainger Representative to learn more.
Grainger KeepStock® solutions are subject to customer eligibility and agreements.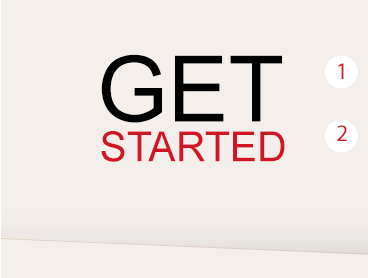 The most successful eProcurement systems start with a streamlined, retail-like vision from shopping to ordering to invoicing. To build an optimal purchasing system, you should have a solid strategy and engage with your end-users.
When you're ready to get started, have your contract information available and call your Grainger Representative.
1The Aberdeen Group found that the average requisition to order cost
before eProcurement was $63.20, and dropped to $32.28 after eProcurement
(51% cost reduction).
Source: The eProcurement Benchmark Report: eProcurement 2.0, Aberdeen Group, August 2006
Aberdeen Group's study shows that, on average, companies utilizing automated
matching of Invoices to POs experienced processing costs 36% lower than those not
currently leveraging this technology.
Source: Invoicing and Workflow, Integrating Process Automation to Enhance Operational
Performance, Aberdeen Group, May 2011