Emergency Preparedness | COVID-19 Recovery
COVID-19 RECOVERY
Products and solutions to help
your business move forward.

For the ones who keep going, we're always here to help.
The COVID-19 pandemic has impacted operations across the globe. As you prepare your business for a "new normal," we're here to help. Please keep in mind we're still experiencing limited inventory on some high-demand products. We're doing everything we can to provide the products, services and resources that help you maintain a safe, healthy and productive work environment. We're committed to helping your business recover and become even stronger than before.
Manage Exposure
Sometimes your employees and guests have to interact. When they do, take precautions with this collection of products to help minimize their risk of exposure to harmful germs when they're in shared spaces or using shared equipment.
Practice Social Distancing
Take steps to maintain six feet of distance by reducing occupancy and contact density in your work environments. Make sure your employees who are working from home have the products they need to get their jobs done.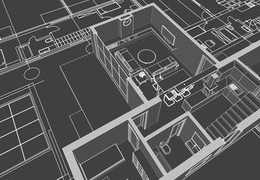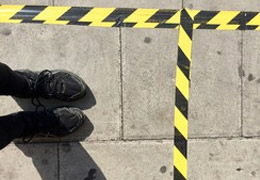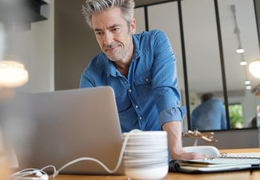 Maintain Clean Facilities
Whether it's more frequent attention or a deeper clean your building requires, Grainger has the products, supplies and equipment to help you maintain clean facilities. From air quality control to touch-free technology, here's how to make your work environment shine and help prevent the spread of germs.
Recover Operations
When the time comes to ramp up production again, use this collection of items to help safely and smoothly adjust or restart your operations with minimal disruptions to your schedule.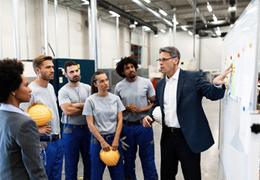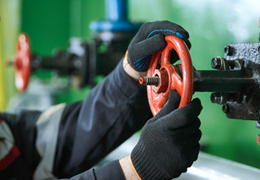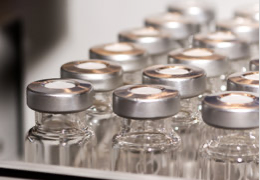 Resources to Help You Stay Safe and in the Know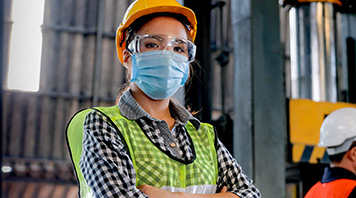 COVID-19 Recovery Guide
Create a plan to navigate the phases of business recovery with a safety-first approach that's based on OSHA and CDC recommendations.
Are You Drying Your Hands the Right Way?
While handwashing helps prevent the spread of illness-causing pathogens, don't overlook the importance of hand drying to good hygiene.
In the wake of the COVID-19 pandemic, the new normal for business operations presents many challenges. Grainger has the products and resources to help you through the recovery phase and beyond. From reconfiguring your work spaces and implementing new cleaning procedures to sanitizing shared equipment and practicing social distancing, we're here to help you keep your people and facility safe.
Currently subject to limited product and service availability on select high-demand, pandemic-related items. 30-day returns on all items. Additional terms and conditions may apply.