SERVING CUSTOMERS
You're Our First Priority
Testimonials and answers to these frequently asked questions
explain our drive to get to know you and your business.
Contact your Grainger rep or call
1.800.GRAINGER
Why do customers choose Grainger?
We're here to serve you, the ones who get it done. More than 3.5 million customers rely on our:
Wide range of products: Grainger has what you need – over 1.5 million products
Fast shipping: Get your order delivered when you need it – next-day delivery on most orders*
Helpful support: Live-person support by phone, online chat or in person at over 250 branch locations
Strategic services: Get help with safety and facility services, inventory management and more
*Within the continental U.S. when your order is received by 5 p.m. local time at your local shipping facility, which may be in a different time zone from you. Deliveries occur Monday-Friday, excluding holidays. Currently subject to limited product availability on select high-demand, pandemic-related items.
What products and services does Grainger offer?
Grainger offers more than 1.5 million products, a consultative sales approach and product expertise, a premium digital experience and the ability to get complete orders to customers quickly to help keep their operations running and their people safe.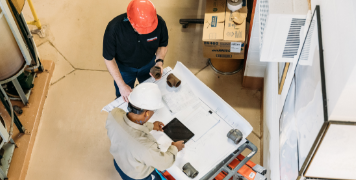 Sales Force
Our team of over 3,000 outside and inside professional sellers work to understand your challenges and help solve your problems.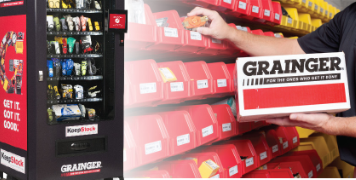 KeepStock® Inventory Management
Use our suite of inventory management solutions to take control of your critical items, saving you time, space and money.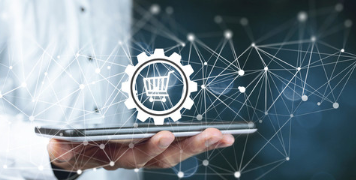 EDI / ePro
Customers with sophisticated purchasing platforms use eProcurement to communicate directly with Grainger.com®.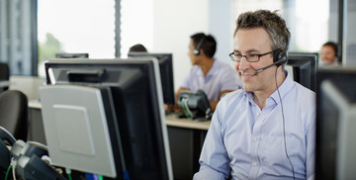 Technical Solutions & Support
Customers rely on Grainger's specialized technical resources to answer questions, provide expertise and help them find solutions.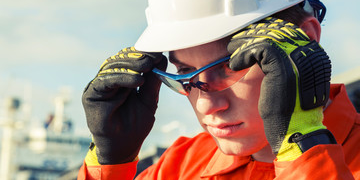 Safety
Count on Grainger for the products, services and resources to make safety a habit, helping send everyone home safe at the end of the day.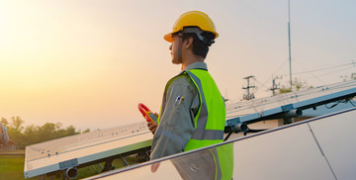 Sustainability
Take costs out of your business with products that focus on energy management, water conservation, waste reduction and air quality improvement.
What do customers say about Grainger?
Customers tell us they count on Grainger to help them out of a jam, to find the right part in a pinch and to increase productivity. We hear how they rely on our technical support and benefit from our relationships with suppliers and service providers. Play these videos to hear how Grainger helps customers like you.
What industries does Grainger serve?
As a leading distributor of industrial and safety supplies, Grainger serves a diverse group of public and private sector customers. Operations from manufacturing and warehousing to government and metalworking depend on Grainger for supplies and solutions. Our experience also spans the education, food and beverage, hospitality, public safety, property management, retail and many other industries.

We had a big jam, what we would call a catastrophic jam. That is one of our nightmare scenarios. We found a tool … at Grainger and we were able to get it right away.
— Operations Manager,
Entertainment Industry

Grainger was there every single time, on site providing not only the products that we need, but also pulling in their partners. We know we can count on Grainger to really step up to the plate.
— Director Supply Chain Management,
Healthcare Facilities Management