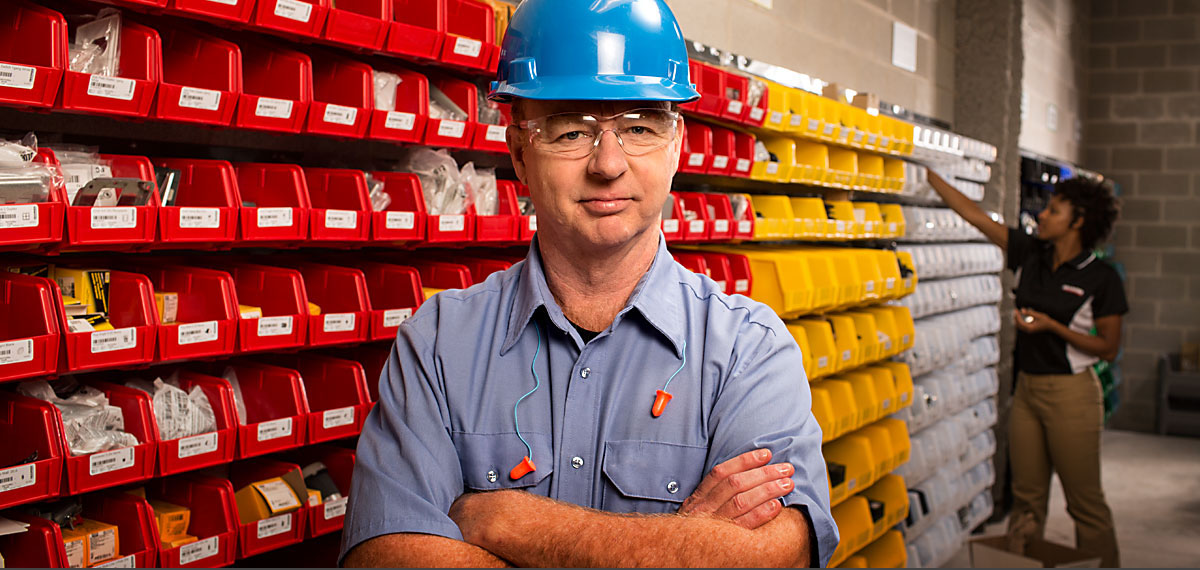 Grainger's got your back.
Every day, Grainger can help you keep your facility running with the products and services you need, when you need them.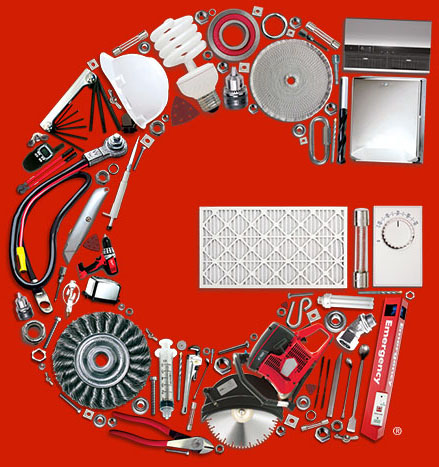 Whatever product
you need, whenever you need it.
Grainger has more than 1.5 million products ranging from tooling and HVAC, to safety products and cleaning supplies. No matter what you need, Grainger's Got Your Back.
Wherever you are.
Grainger makes it easy to order no matter where you are. Order online, on your mobile device, call 1-800-GRAINGER, or stop by your local Grainger branch. We'll even open up that branch for you in an emergency. 24/7.* Because Grainger's Got Your Back.
However we
can help.
If you need advice on installation and troubleshooting,
or are just trying to figure out what product is right for you,
Grainger's Got Your Back. Grainger representatives are
available to help you solve just about anything.
Whenever you need to fill an order.
You, better than anyone, know what your facility needs. Grainger's got your back with online tools help you shop, order and manage your purchasing activity all in one place. Controlling costs and getting things done has never been easier.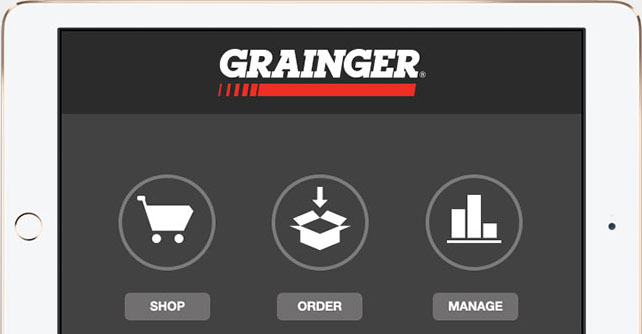 Still have questions?
Call us 1-800-GRAINGER