1,876 products

Respiratory Protection equipment provides clean air for breathing and protects against harmful fumes or airborne contaminants. Airline filtration and CO monitors remove contaminants and check gas concentration in air supplies. Disposable respirators and dust masks block out airborne particles in emergency situations and dusty work areas. Emergency escape breathing apparatus and escape hoods provide short-term protection from contaminated air so people can evacuate an unsafe area. Fit-testing equipment determines whether a respirator properly fits the user. Respirators and gas masks work with filtration cartridges to supply clean air when working in potentially hazardous environments. SCBA (self-contained breathing apparatus) draws high-quality breathable air from a compressed-air cylinder and delivers it to the attached face mask. PAPR (powered air purifying respirator) pulls surrounding air through a filter and blows the purified air into the attached face mask.
PRODUCTS AVAILABLE FOR IMMEDIATE PURCHASE
Select a category to view products that are now available for purchase.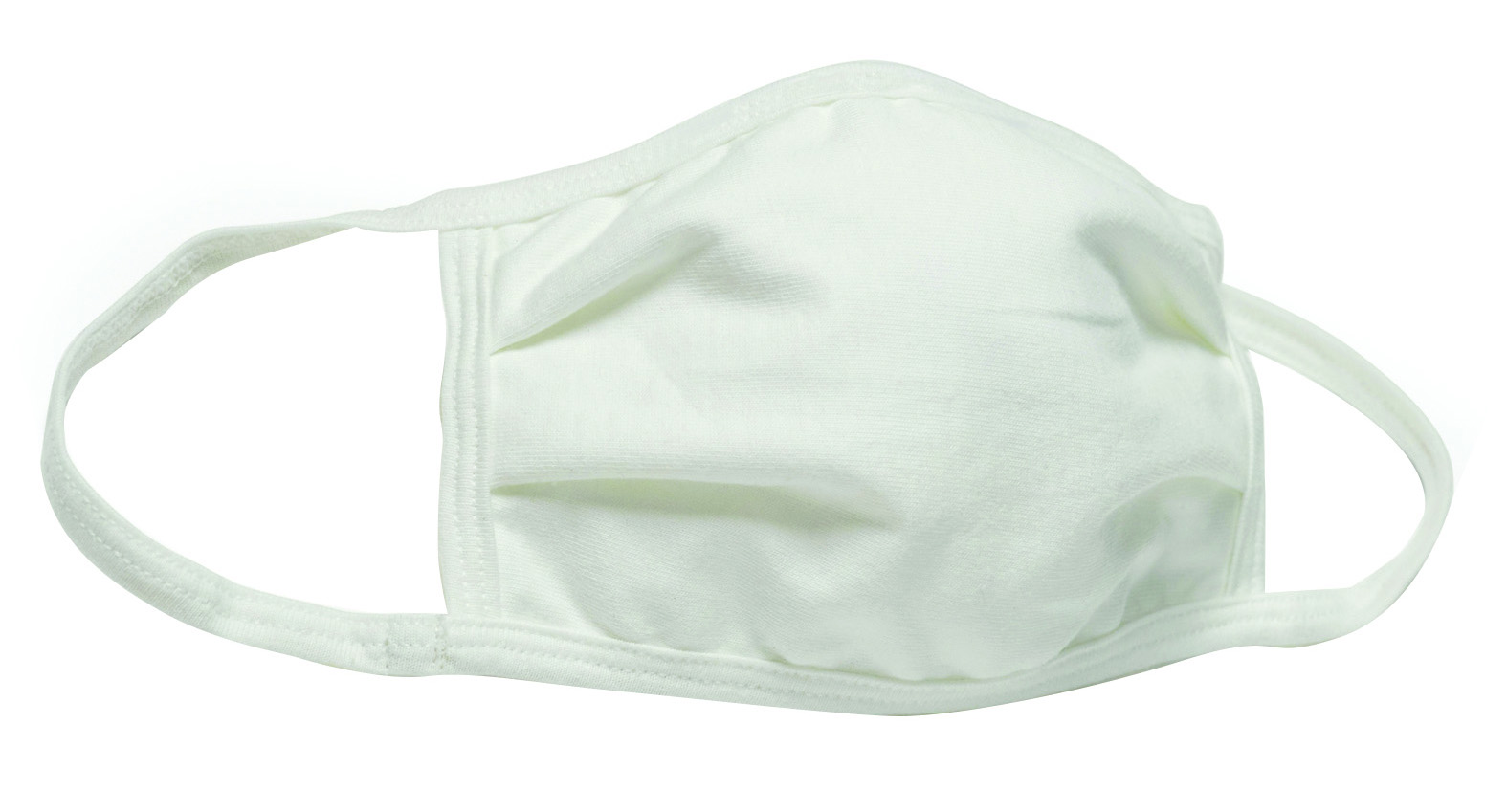 Cloth Face Masks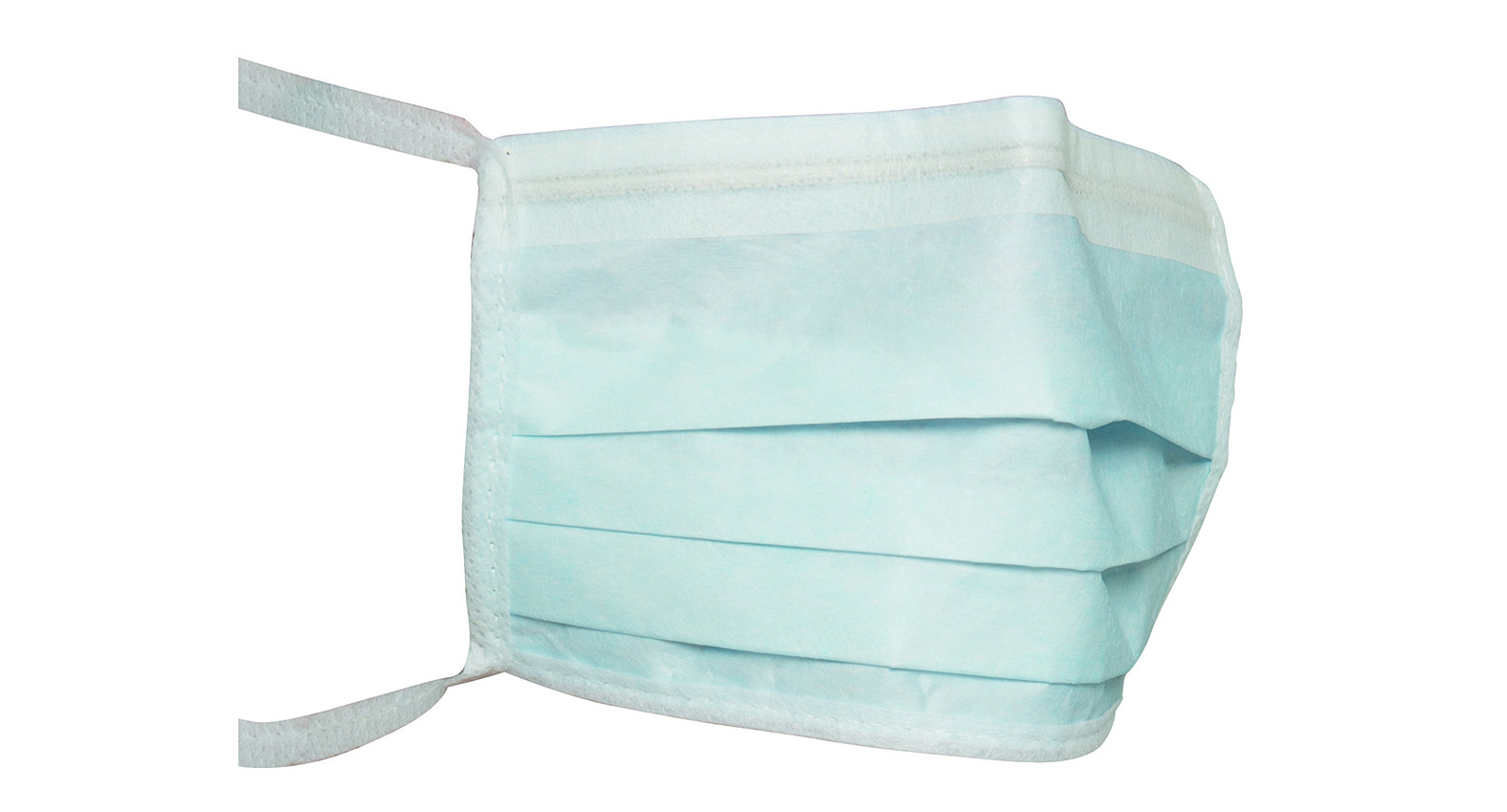 Healthcare Face Masks
Please note that due to limited supply and high demand resulting from the pandemic, only a portion of Grainger's normal offering of products is available right now.